Van Snowdonia in Wales tot Loch Lomond & the Trossachs in Schotland: het Verenigd Koninkrijk telt vijftien nationale parken. Hoewel ze sterk van elkaar verschillen, zijn ze allemaal even schitterend.
Lees ook:
Een korte kennismaking met de mooiste bossen in het Verenigd Koninkrijk
Tien fijne fietsroutes in het Verenigd Koninkrijk
Dit zijn de mooiste Britse eilanden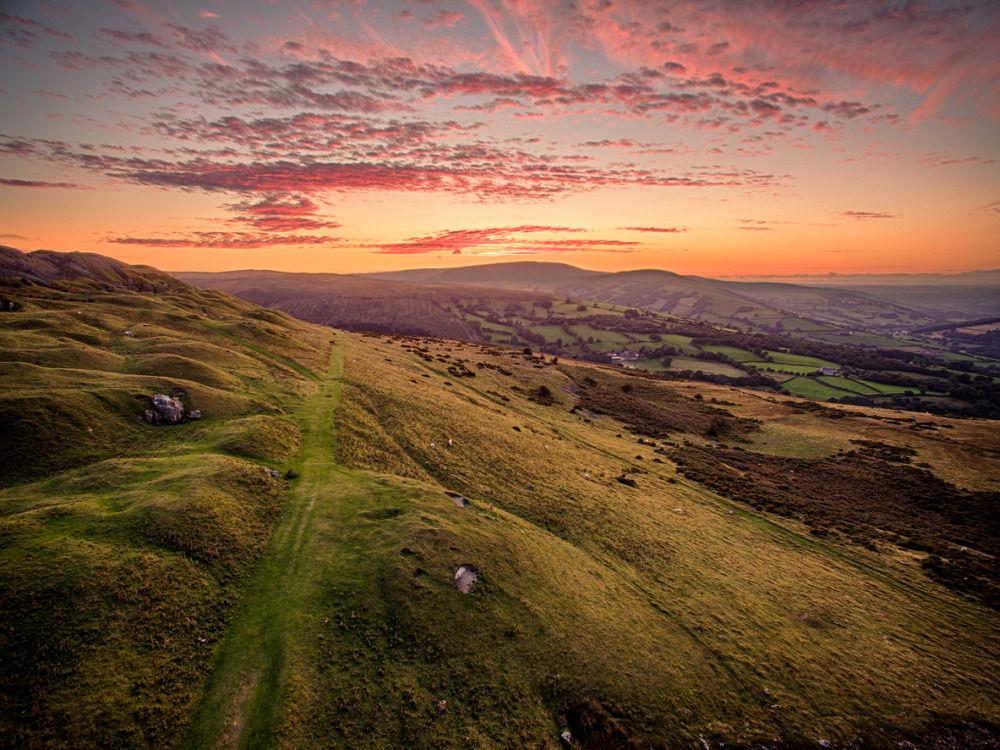 Brecon Beacons National Park in Wales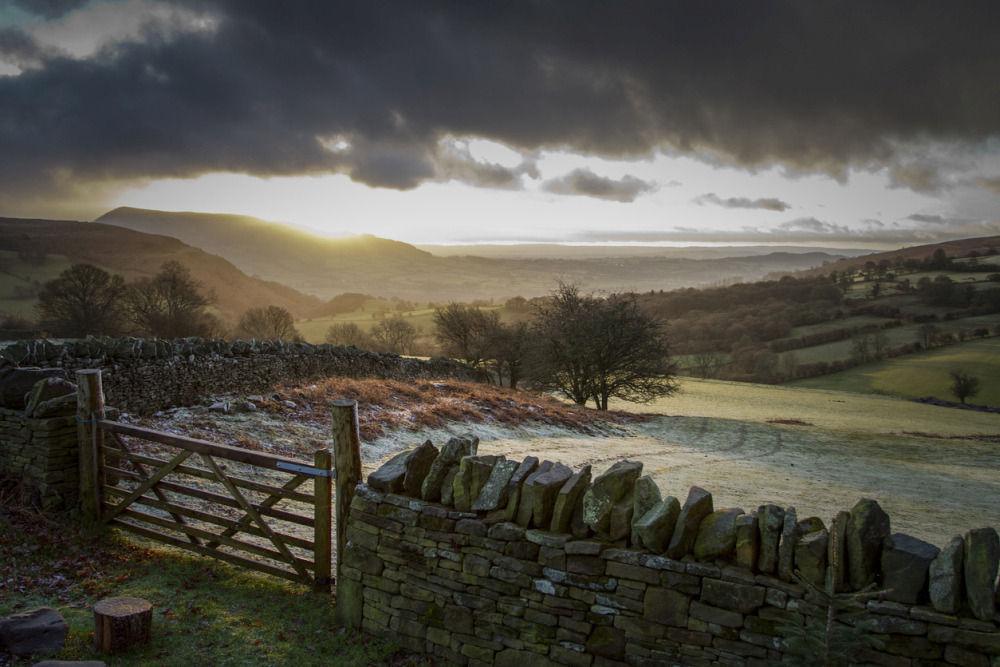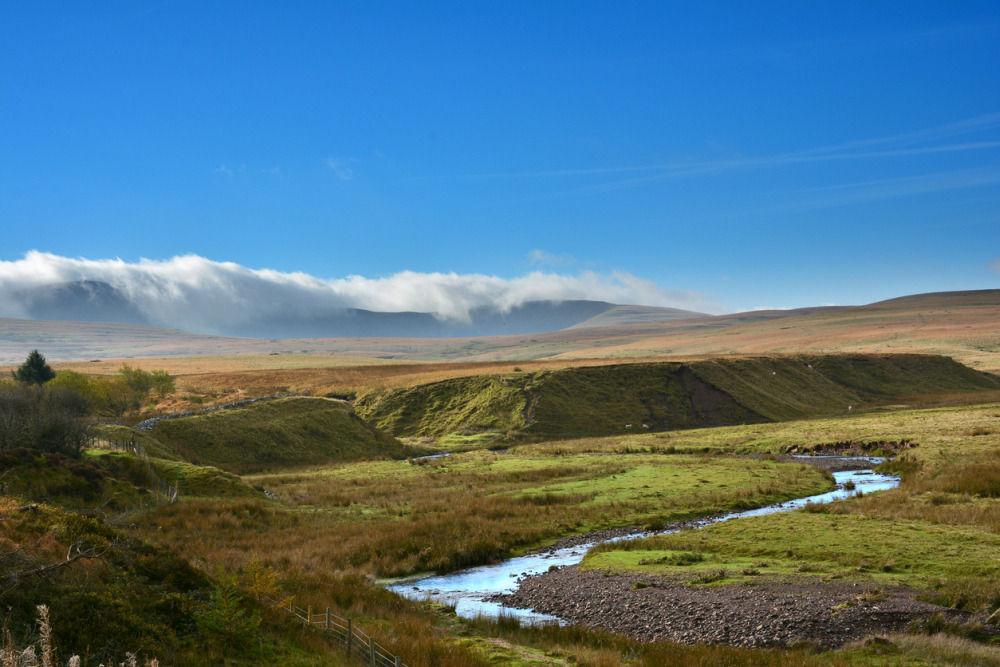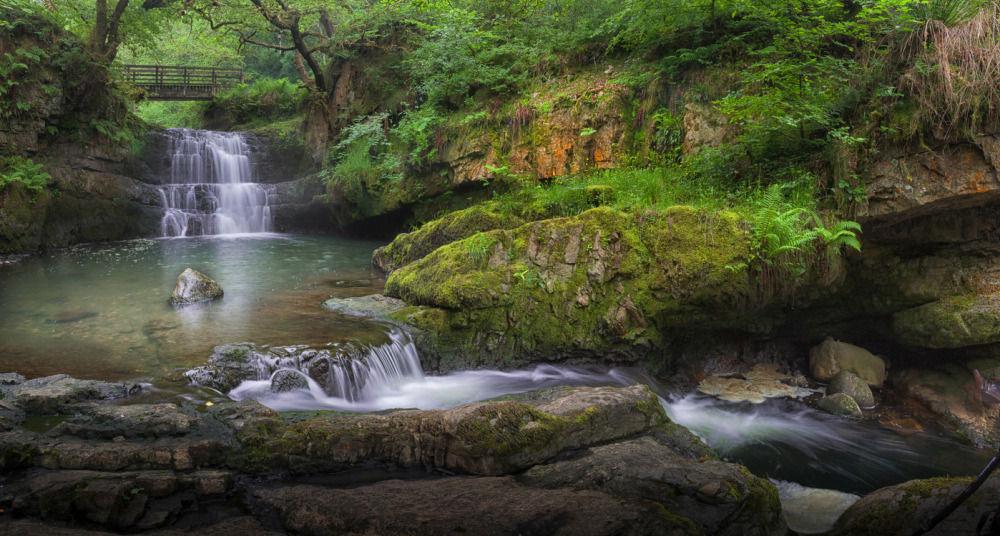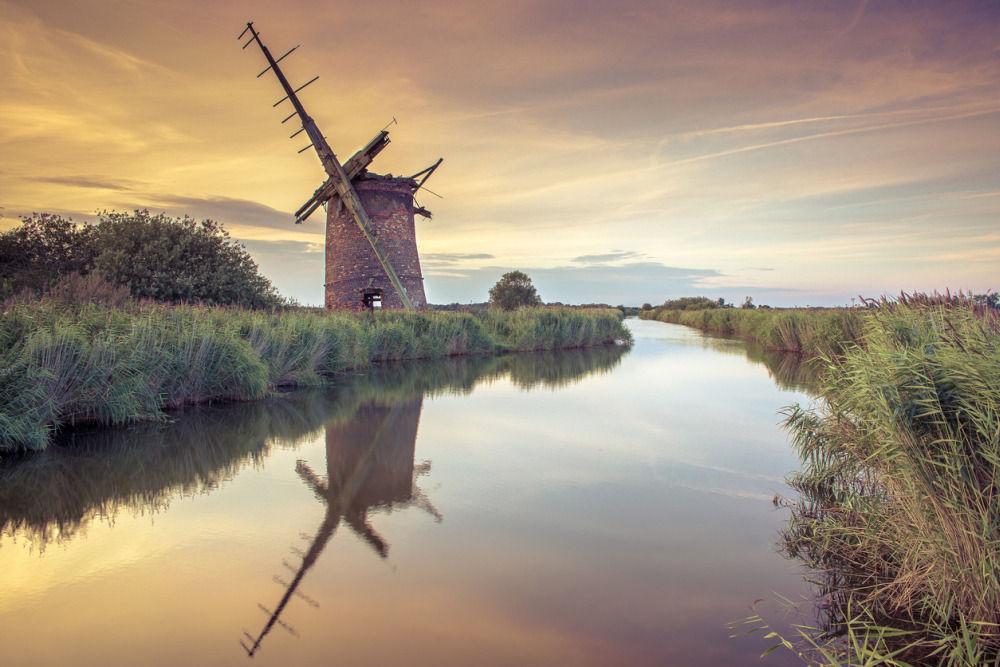 The Broads National Park in Engeland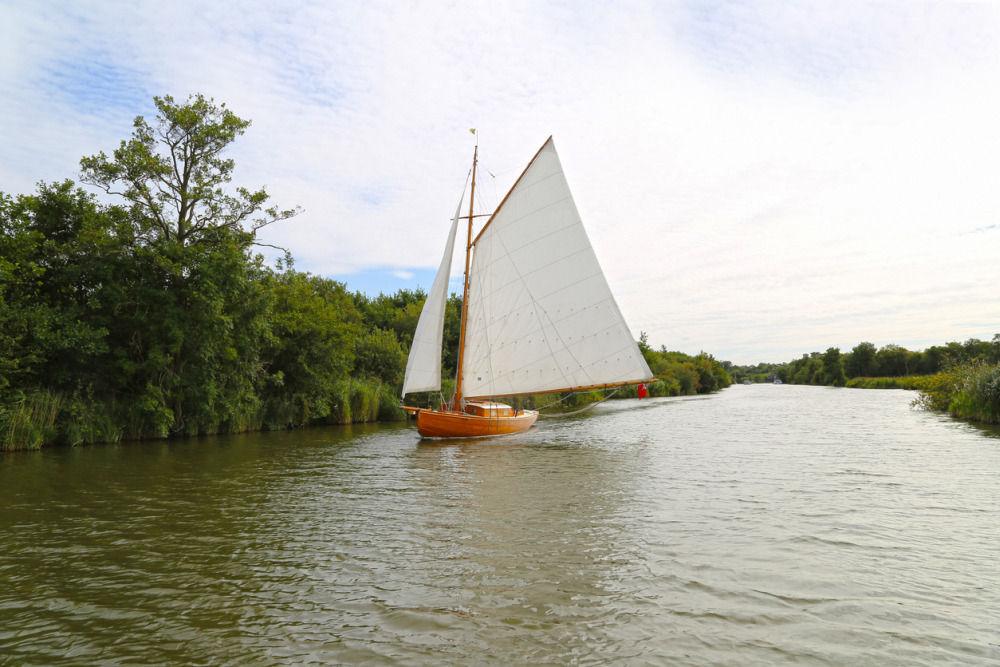 .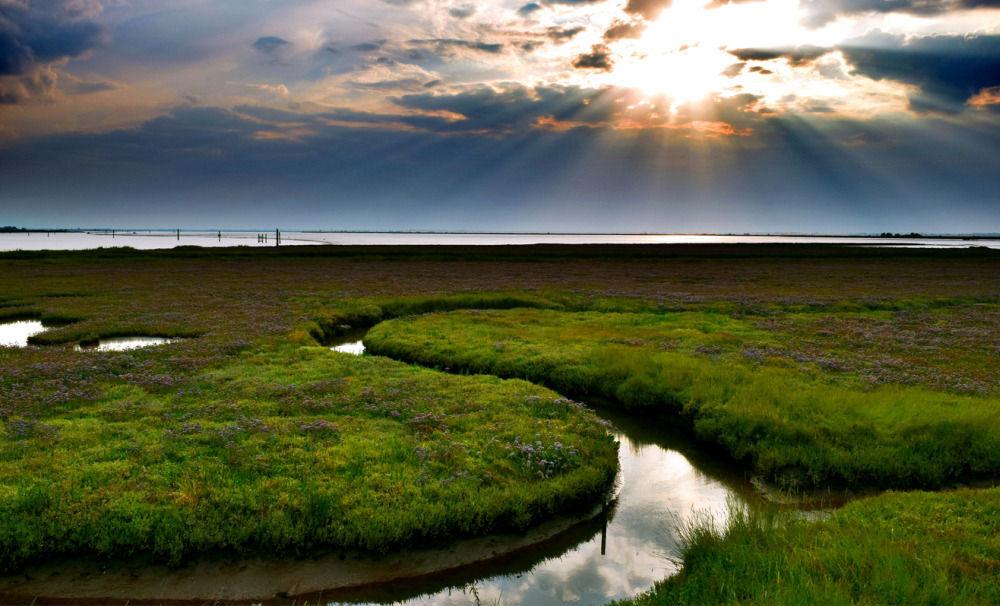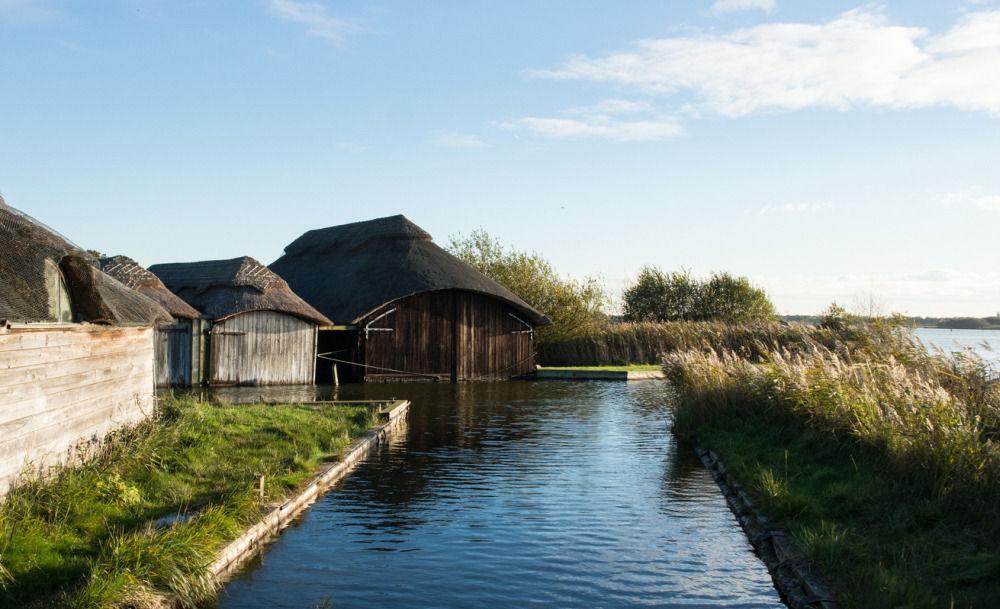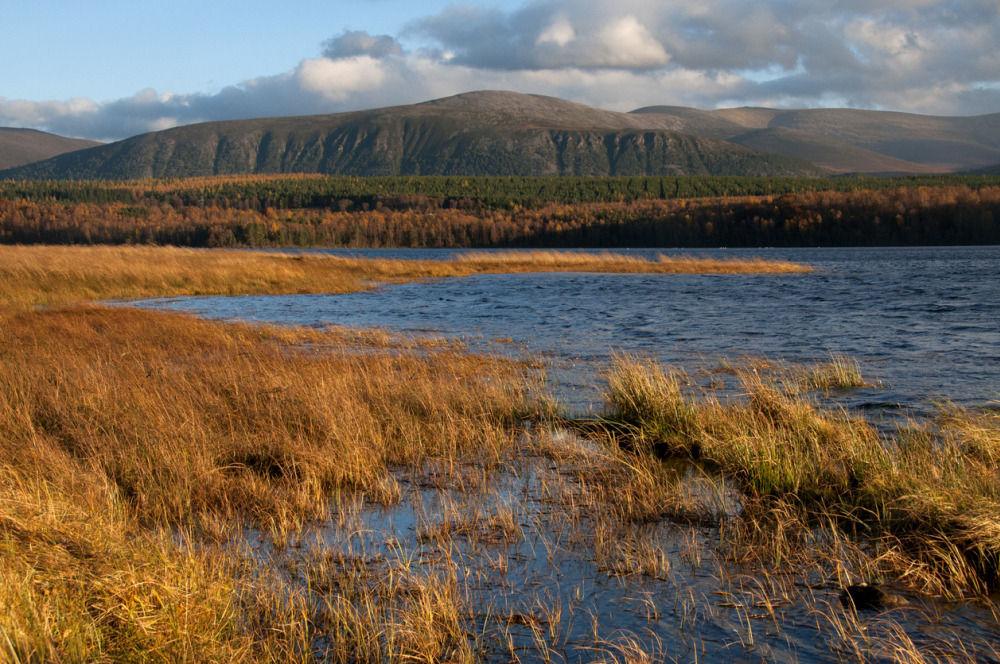 Cairngorns National Park in Schotland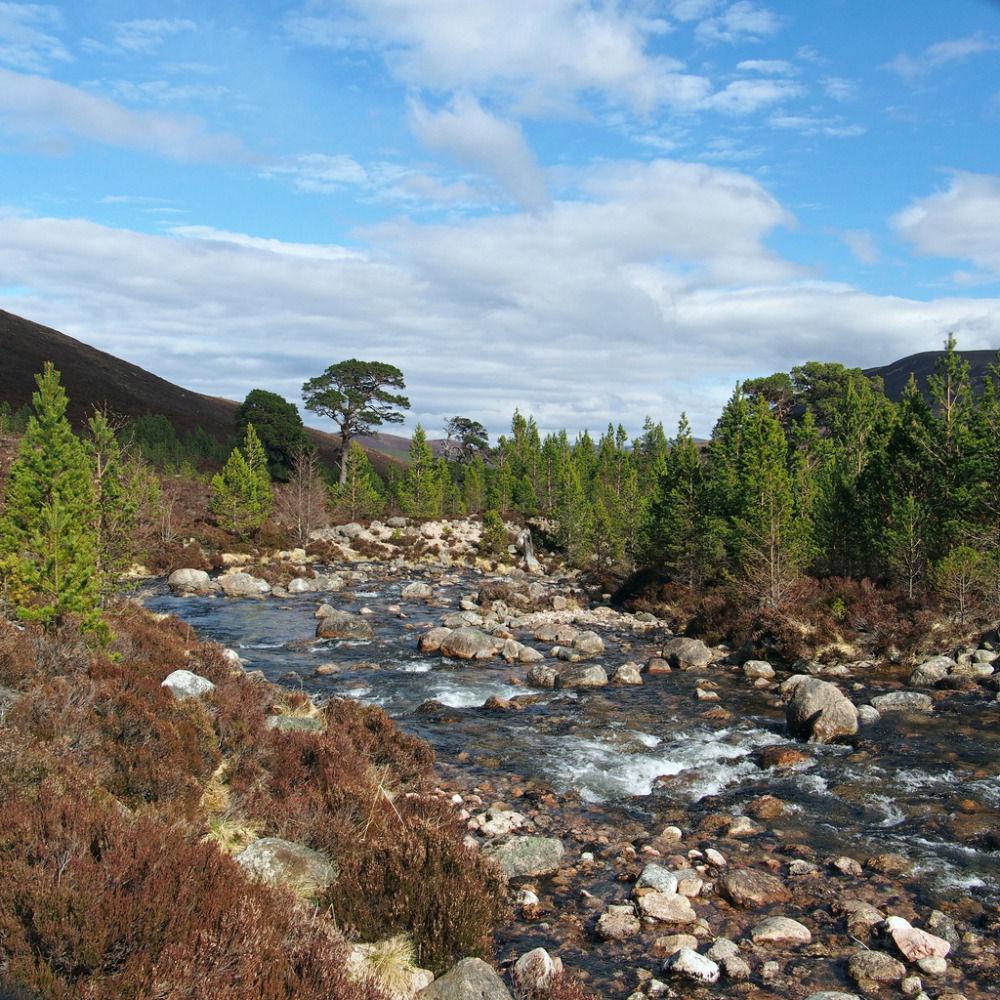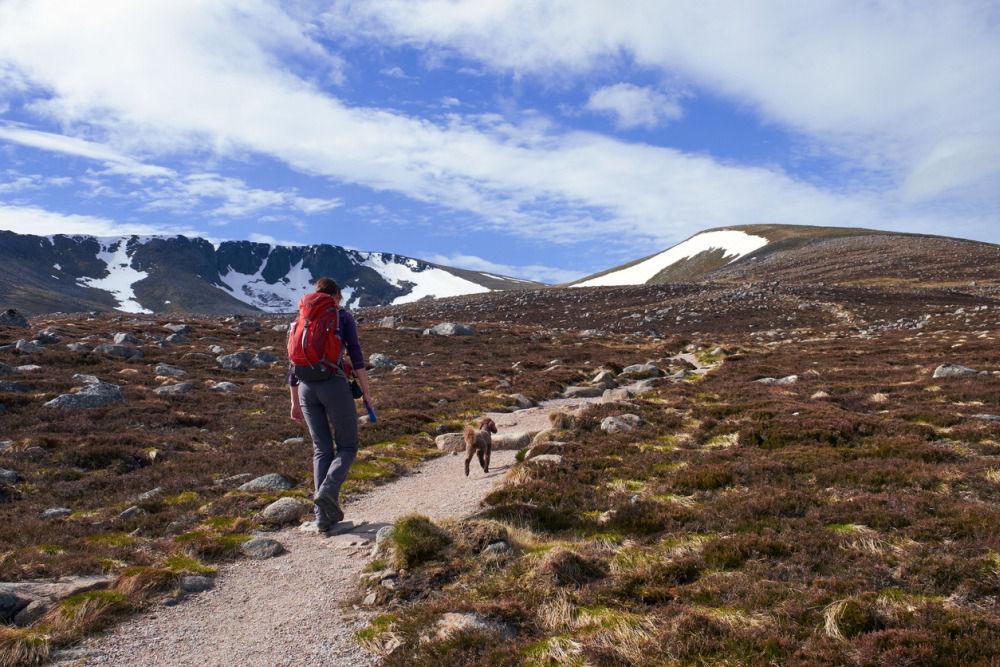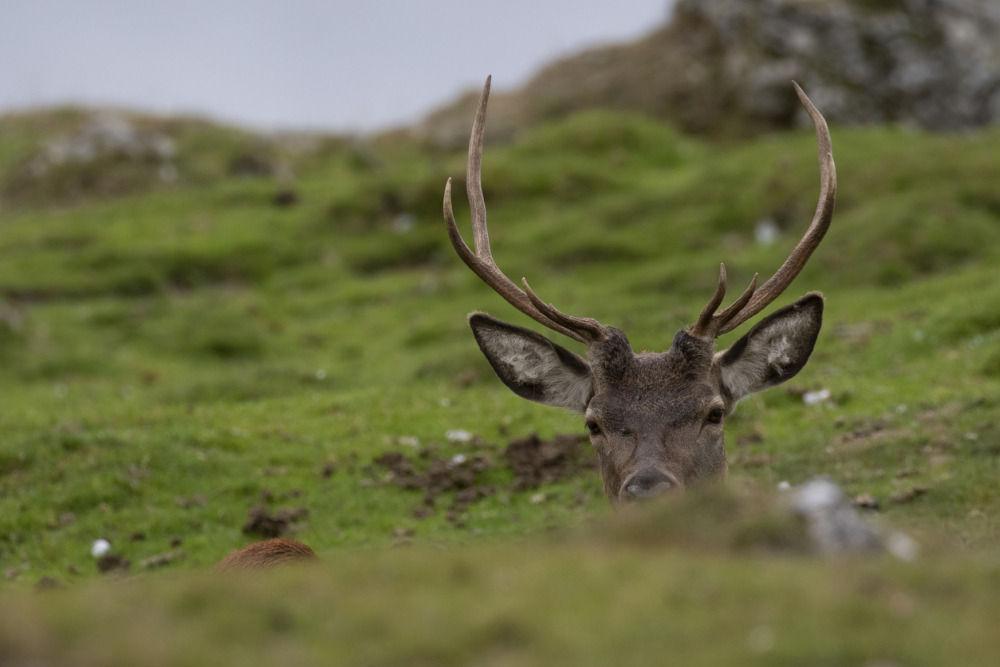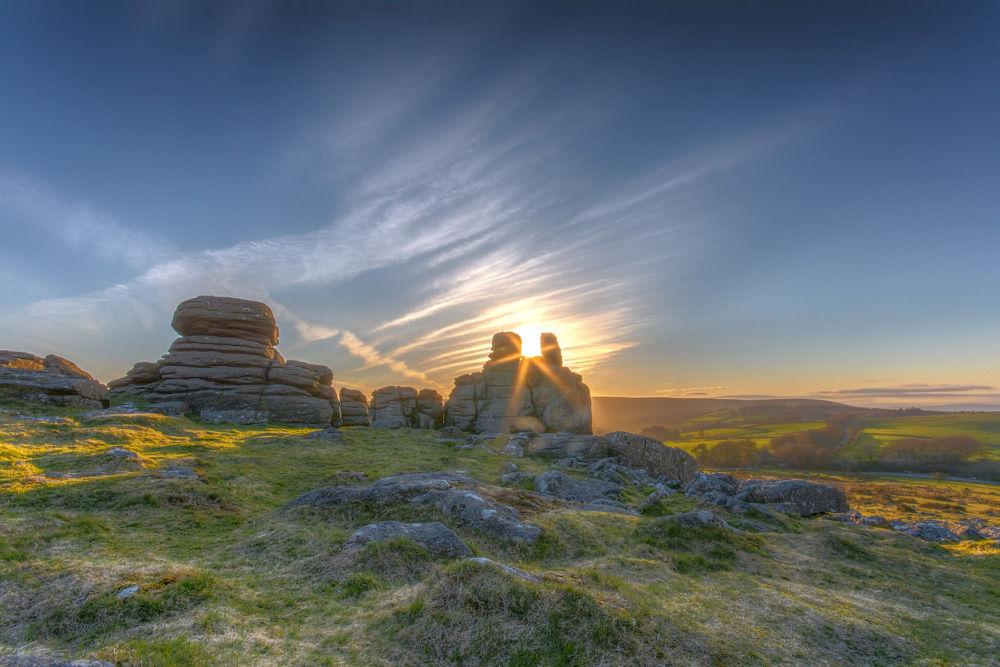 Dartmoor National Park in Devon, Engeland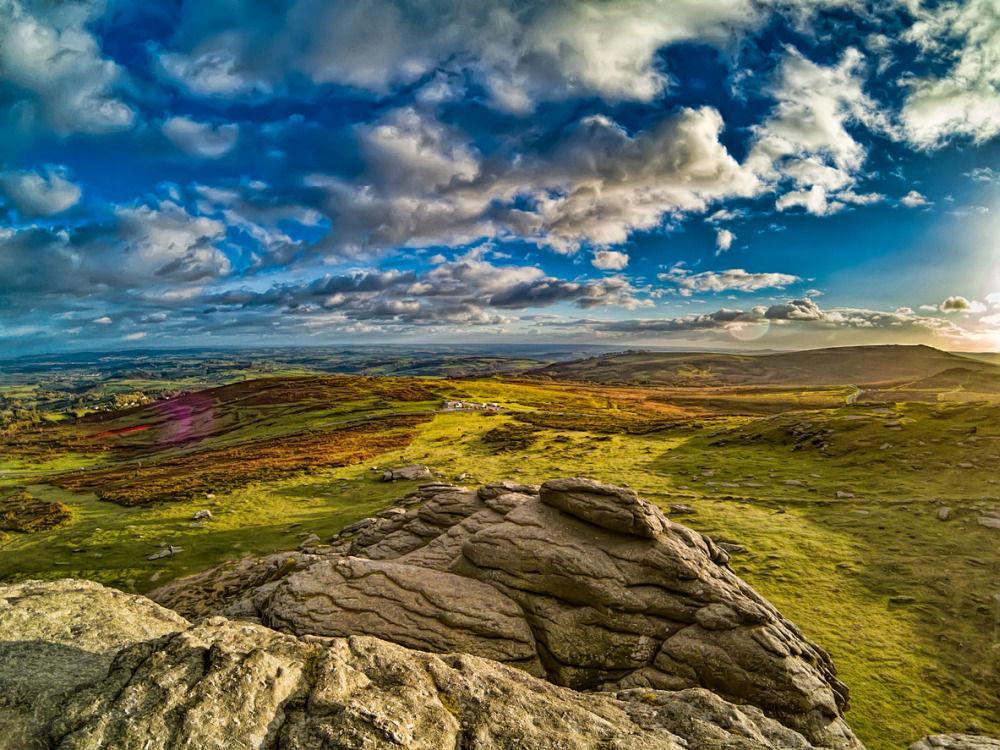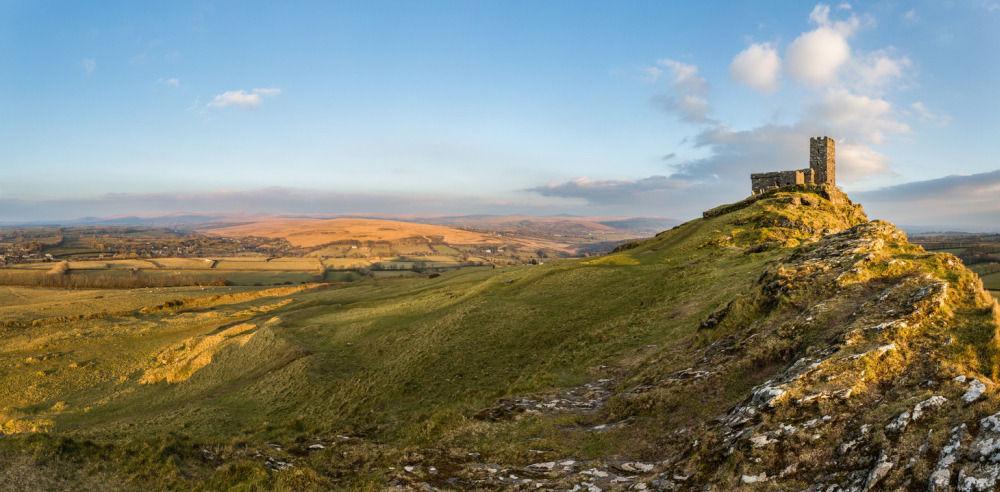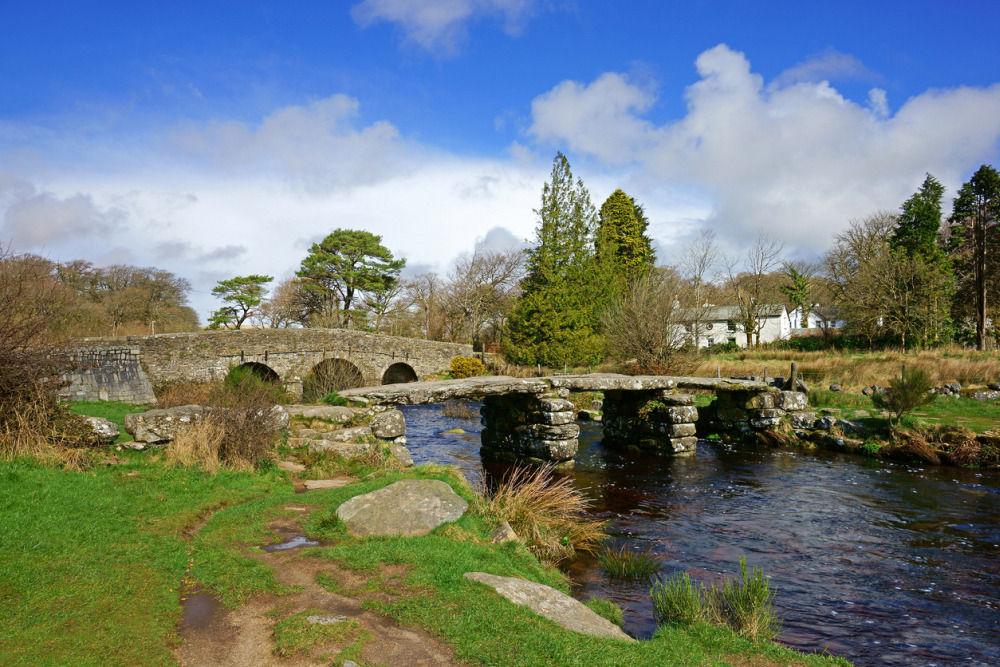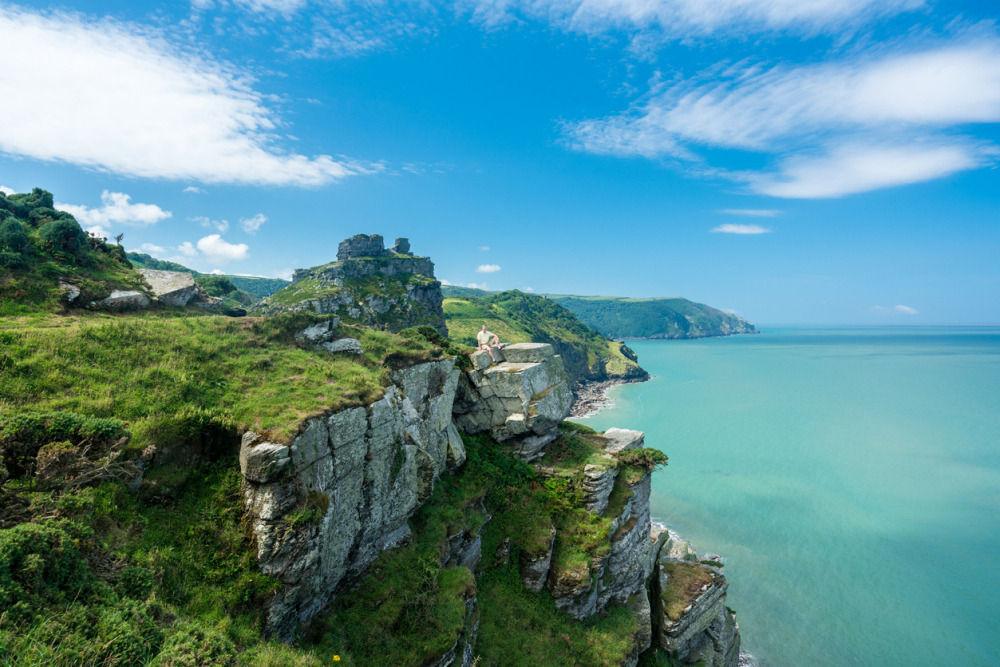 Exmoor National Park in Engeland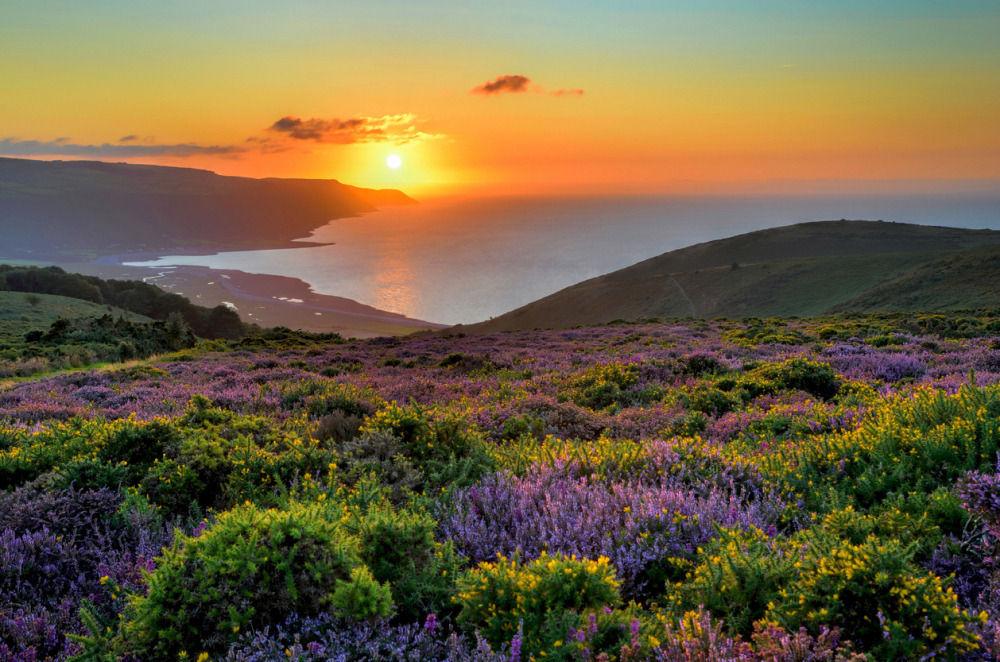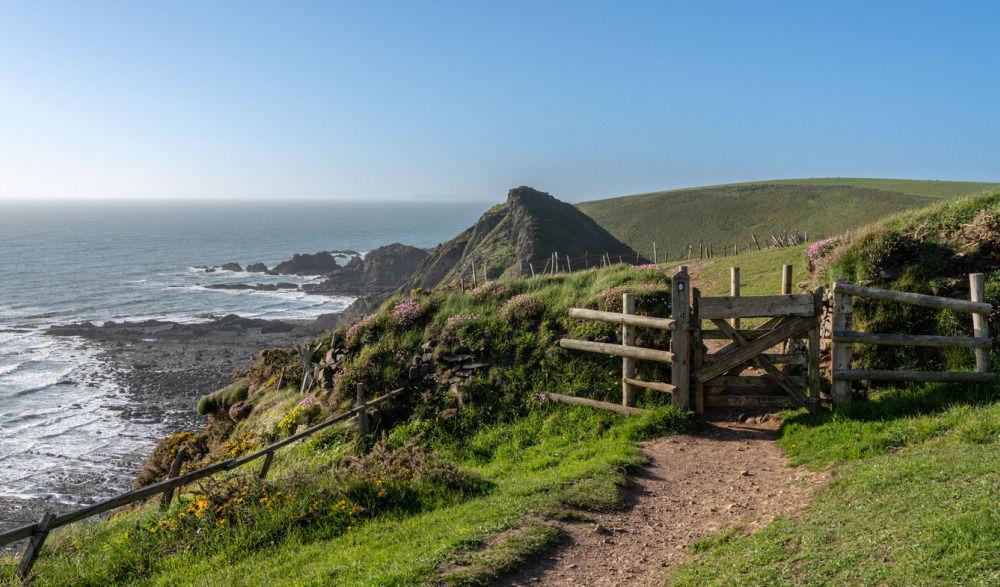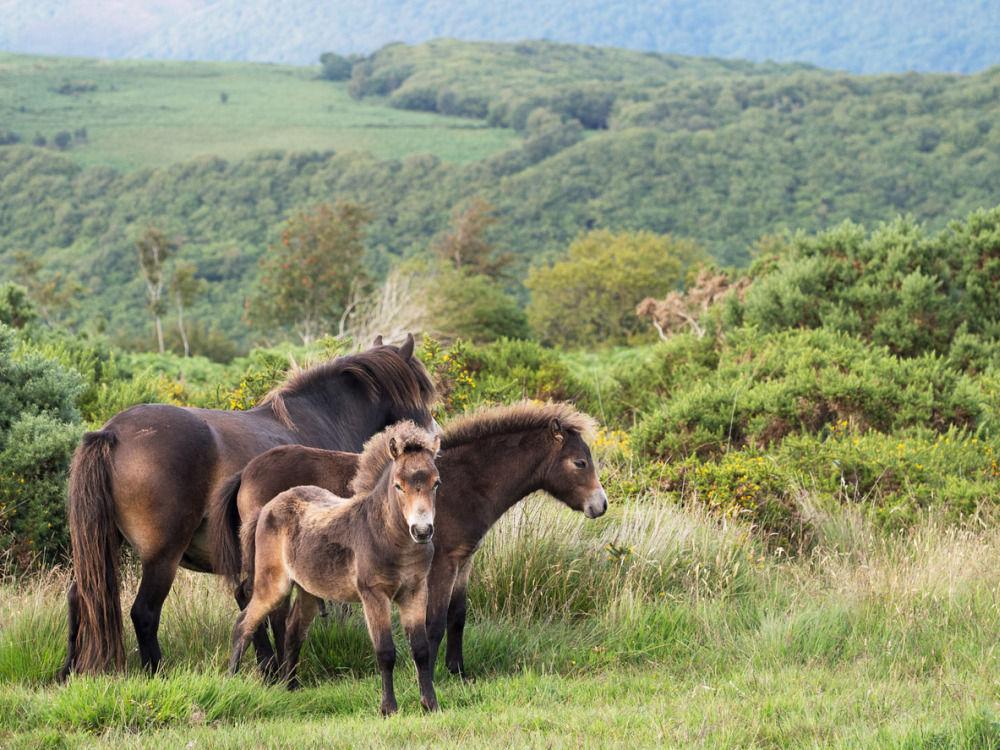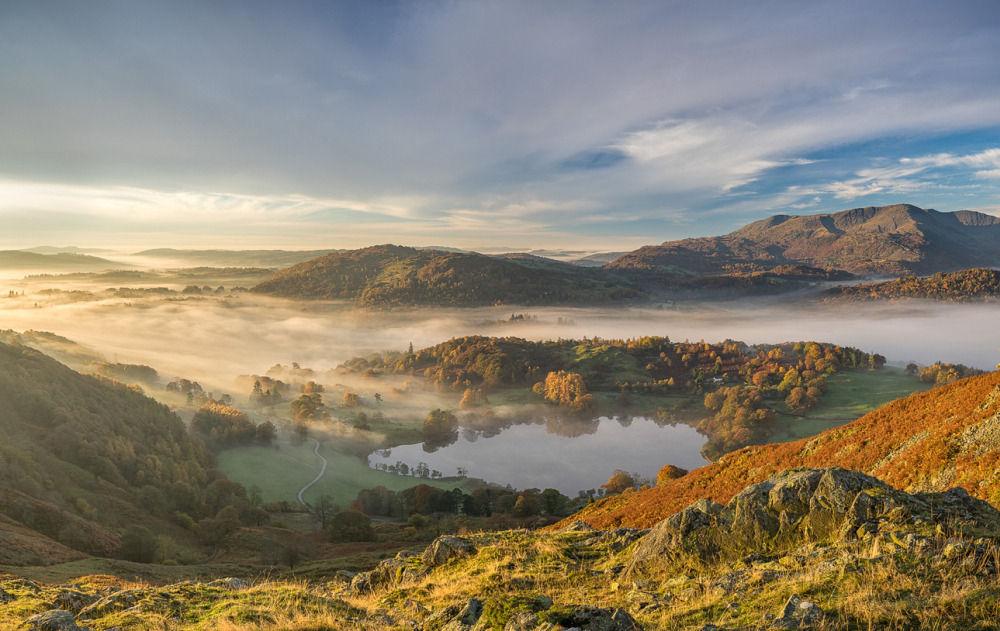 Lake District National Park in Cumbria, Engeland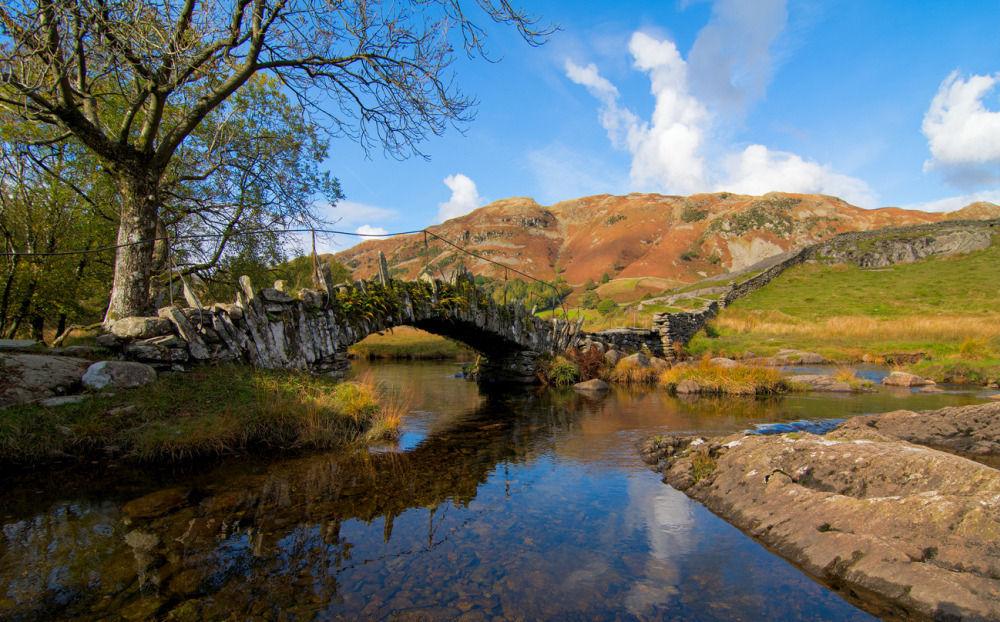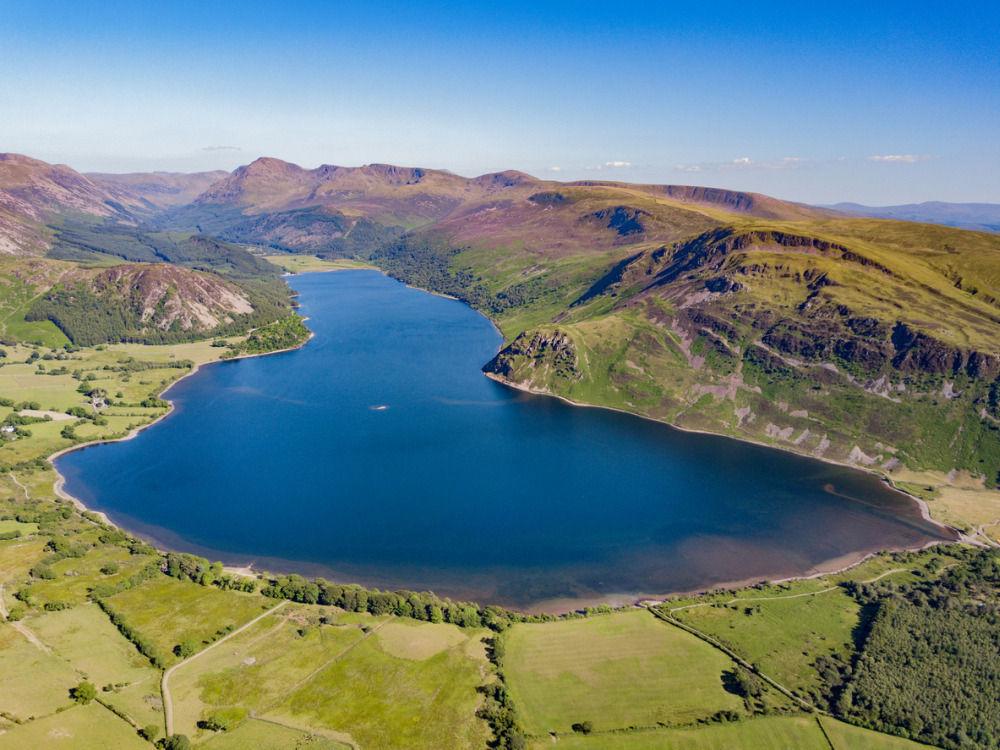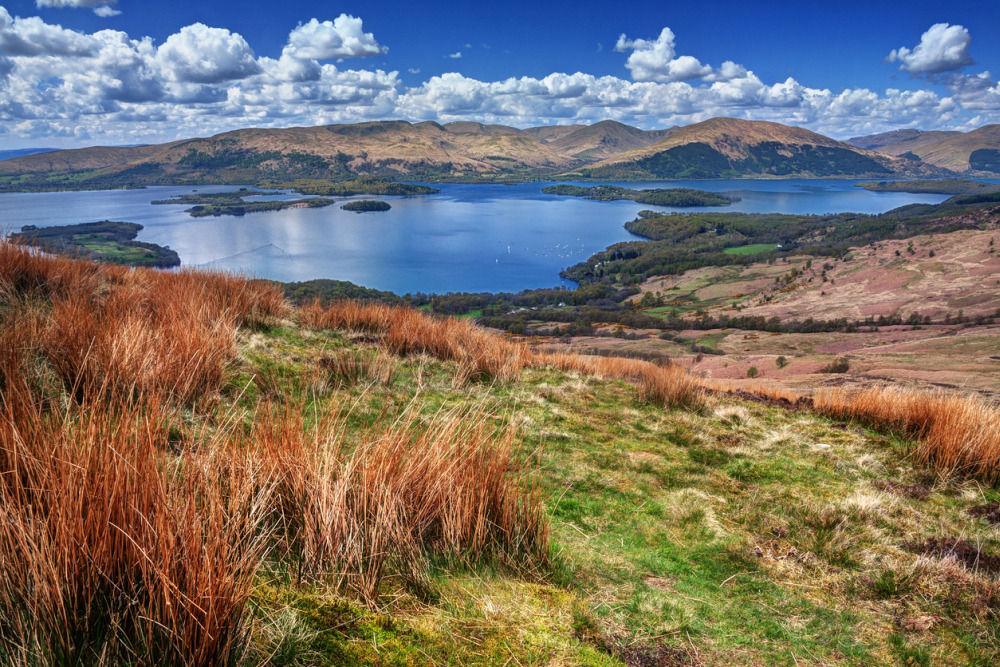 Loch Lomond and the Trossachs National Park in Schotland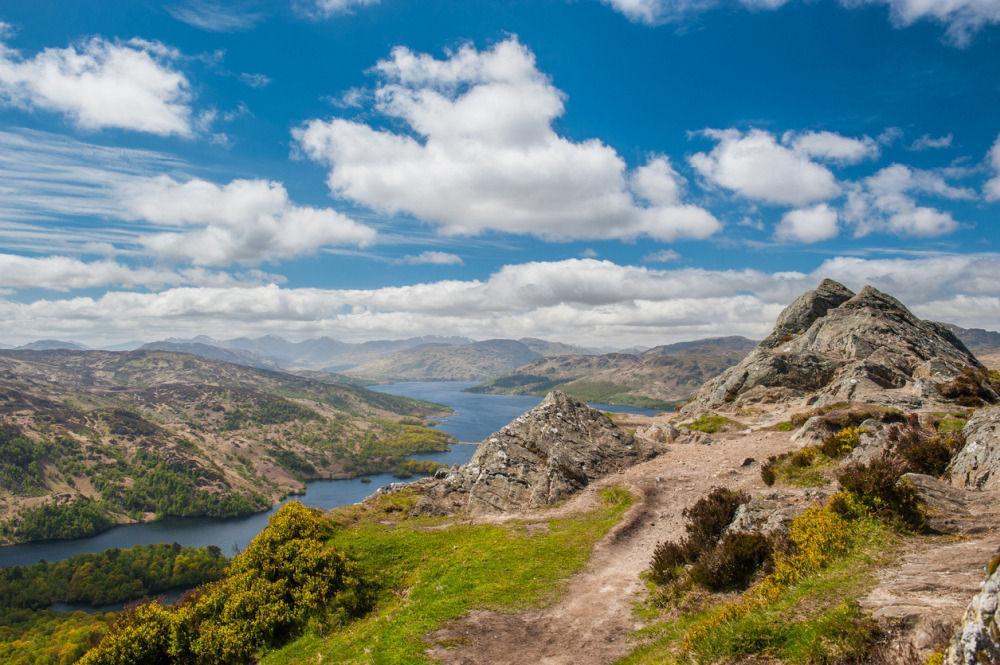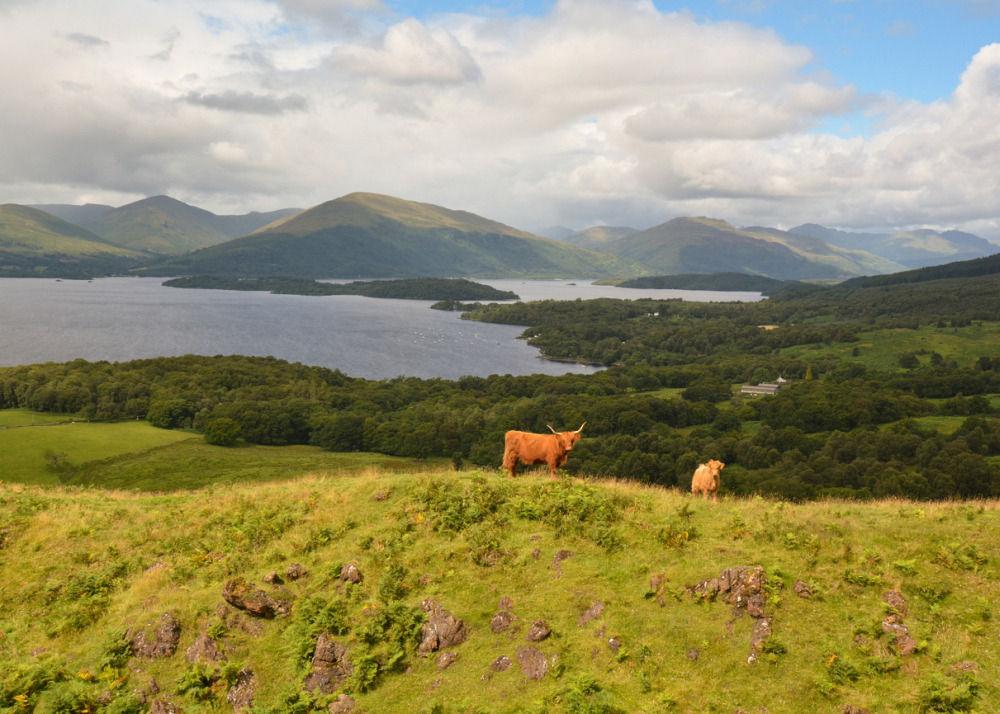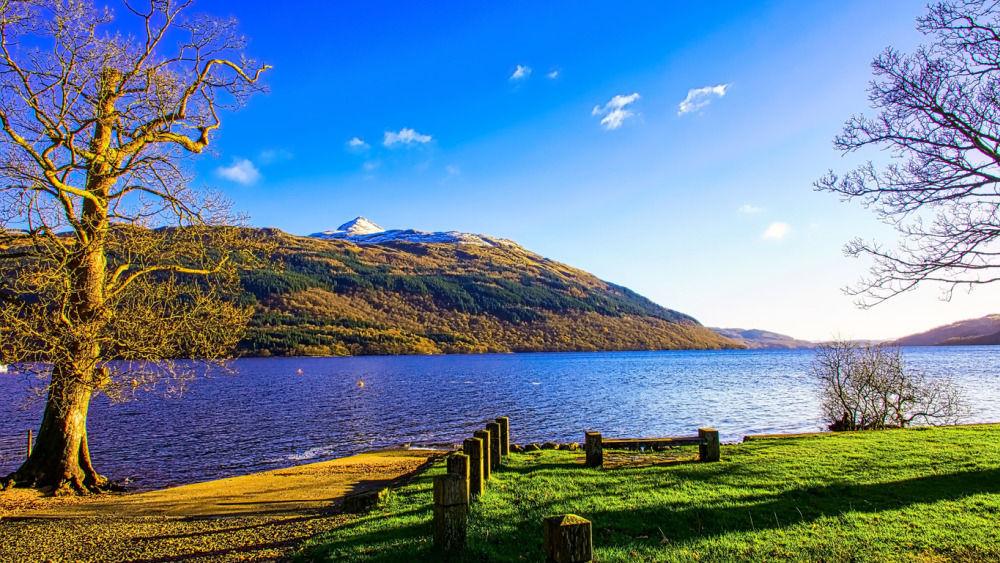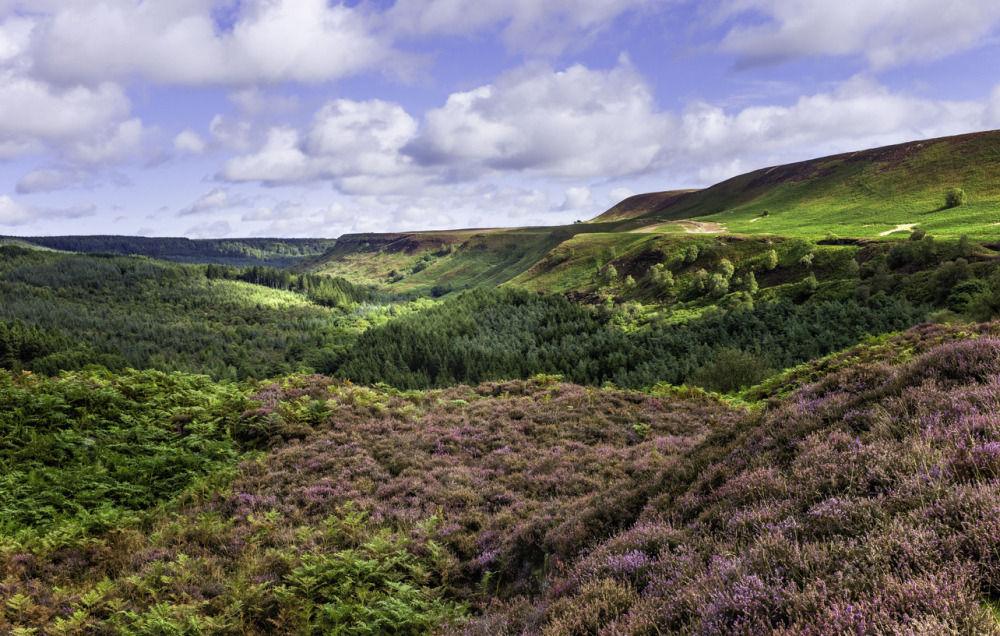 North York Moors National Park in Engeland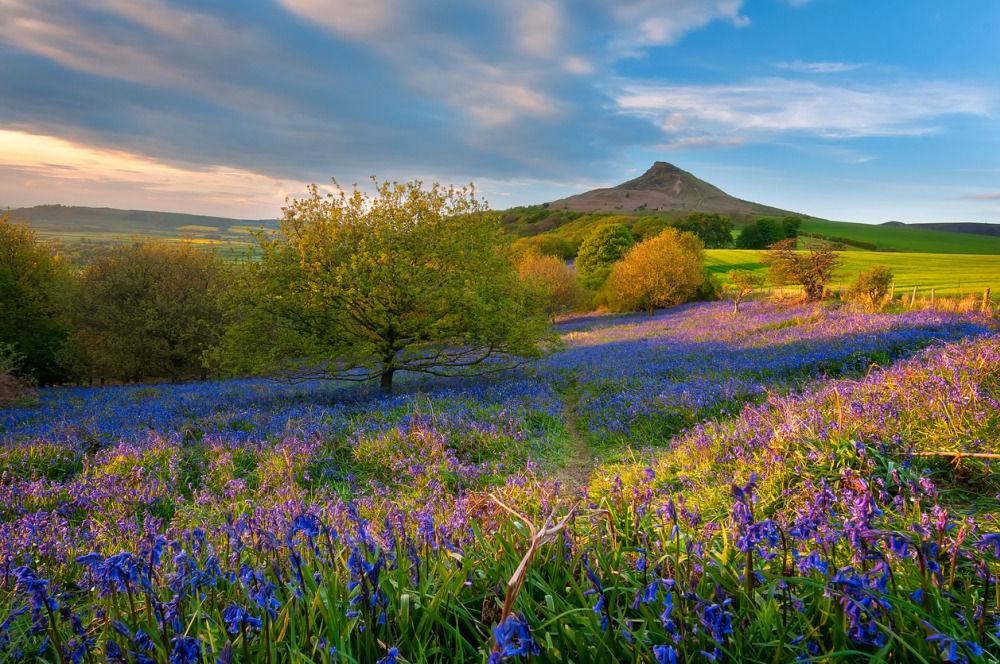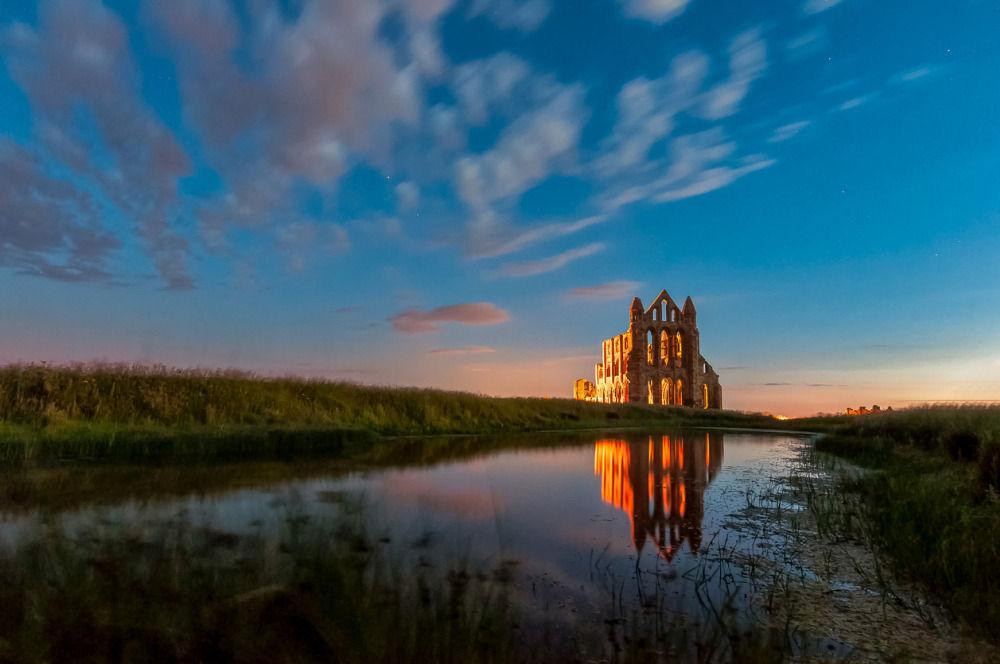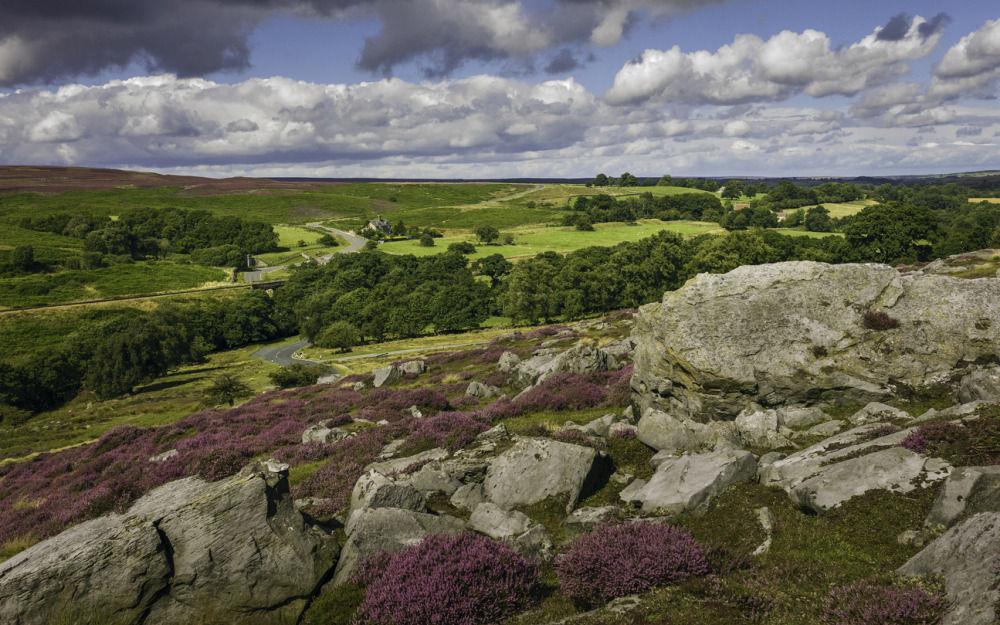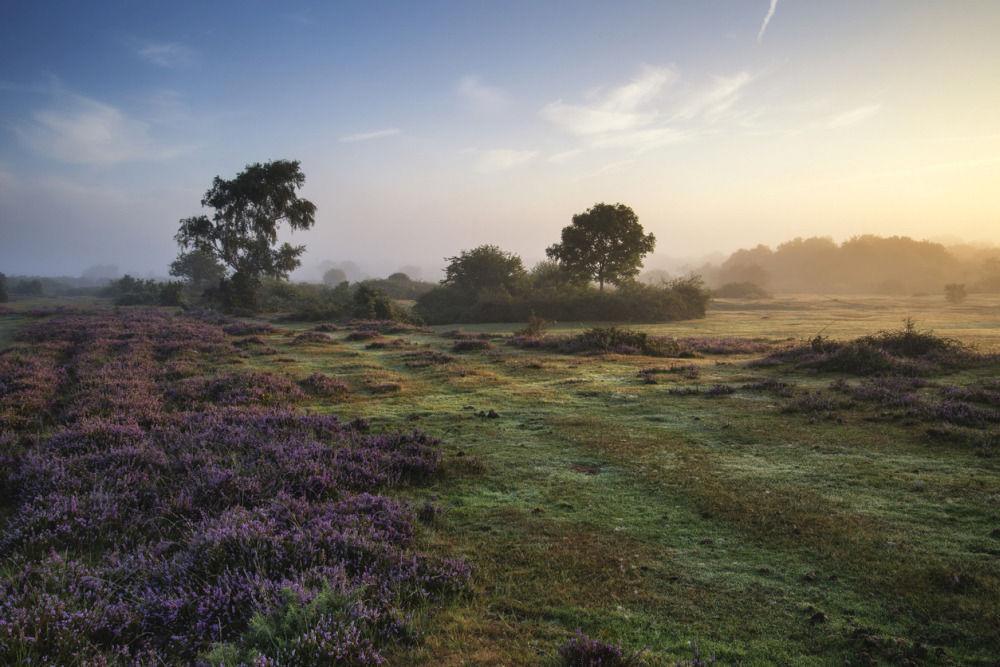 New Forest National Park in het zuiden van Engeland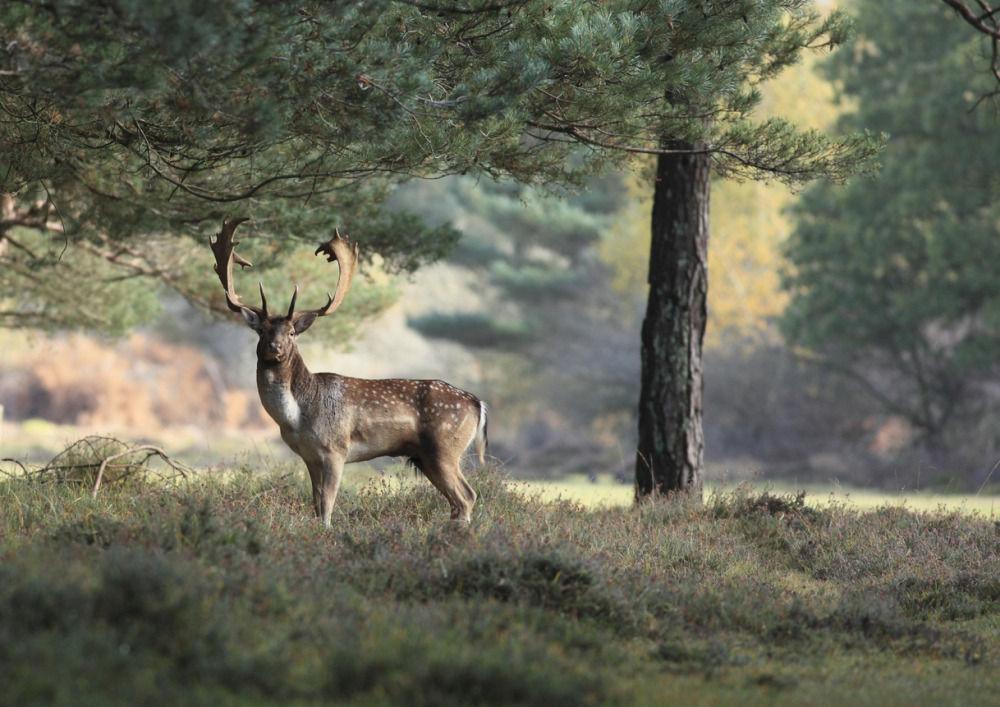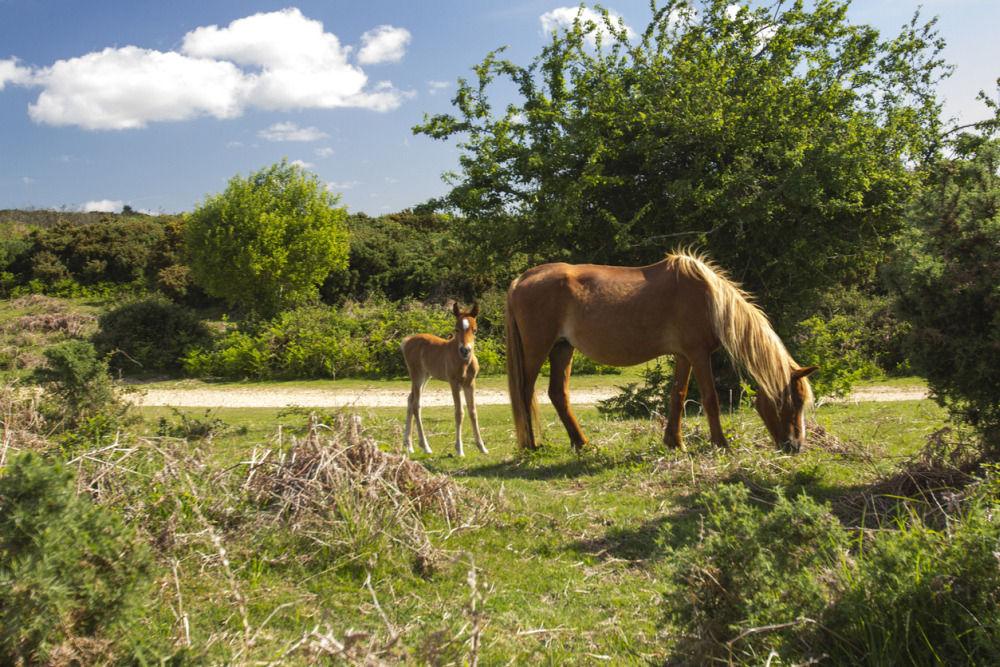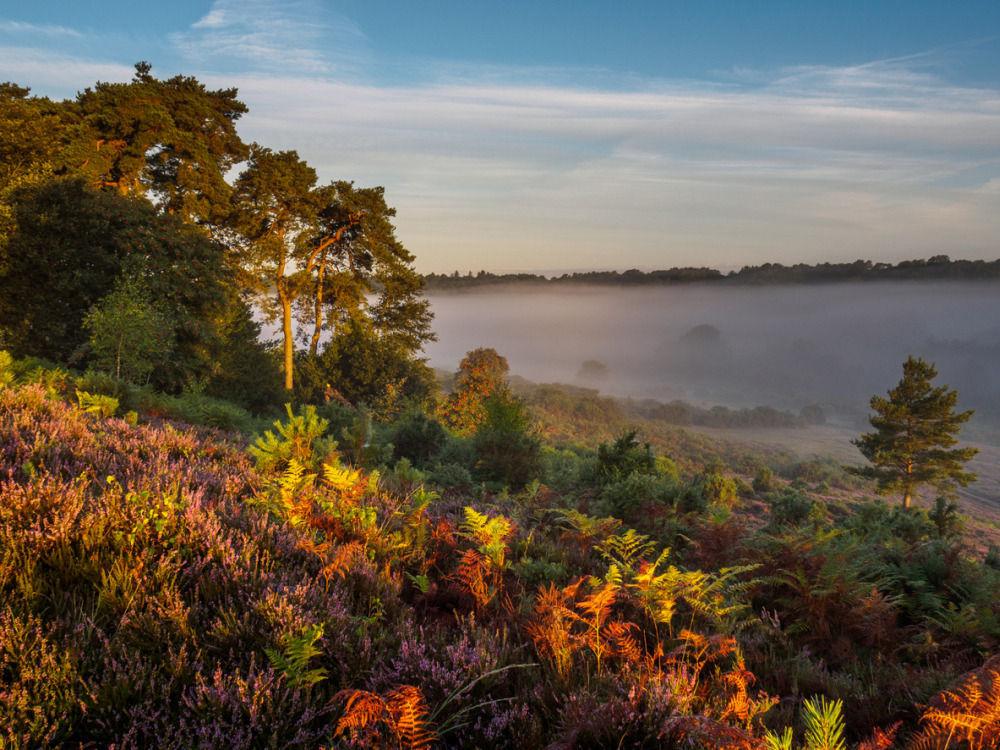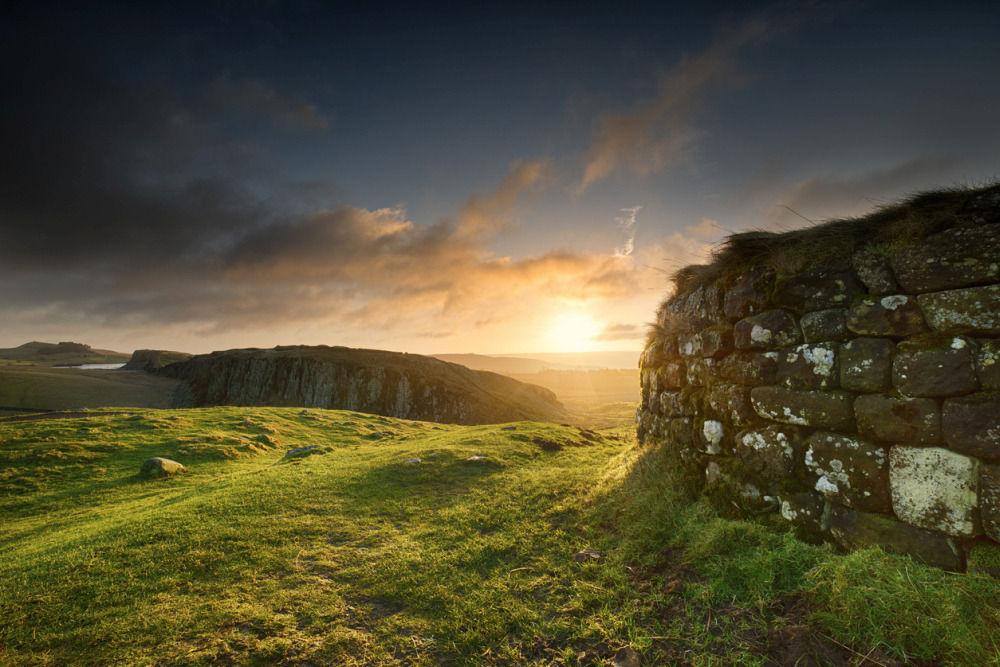 Northumberland National Park in het noorden van Engeland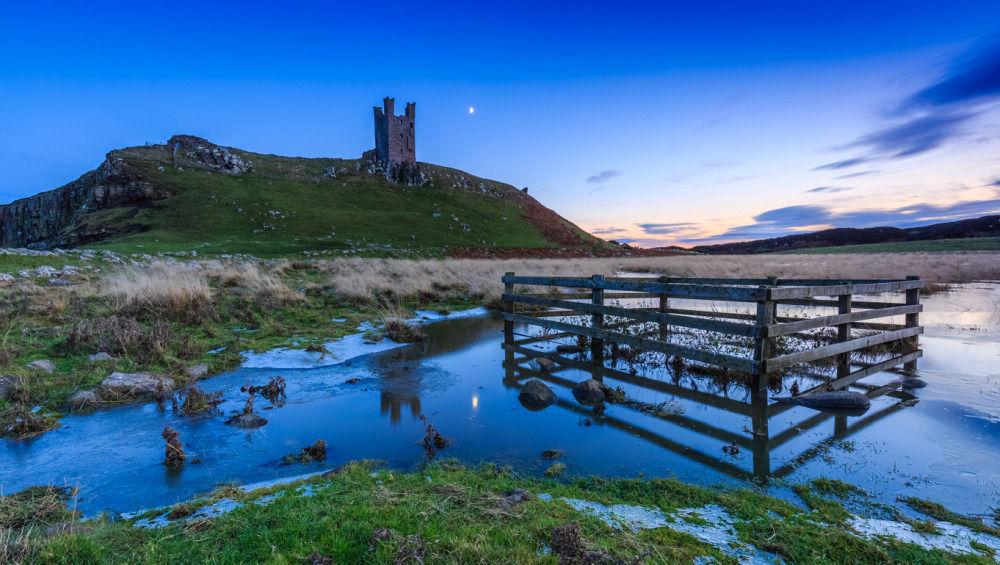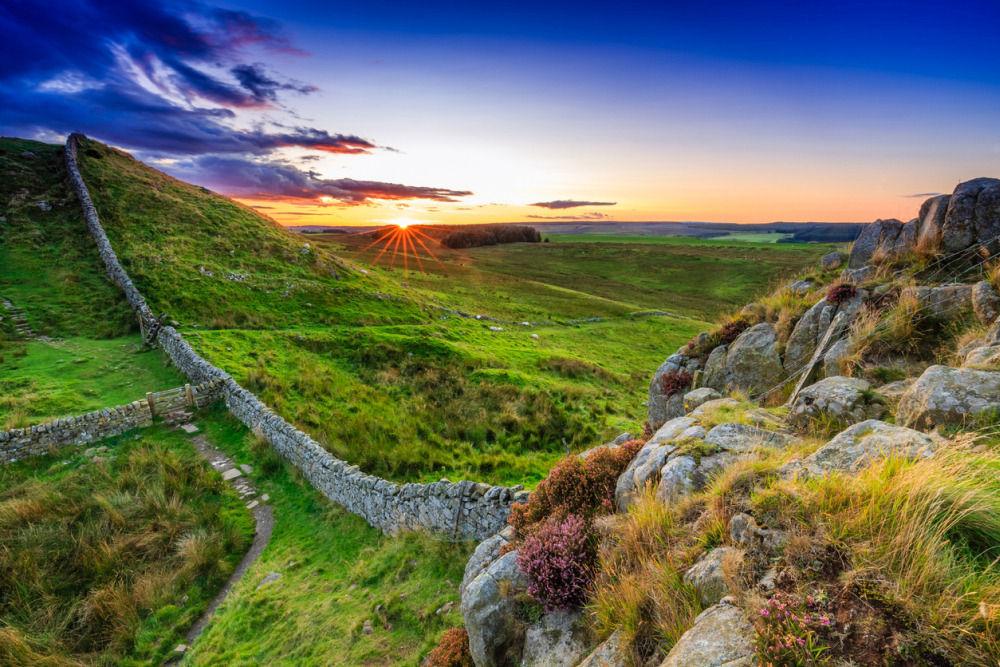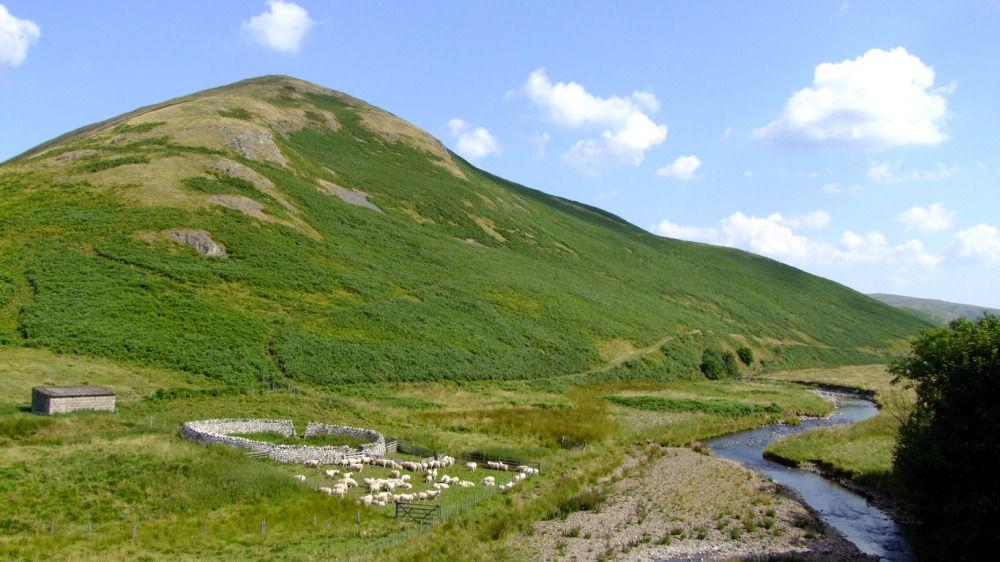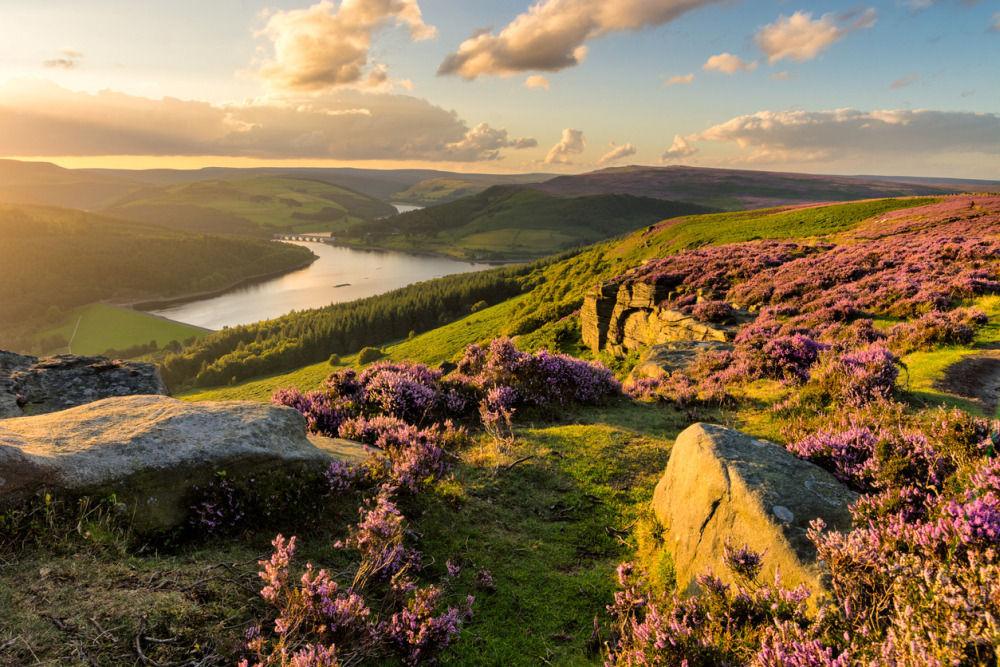 Peak District National Park in Engeland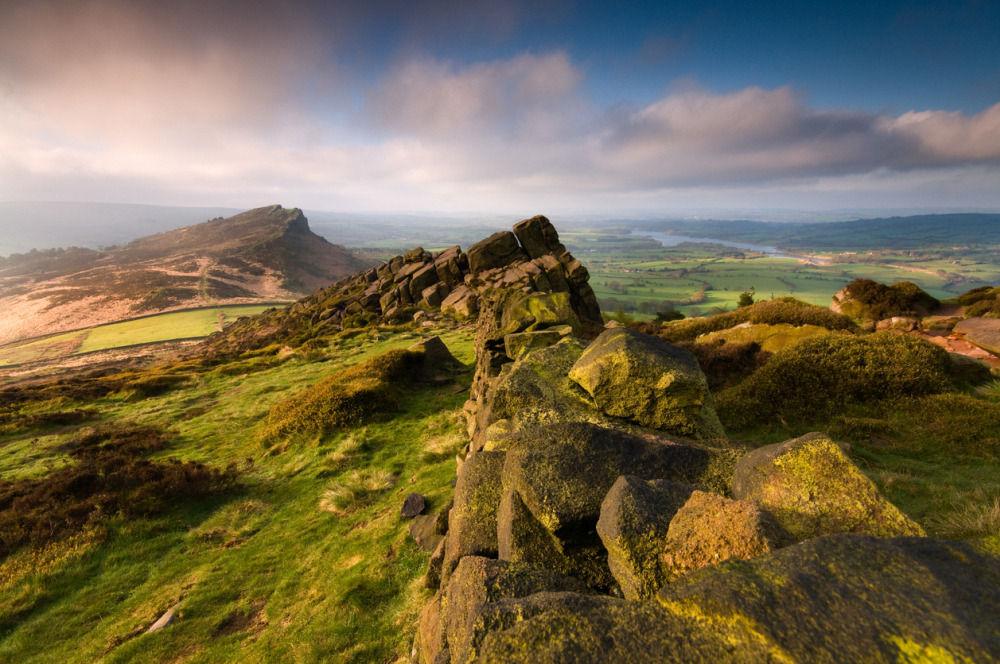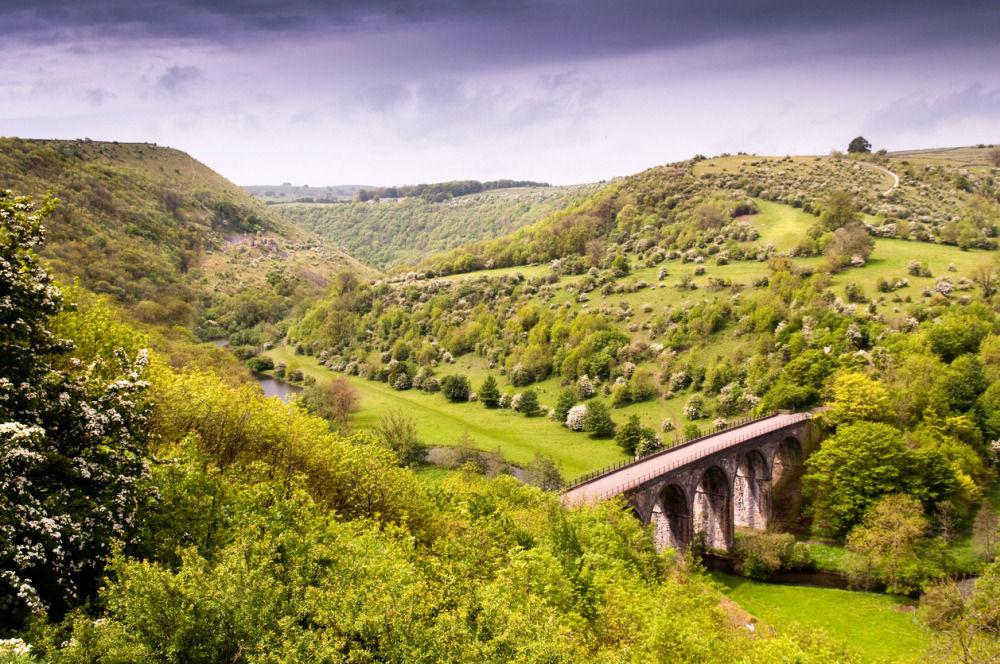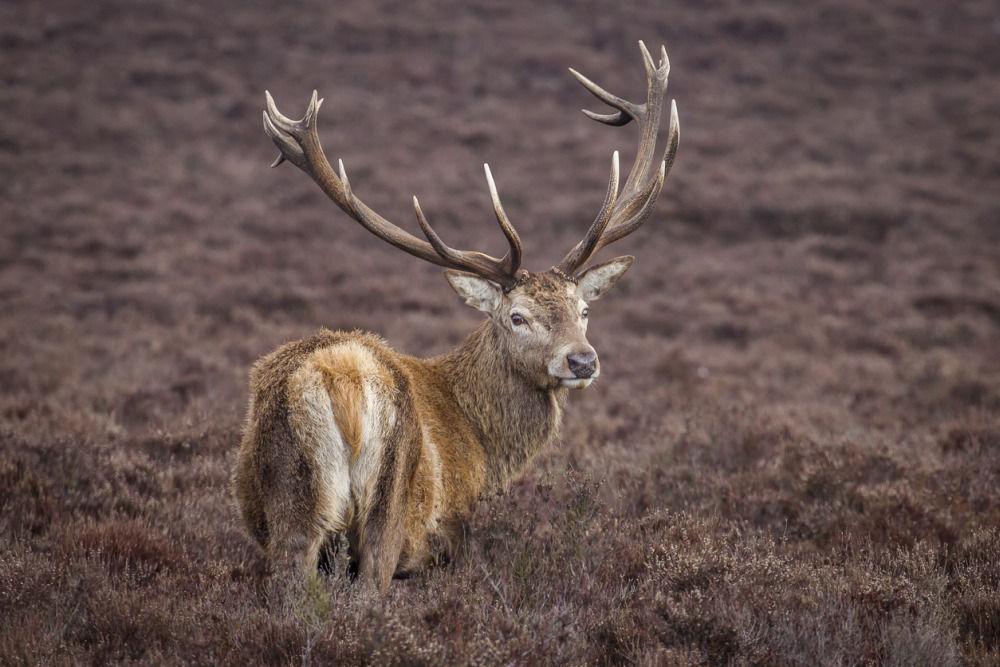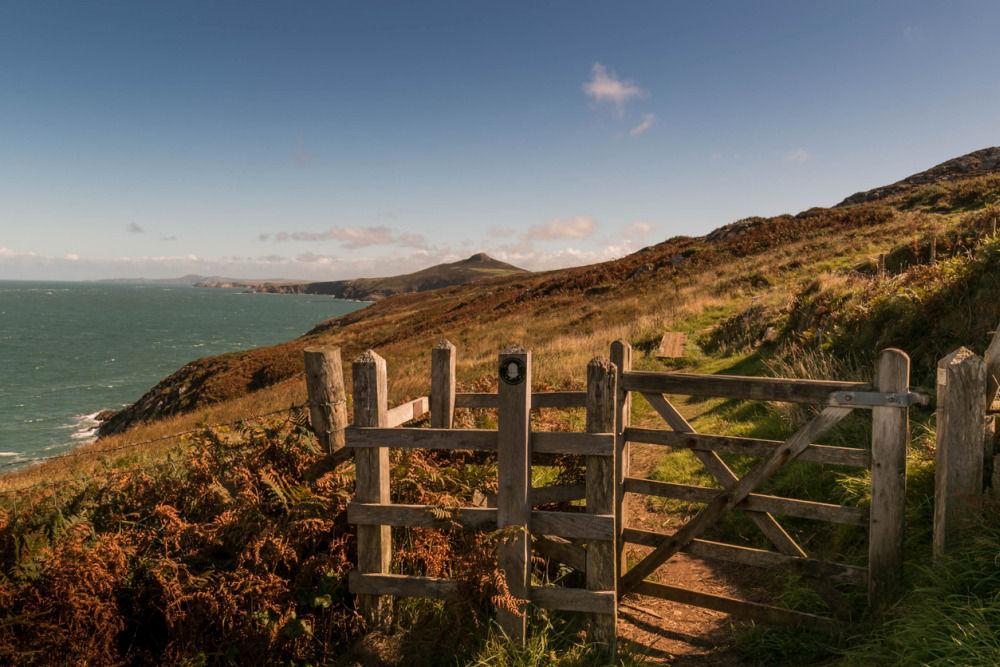 Pembrokeshire Coast National Park in Wales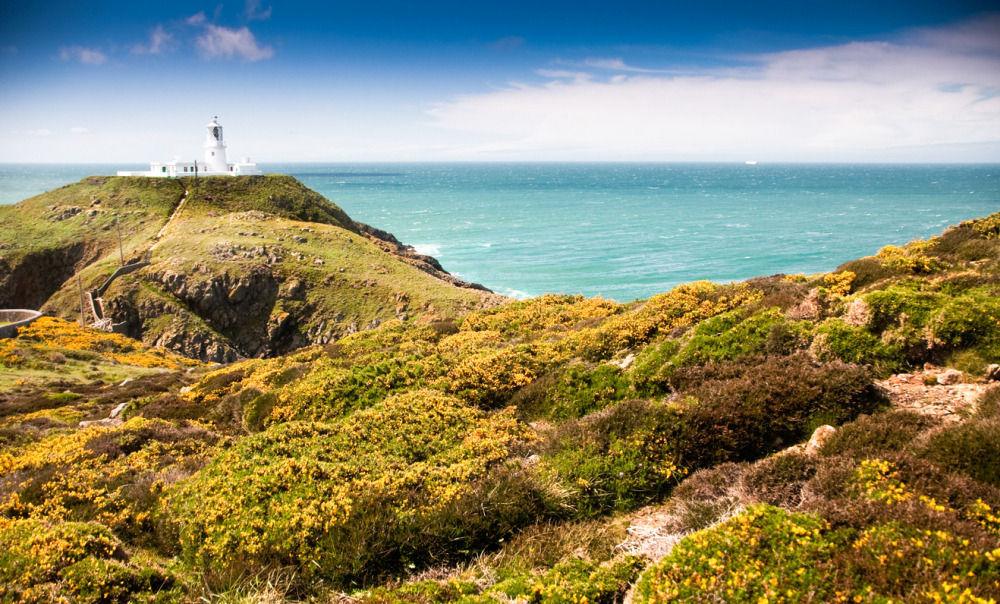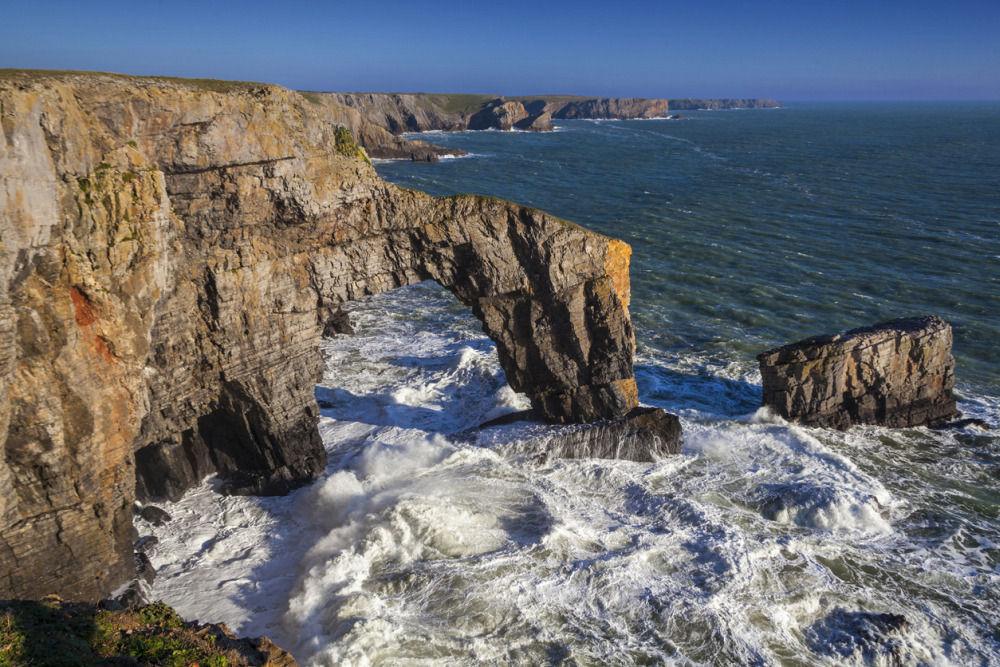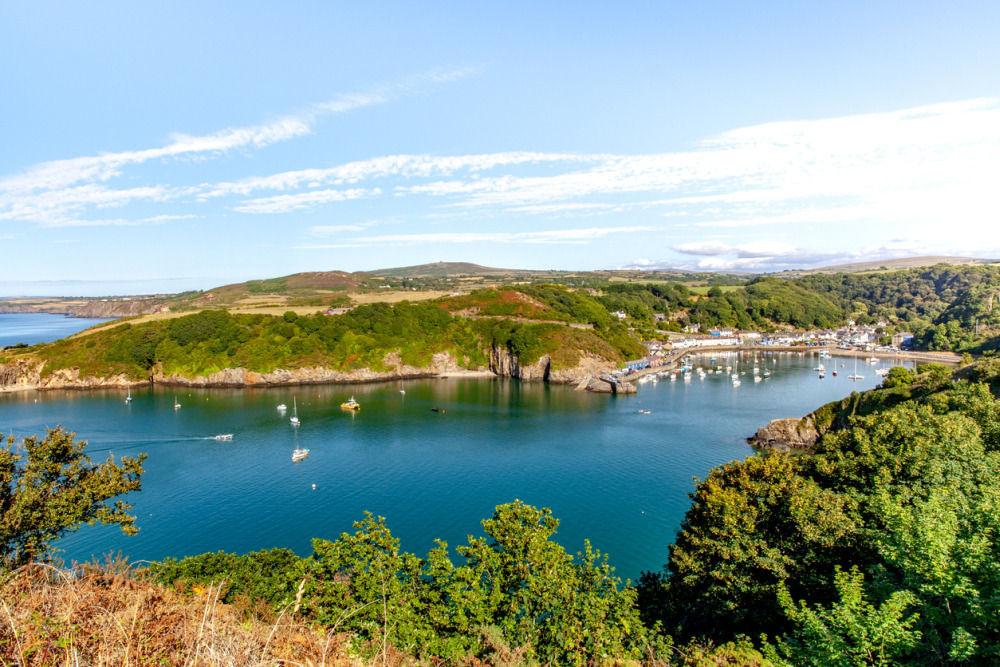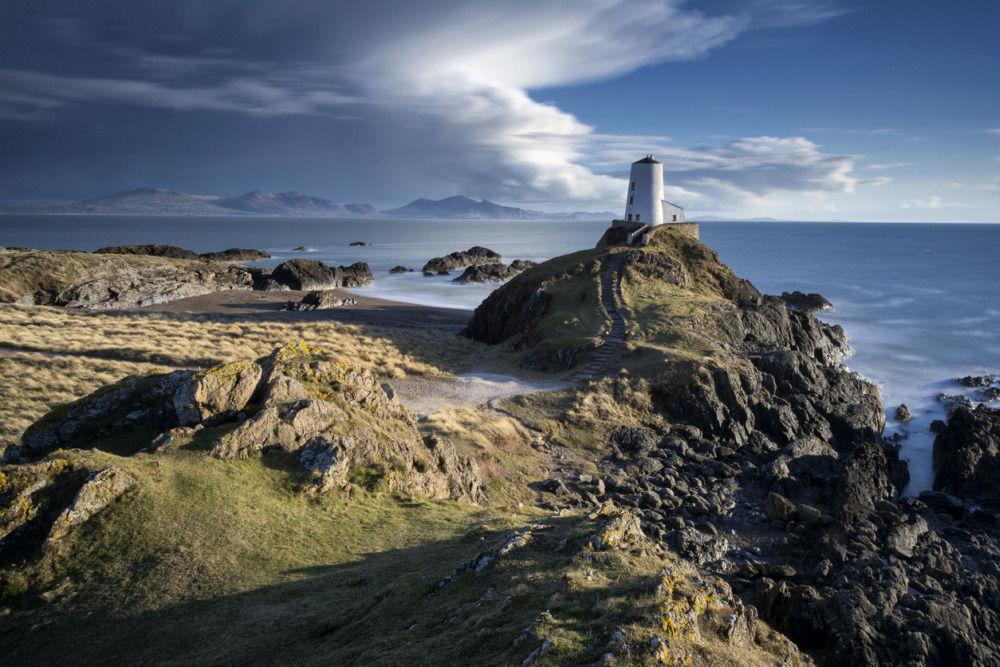 Snowdonia National Park in Wales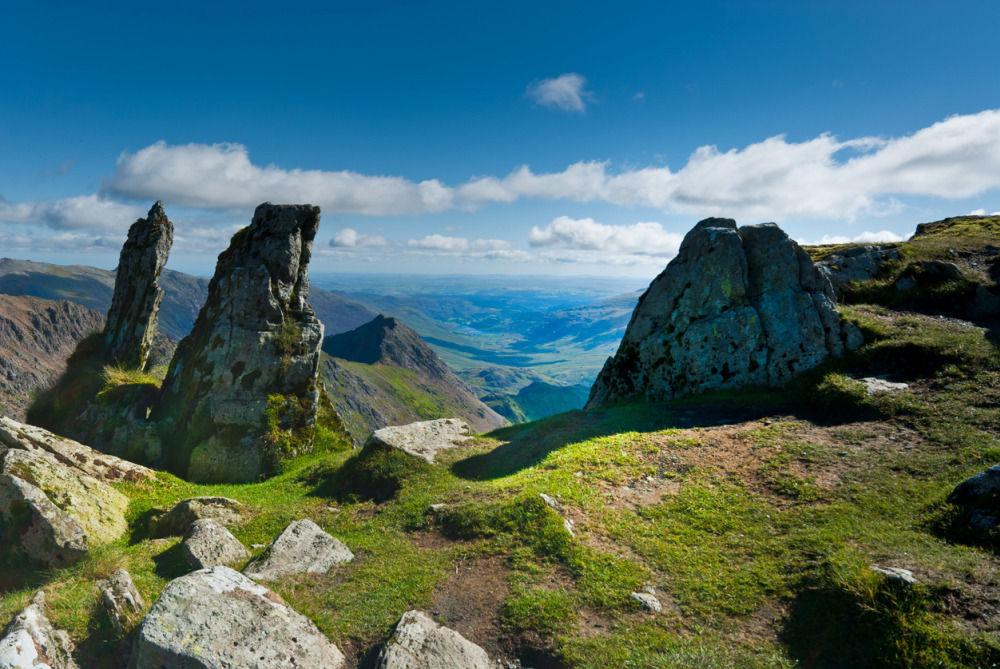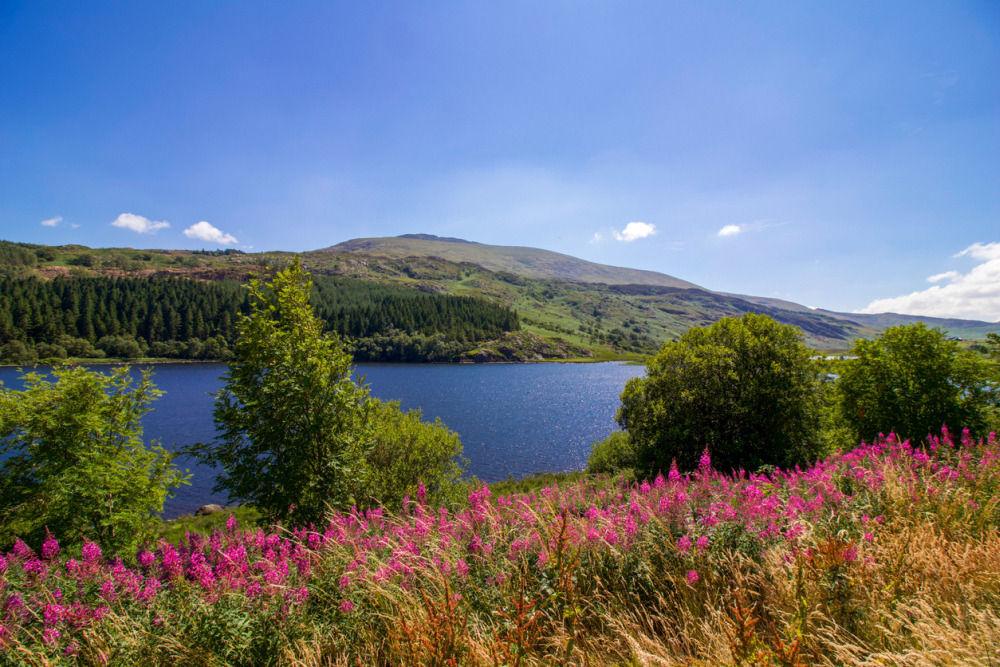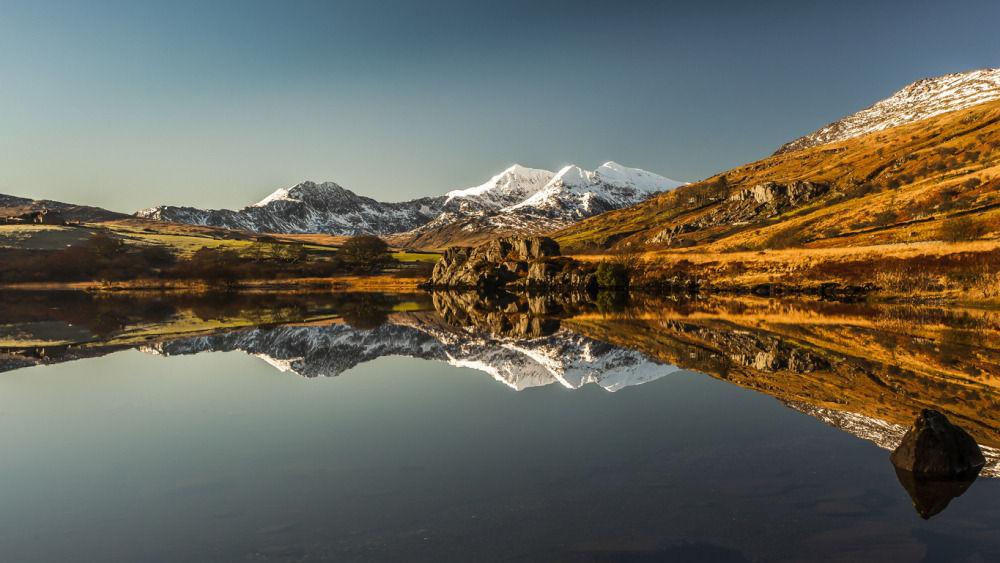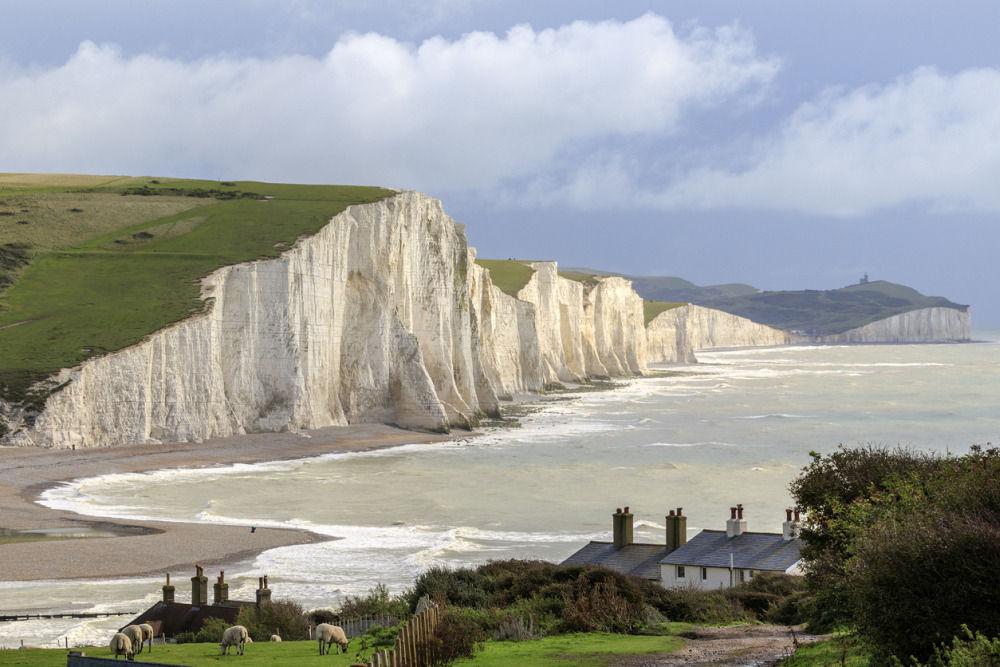 South Downs National Park in het zuidoosten van Engeland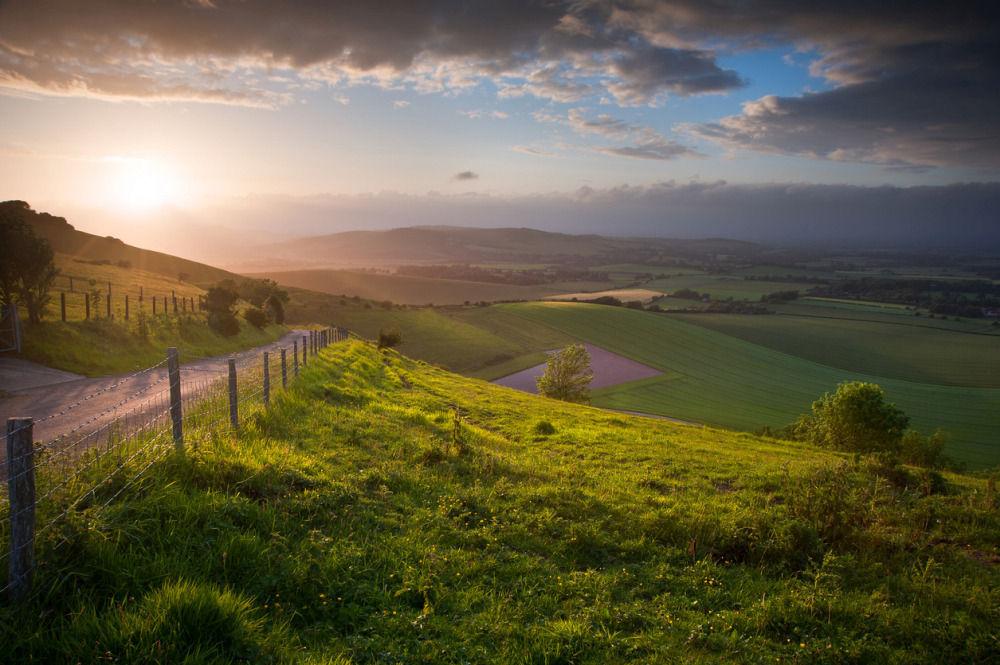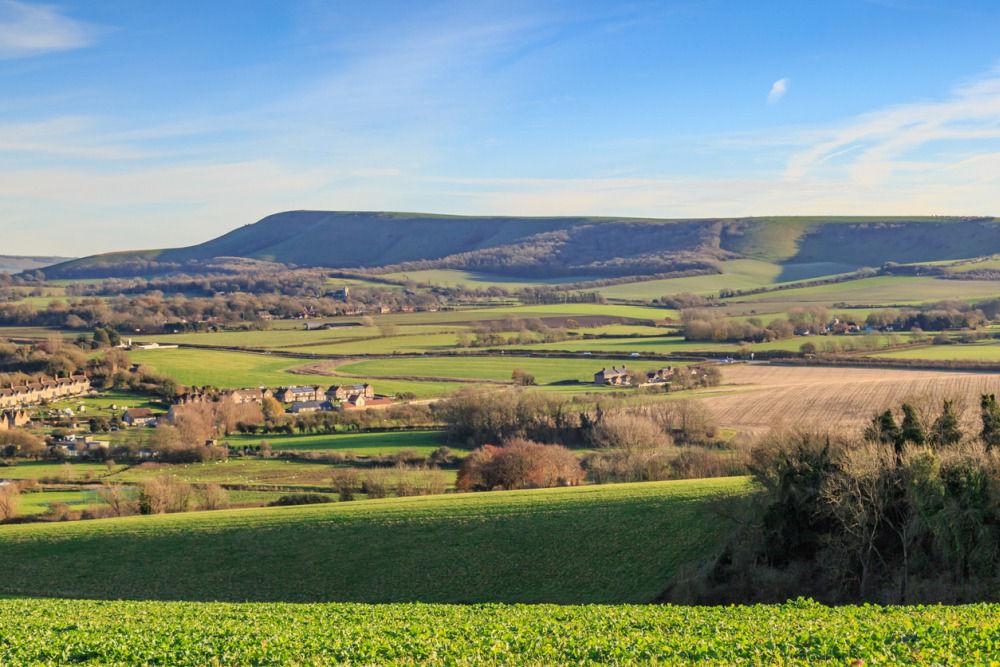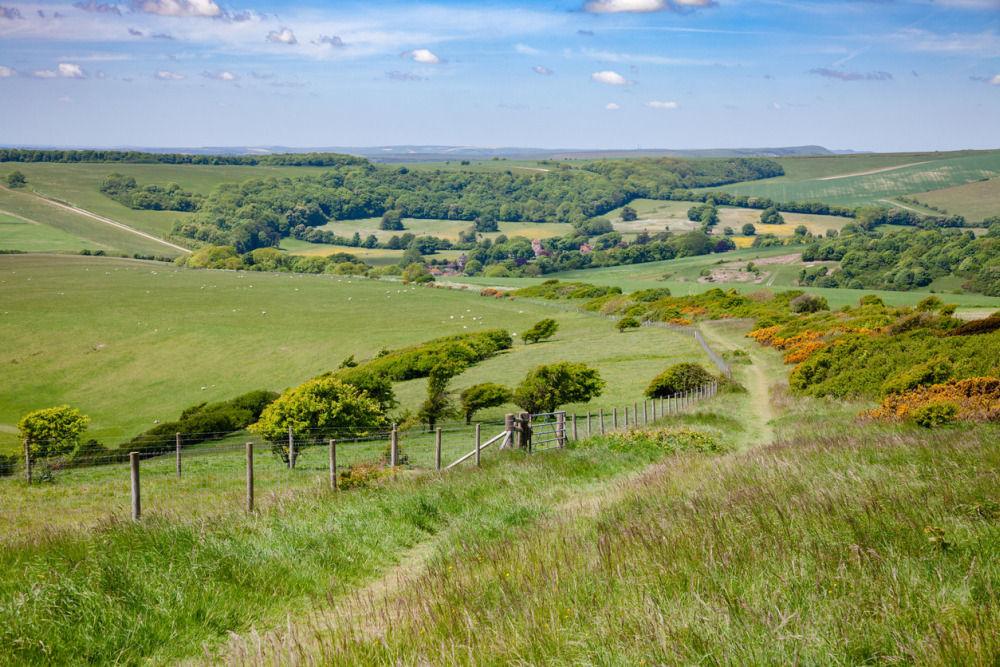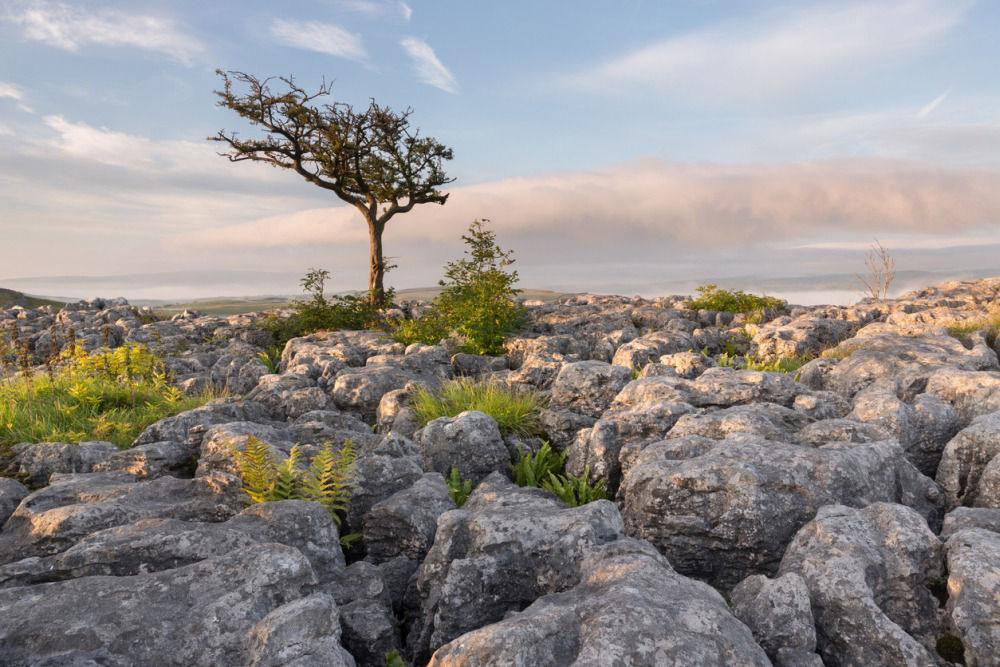 Yorkshire Dales National Park in het noorden van Engeland