Ontdek de volledige lijst hier.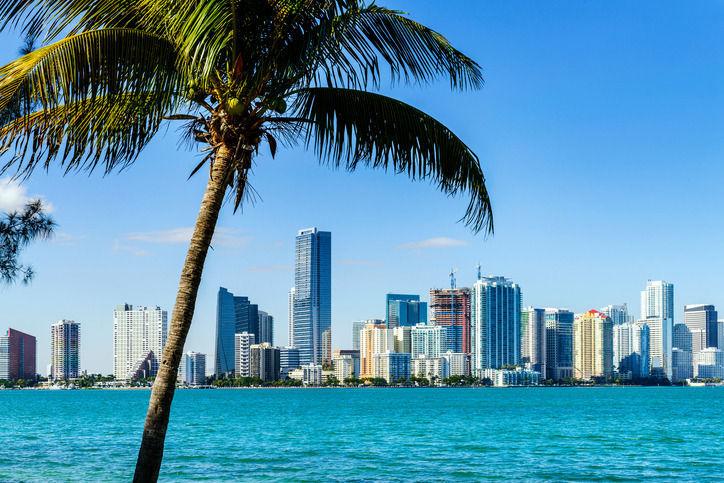 Miami Downtown skyline in daytime with Biscayne Bay.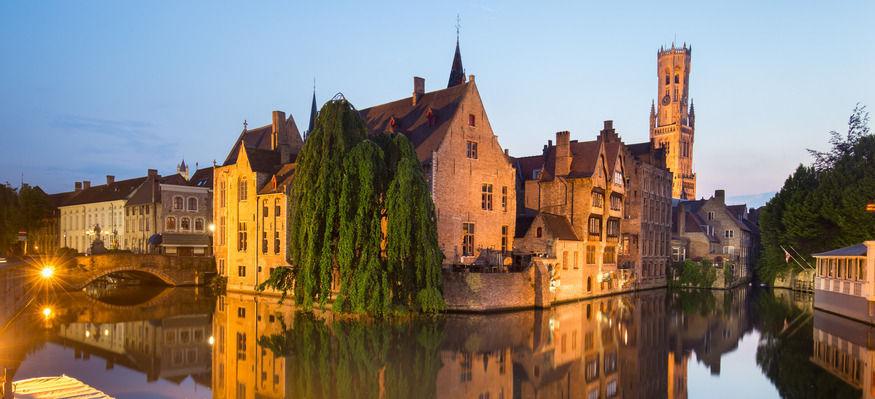 Panorama of Bruges, Belgium. Image with Rozenhoedkaai in Brugge, Dijver river canal and Belfort, Belfry, tower in twilight.
San francisco Hyde Street Cable Car Tram of the Powell-Hyde in California USA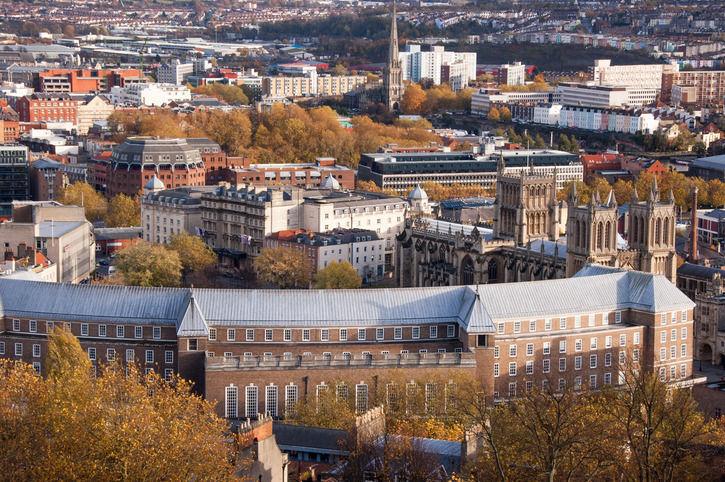 Bristol, England – November 19, 2006: Bristol's City Hall, formerly known as the Council House, dominates the view of central Bristol from the Cabot Tower.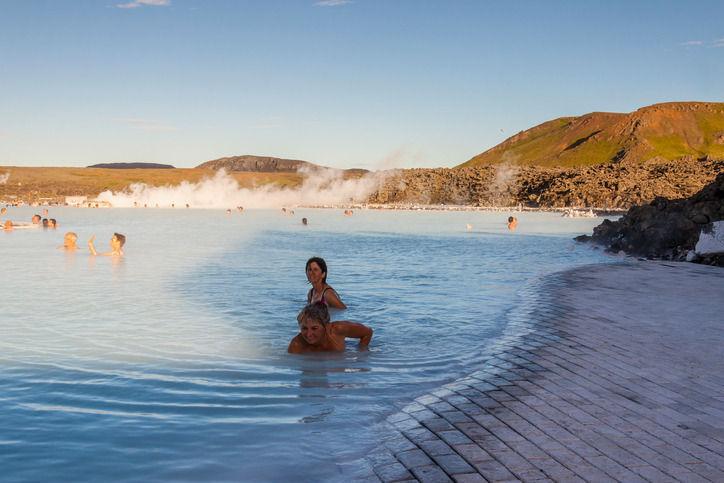 Grindavik, Iceland – July 8, 2010: Tourist in Blue Lagoon in Grindavik. Blue Lagoon is most popular spa restort on Iceland.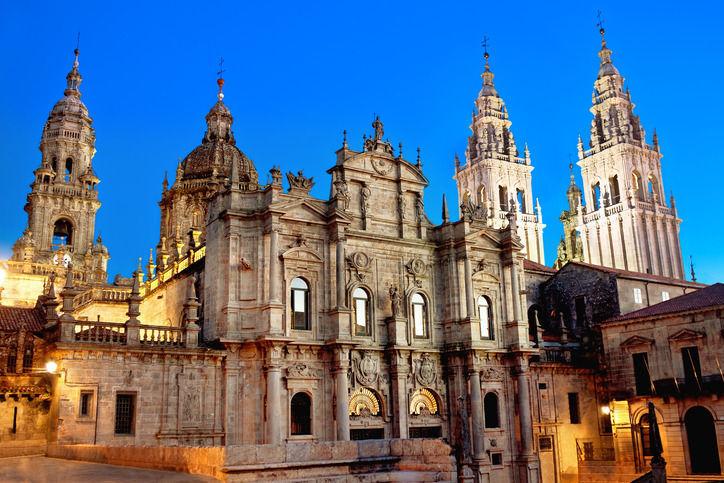 Cathedral of Santiago de Compostela. Galicia, Spain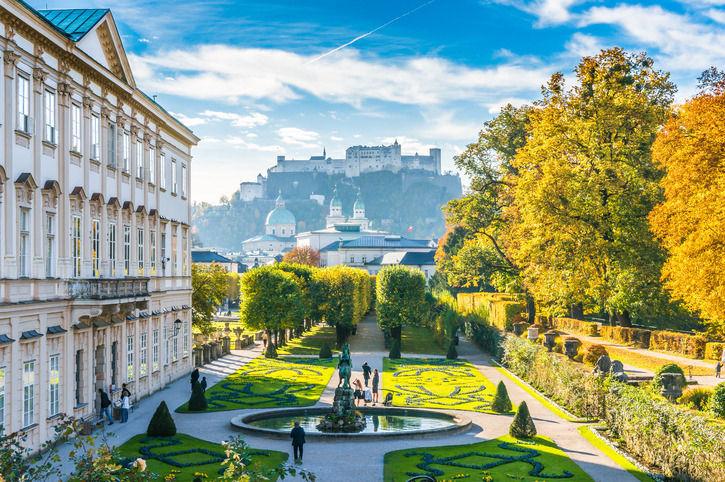 Beautiful view of famous Mirabell Gardens with the old historic Fortress Hohensalzburg in the background in Salzburg, Austria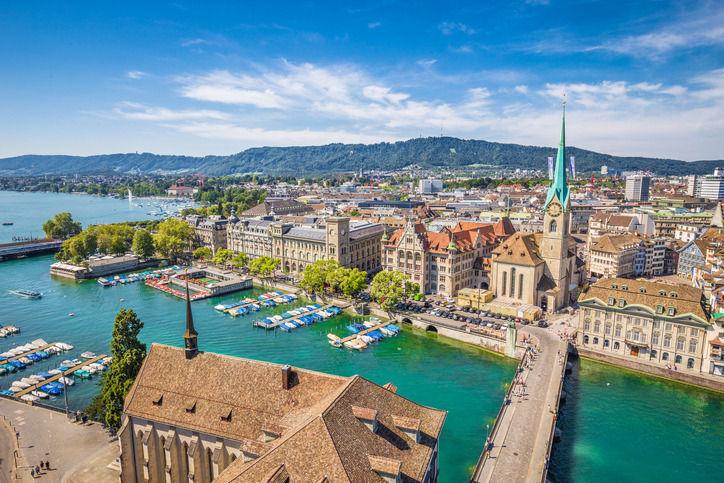 Aerial view of ZÃOErich city center with famous FraumÃOEnster Church and river Limmat at Lake Zurich from GrossmÃOEnster Church, Canton of ZÃOErich, Switzerland.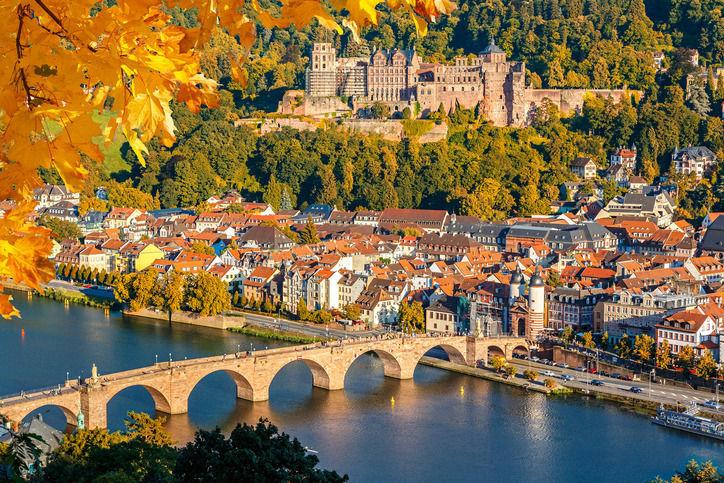 View on Heidelberg at autumn, Germany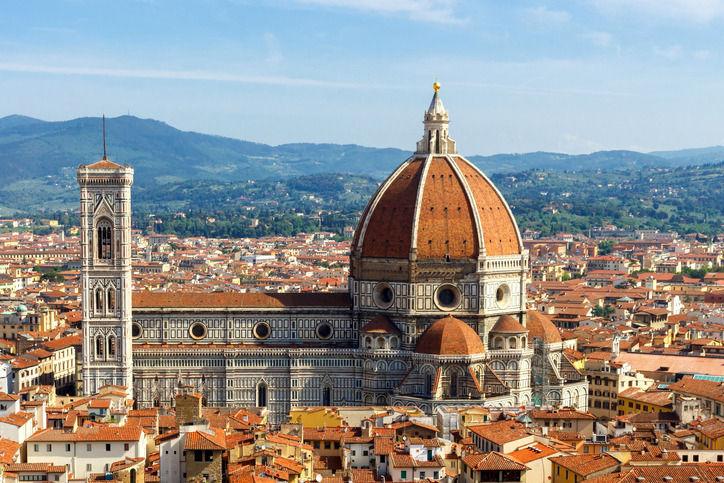 Cathedral of Santa Maria del Fiore. Florence.