All About Photo Magazine heeft de winnende foto's van de wedstrijd 'Streets' bekendgemaakt. Deze 25 foto's uit de hele wereld vangen het hart en de ziel van de samenleving en haar inwoners op een prachtige manier.
All About Photo Magazine (AAP) is een tijdschrift dat fotografen uit de hele wereld uitnodigt om hun te werk te publiceren. Iedere editie heeft een bepaald thema zoals reizen, kleuren, vormen, portretten, wilde dieren, schaduwen… Fotografen krijgen op die manier de kans om hun werk aan de wereld te tonen.
Om diezelfde reden organiseert het magazine ook fotowedstrijden rond een bepaald thema. Dit keer konden fotografen hun beste foto's van de straat inzenden. Een goede straatfoto maken is nog niet zo simpel, zegt de Amerikaanse fotograaf en filmmaker John Maloof: 'Een goede straatfotograaf moet over veel talenten beschikken: een oog voor detail, licht en compositie, onberispelijke timing en onvermoeibaar vermogen om voortdurend te fotograferen, fotograferen, fotograferen en nooit een moment te missen.'
Volgens de jury slaagden deze 25 fotografen uit twaalf landen daar perfect in en legden ze het dagelijks leven in steden en dorpen rond de wereld op zo'n manier vast dat ze het hart en de ziel van de samenleving en haar inwoners wisten te vangen.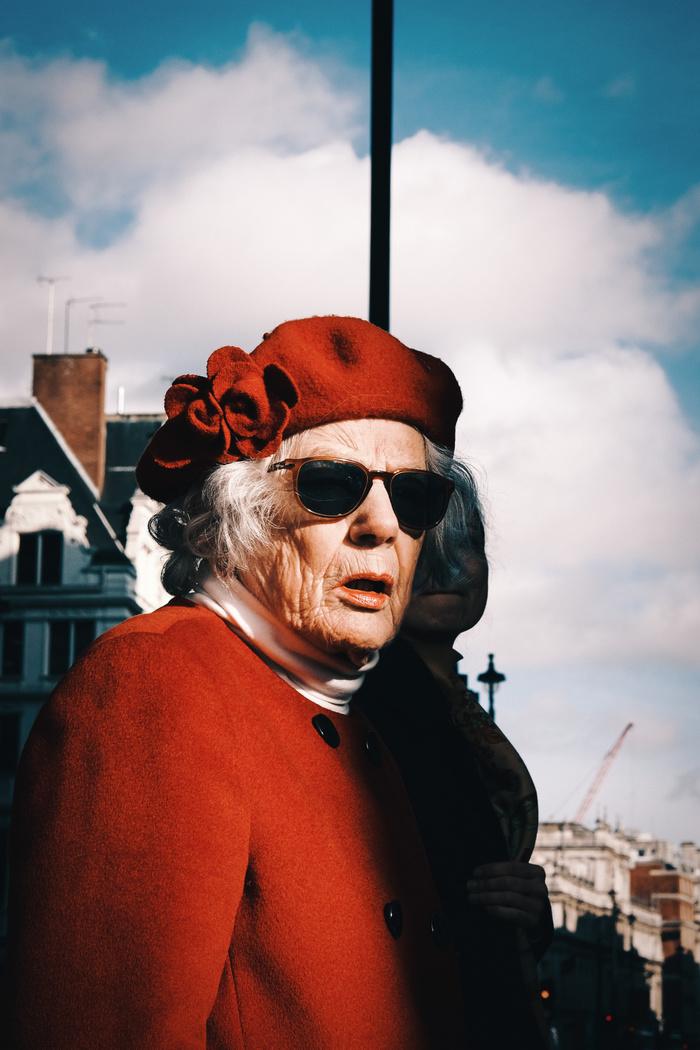 Eerste plaats: Francesco Gioia met Red Lady in Green Park, London uit de serie 'Wake up in London'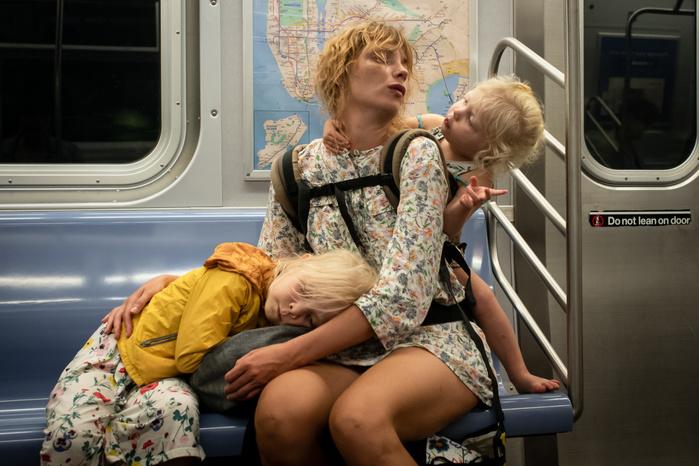 Tweede plaats: Paul Kessel met Q Train – A mother and her two daughters uit de serie 'NYC Subways'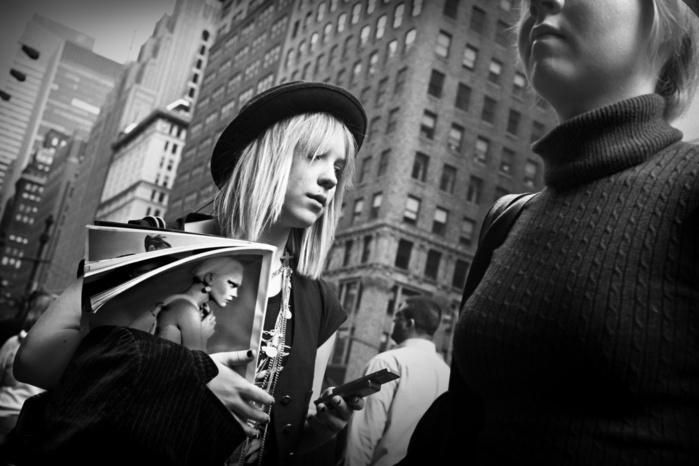 Derde plaats: Robert Virga met Broadway, New York, NY uit de serie 'In the Street: A Humanist Landscape'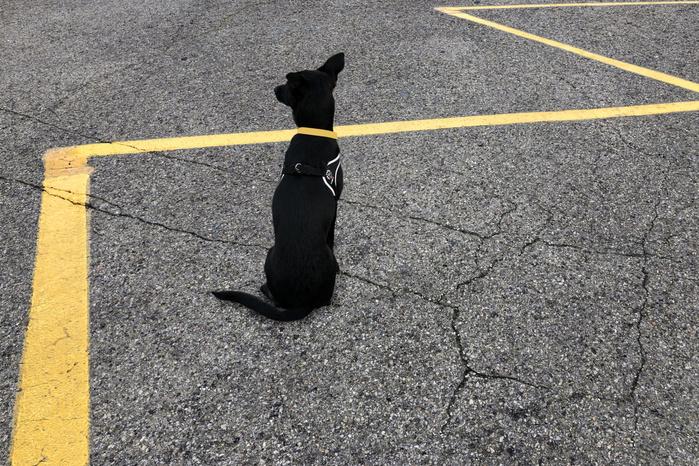 Alessandro Deluigi met The Yellow Line uit de serie 'Points of View'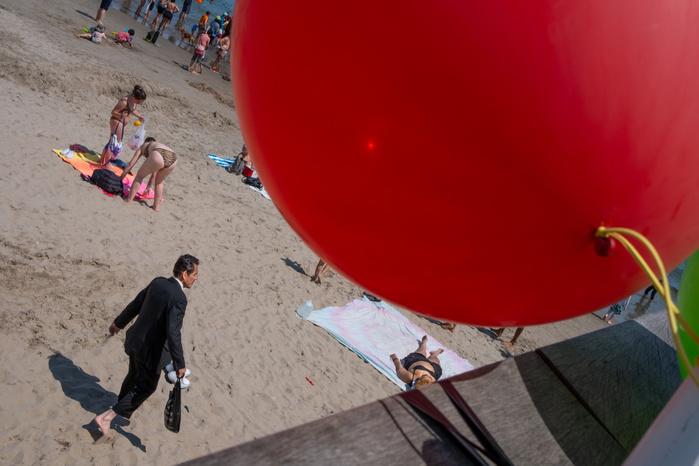 Alexandra Avlonitis met Red Balloon at Coney Island uit de serie The Beach.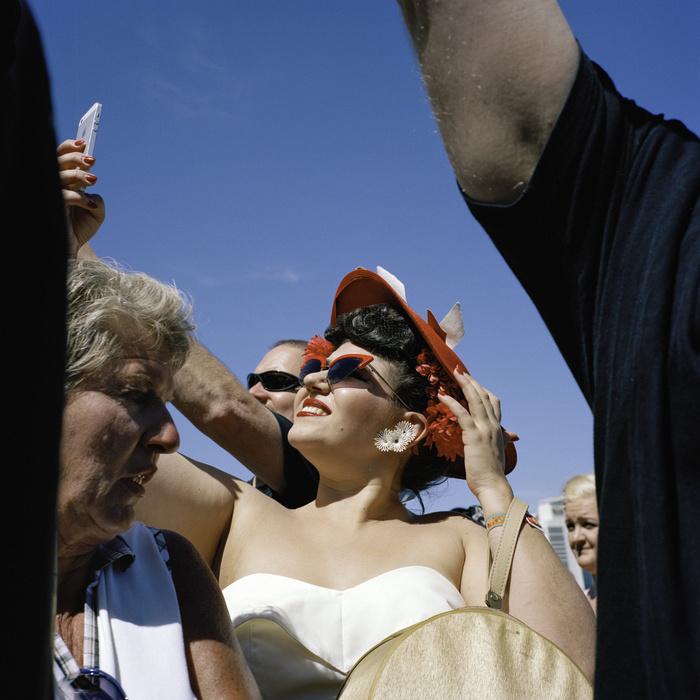 Alice Christine Walker met Cherry Red uit de serie 'Viva Las Vegas'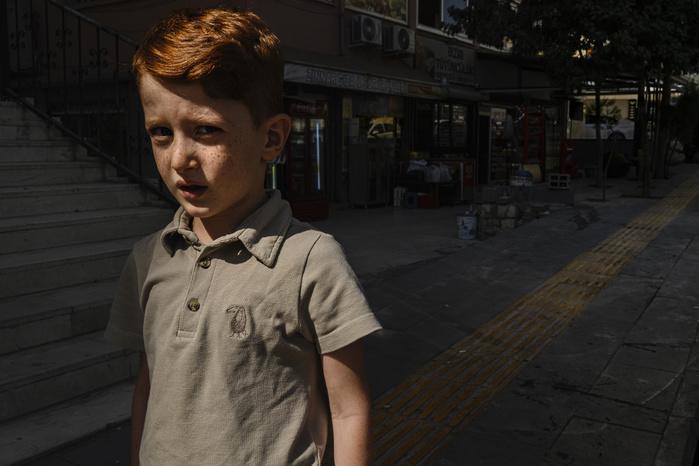 Anna Biret met Lonely Boy uit de serie 'Touch me with your gaze'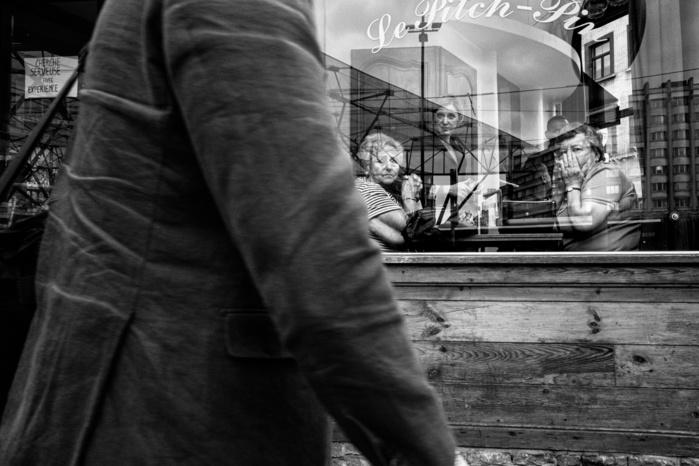 Daniele Esposito met Le Pitch Pin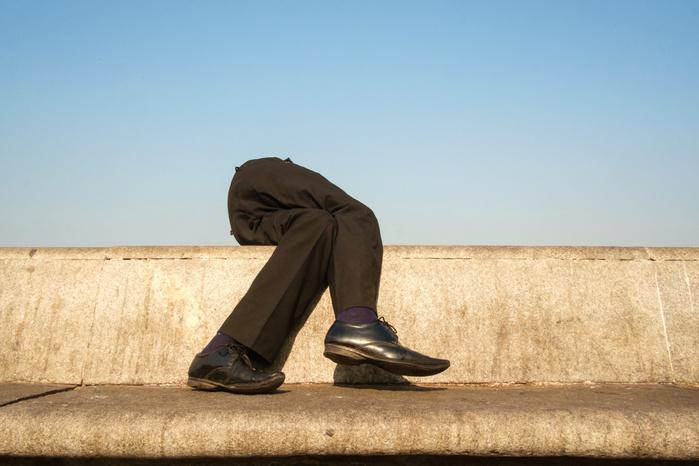 Forest Walker met Topless in Mumbai, India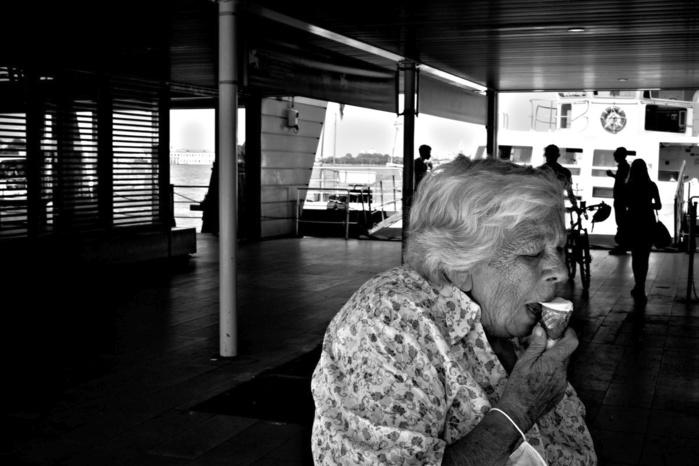 Francesco Cremonese met Ice Cream uit de serie 'Summer Reminiscences'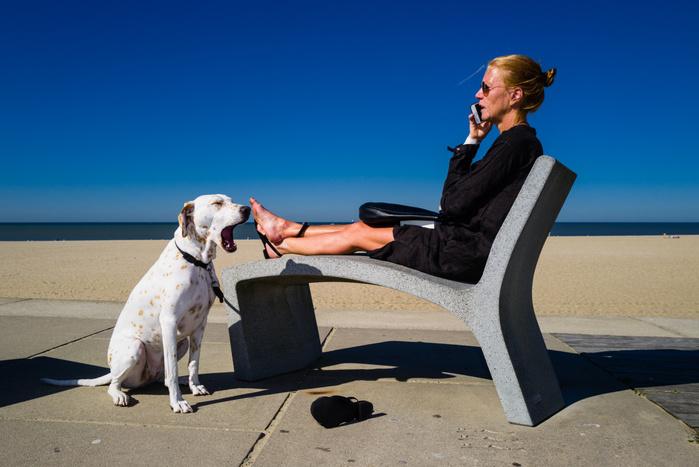 Giedo van der Zwan met Dog and Company uit de serie 'Pier to Pier'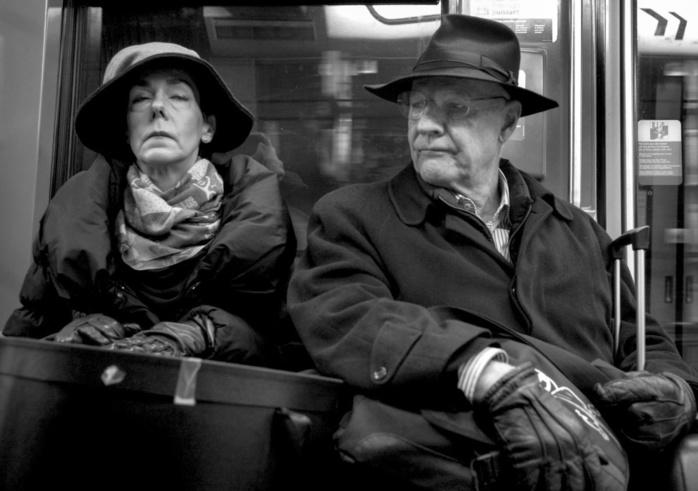 Giuseppe Cardoni met Metropolitan Fragments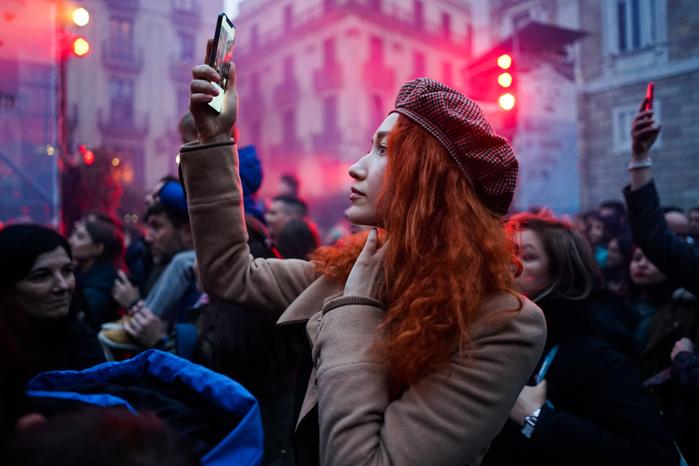 Ignasi Raventos met Eulalia, la belle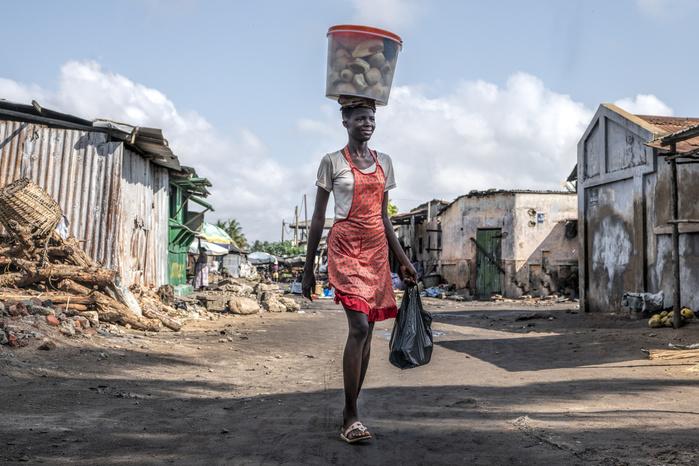 Ivan Ferrer met Balancing Act in Lomé, Togo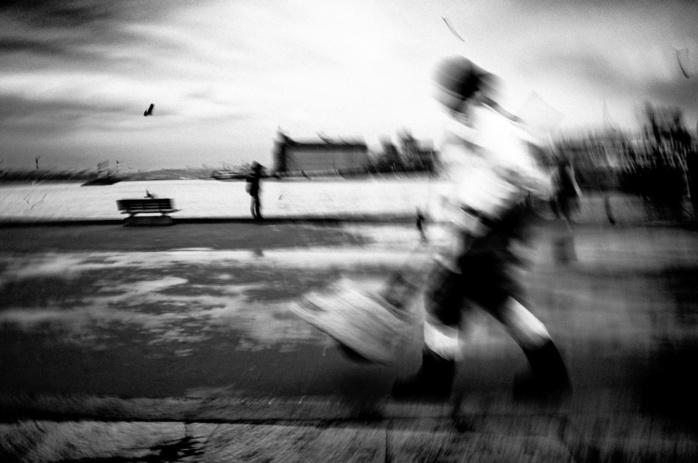 Masis Usenmez met Vertigo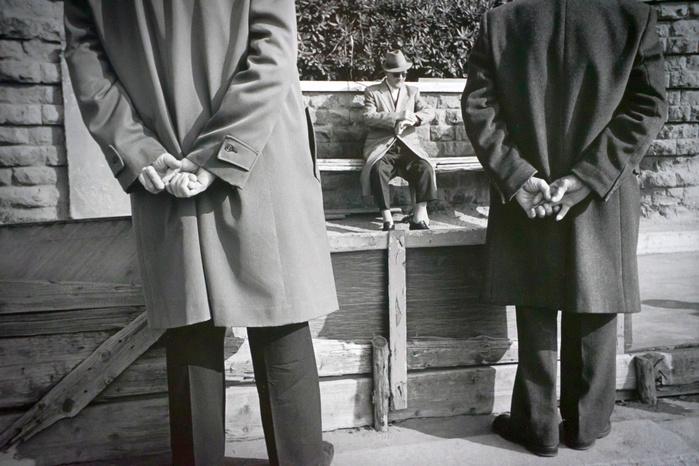 Michael Ruggiero met Bocce Time in Rome uit de serie 'Anonymous Citizens'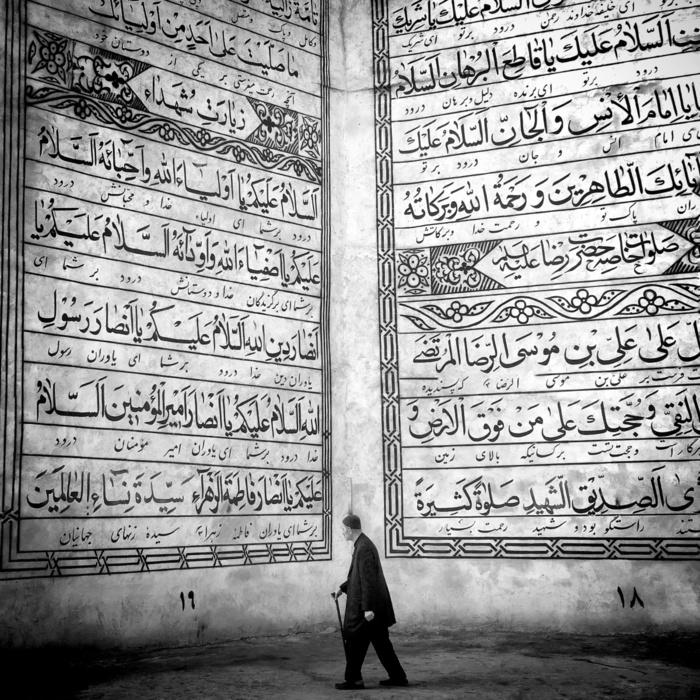 Mohammad Mohsenifar met Middle in Mashhad, Iran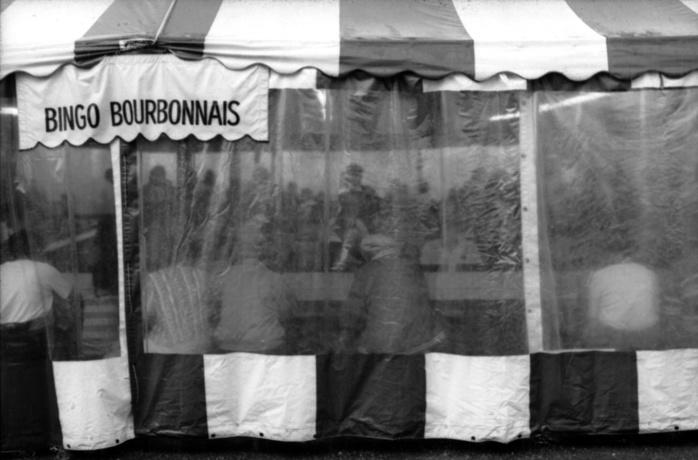 Peter Deventyi uit de serie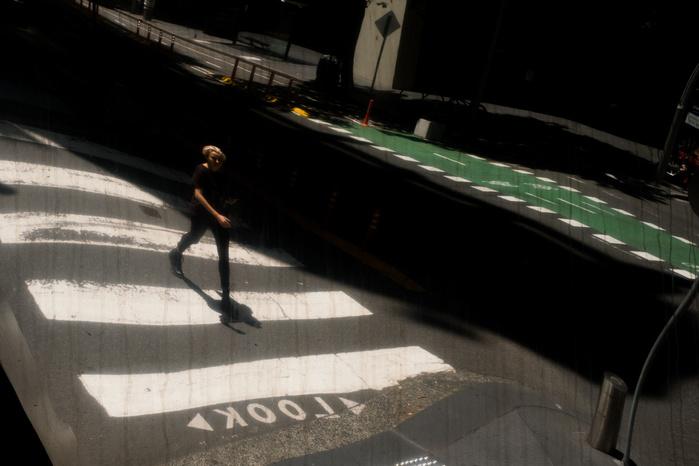 Phil Duval met Reflective Crossing uit de serie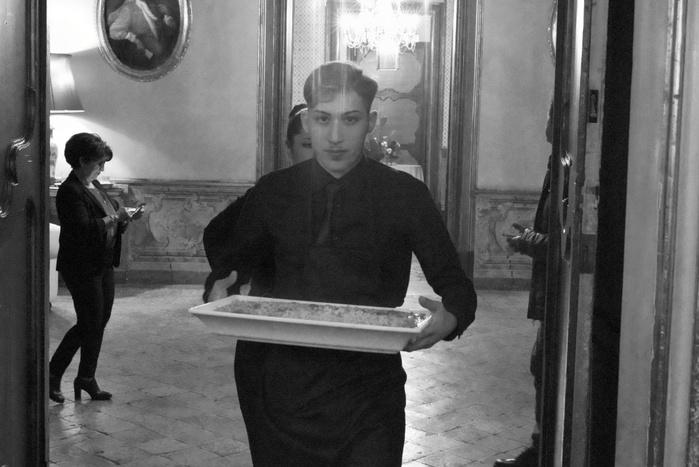 Robert Bonk met Waiter At Palazzo Biscari in Catania, Sicilie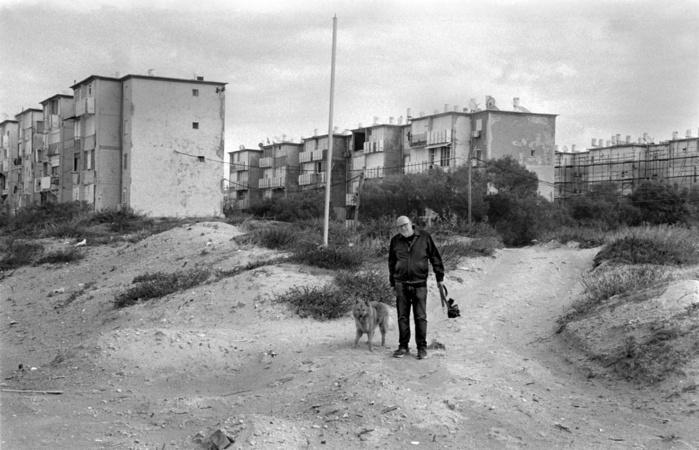 Shahar Tishler uit de serie 'The People of Haifa'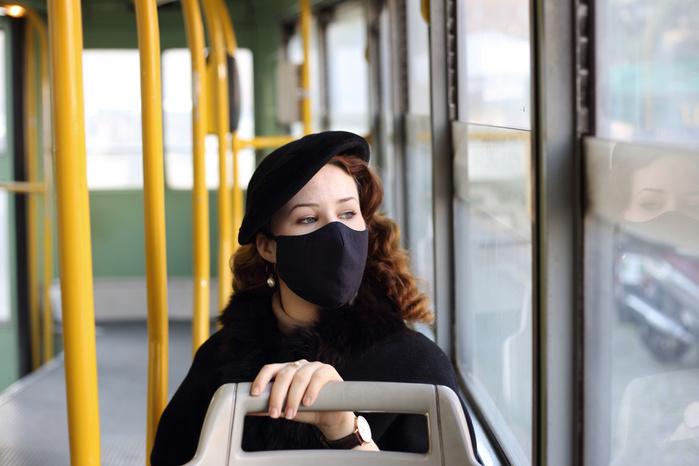 Sonia Costa met The Black Mask – Girl travelling by tramway in Rome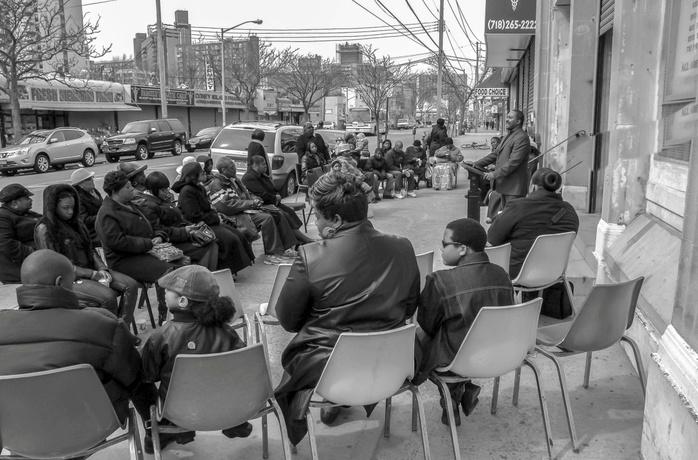 Stephen Hoffman met After the Storm uit de serie 'Coney Island Beyond the boardwalk'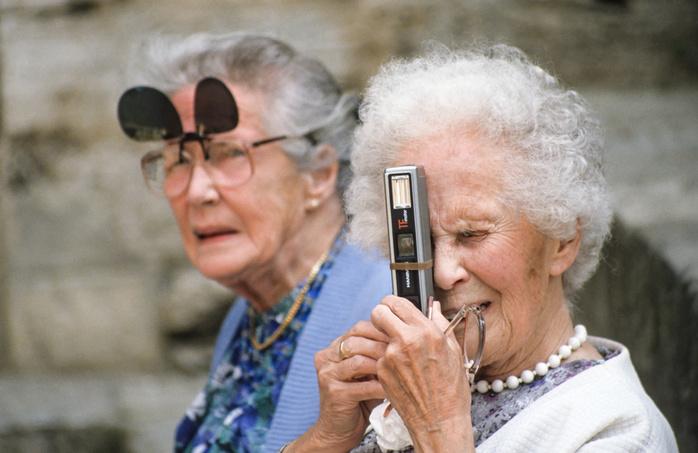 Thomas Hackenberg met Old Style Photography in San Gimignano uit de serie 'Candid Street Humor'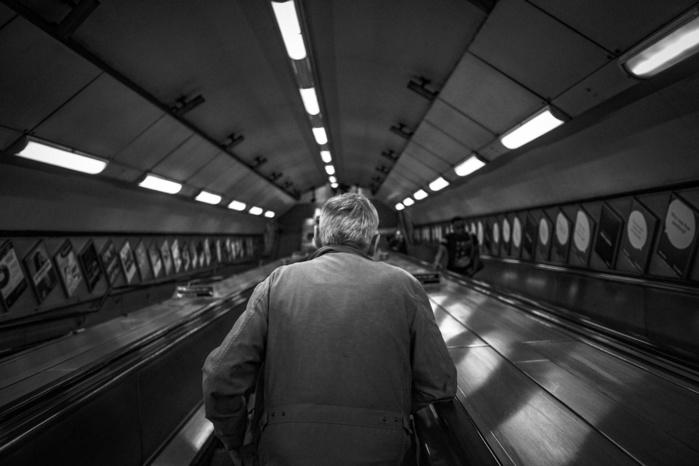 Yago Ruiz met Crosshair