De dagen worden weer langer en warmer. Tijd om de wandelschoenen aan te trekken en eropuit te trekken. Maar waar vind je de populairste routes?
Europa is bij uitstek geschikt voor een wandeltocht. Langs de kust, door de bergen, door eilanden, lang of kort en inspannend of eenvoudig: de keuze is gigantisch. Reden voor OnBuy Treadmills om uit te zoeken welke routes het populairst zijn. Ze gebruikten de reviews op Tripadvisor en andere beoordelingssites en Instagram om een overzicht te maken van de meest geliefde wandeltochten in Europa.
De 12 kilometer lange Sentiero Azzurro in de Italiaanse Cinque Terre eindigt op de eerste plaats. De maar liefst 767 kilometer lange pelgrimstocht Chemin de Saint Jacques de Compostelle in Frankrijk wordt ook enorm gewaardeerd door wandelaars. De Cime di Lavaredo langs de prachtige Drei Zinnen bergen in Noord-Italië maakt de top drie compleet.
De populairste wandeltochten op een rijtje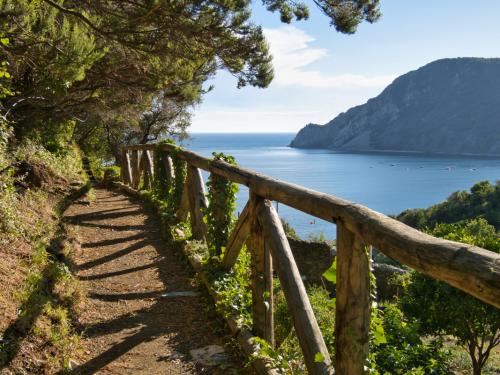 1/78
© Getty Images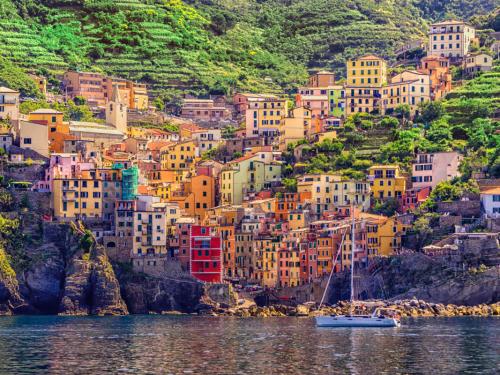 2/78
© Getty Images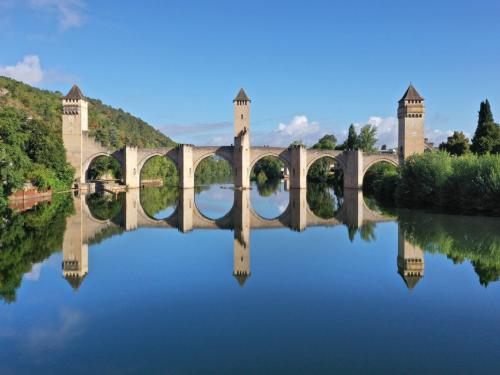 3/78
© Getty Images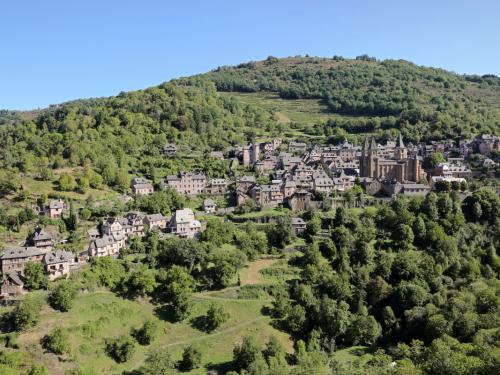 4/78
© Getty Images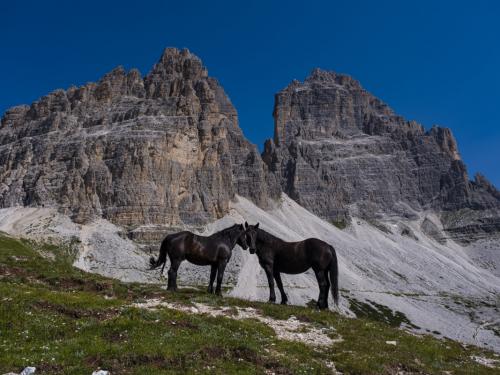 5/78
© Getty Images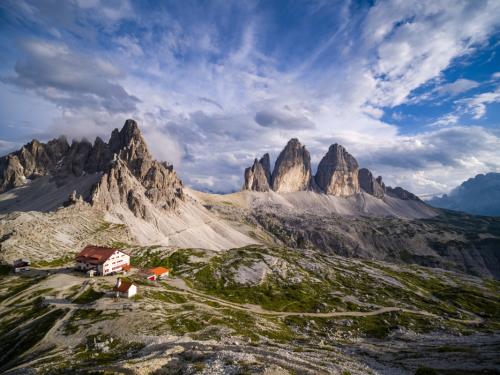 6/78
© Getty Images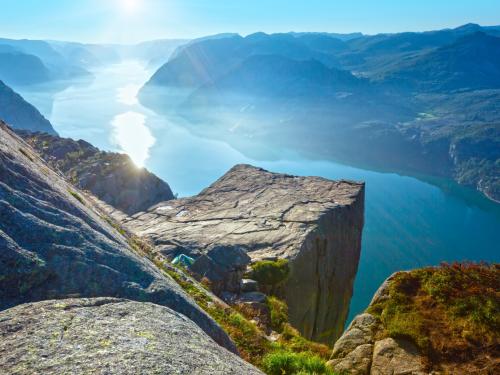 7/78
© Getty Images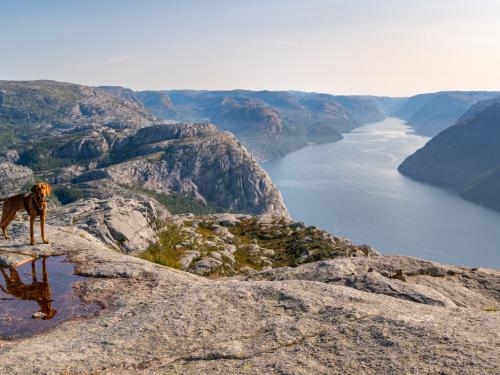 8/78
© Getty Images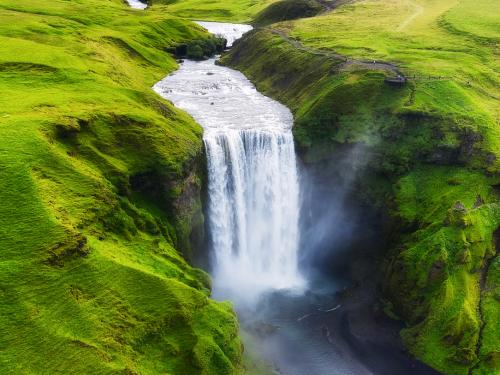 9/78
© Getty Images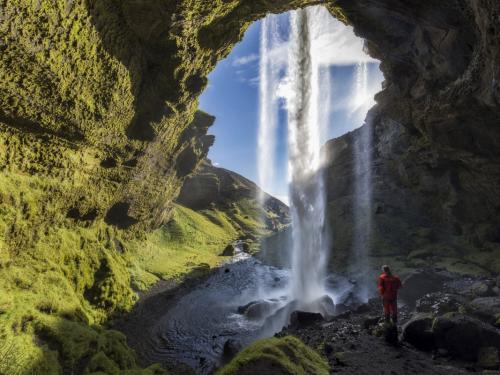 10/78
© Getty Images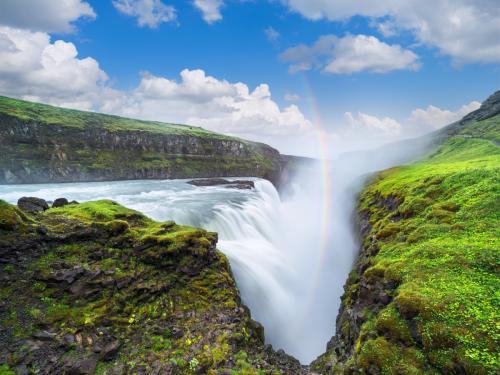 11/78
© Getty Images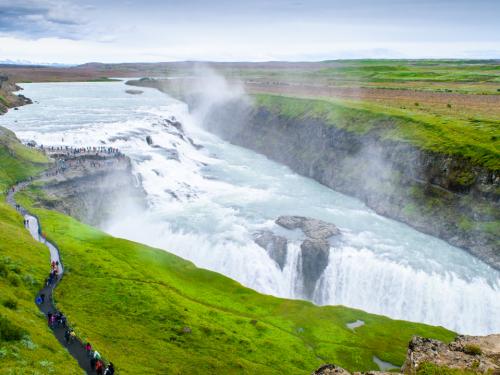 12/78
© Getty Images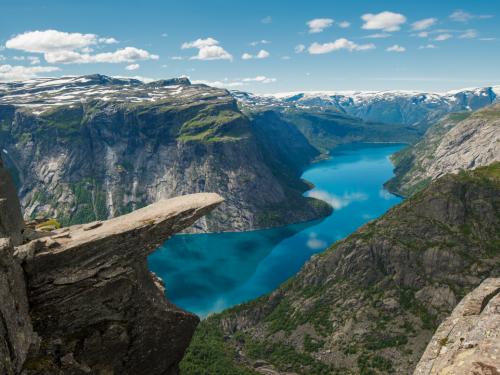 13/78
© Getty Images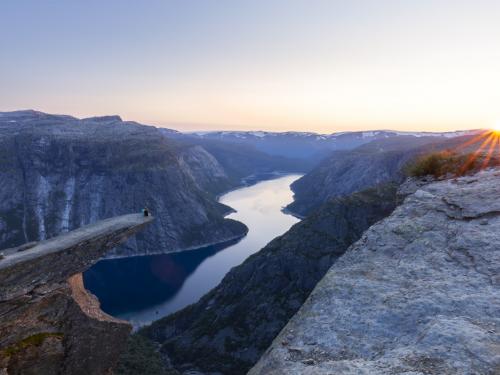 14/78
© Getty Images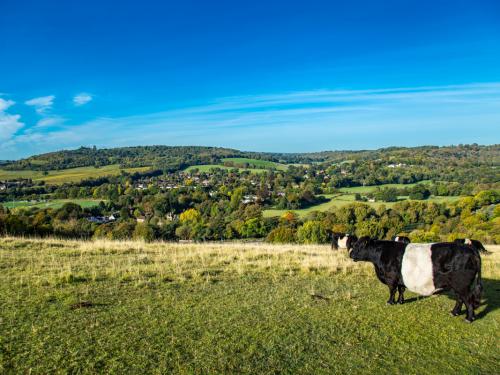 15/78
© Getty Images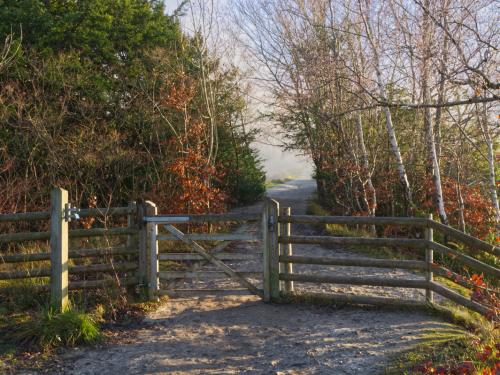 16/78
© Getty Images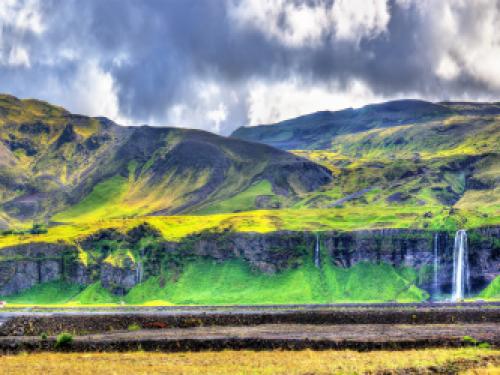 17/78
© Getty Images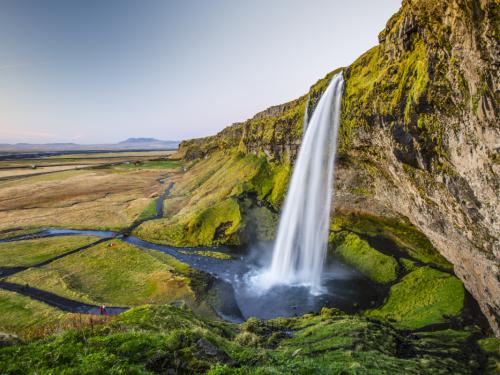 18/78
© Getty Images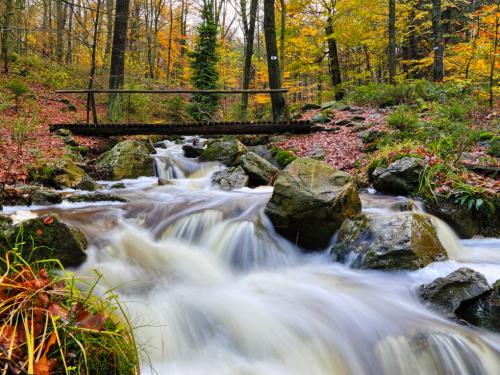 19/78
© Getty Images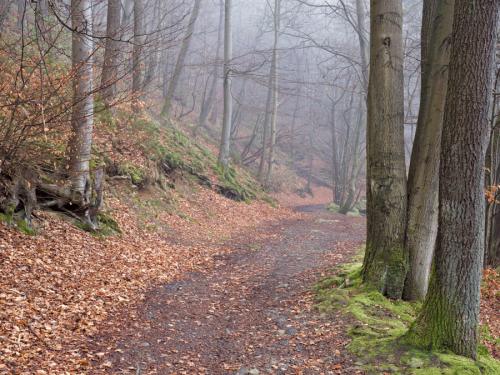 20/78
© Getty Images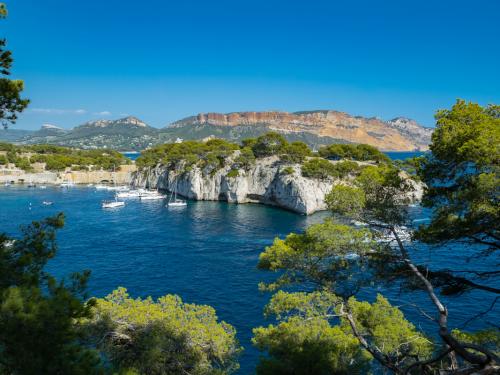 21/78
© Getty Images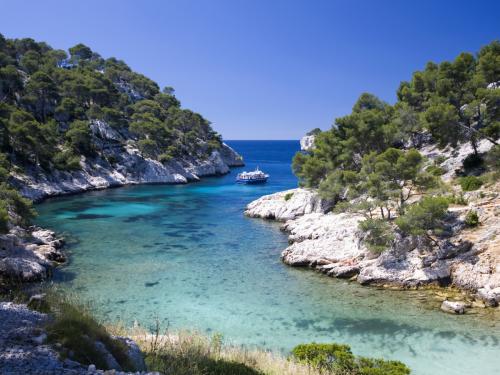 22/78
© Getty Images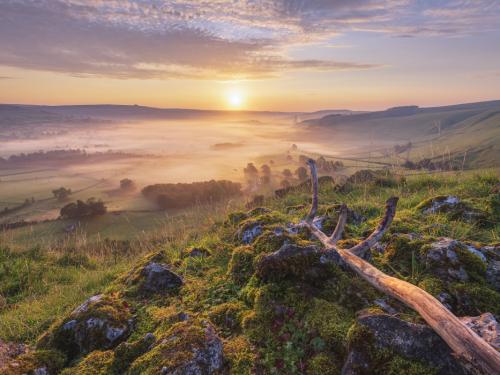 23/78
© Getty Images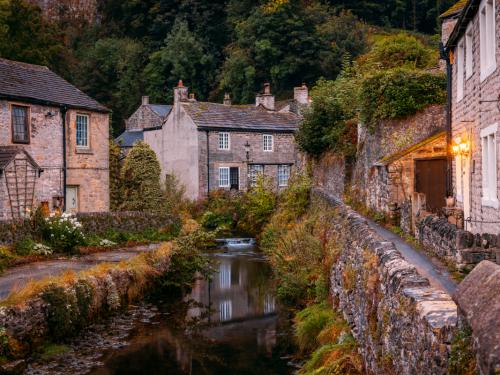 24/78
© Getty Images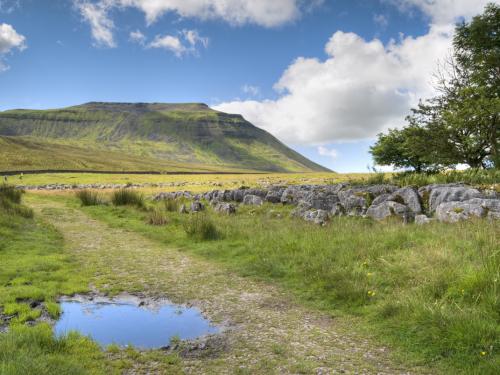 25/78
© Getty Images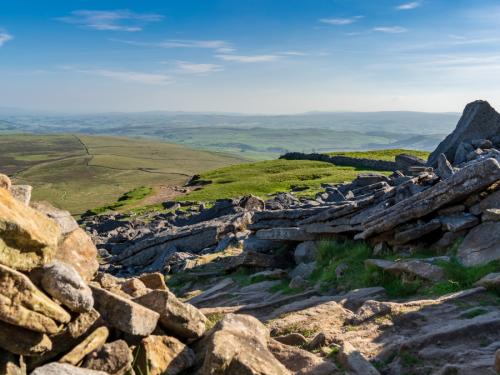 26/78
© Getty Images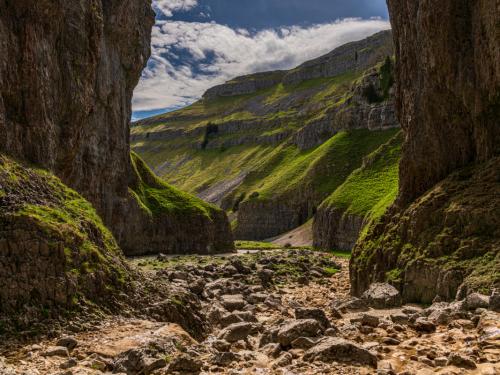 27/78
© Getty Images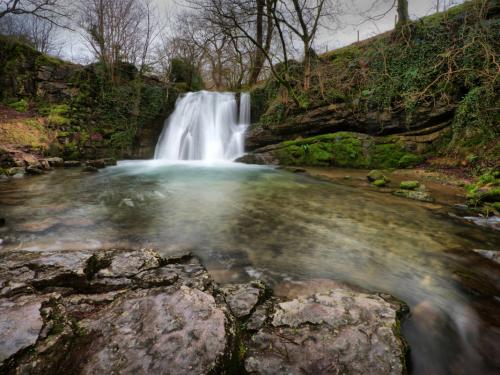 28/78
© Getty Images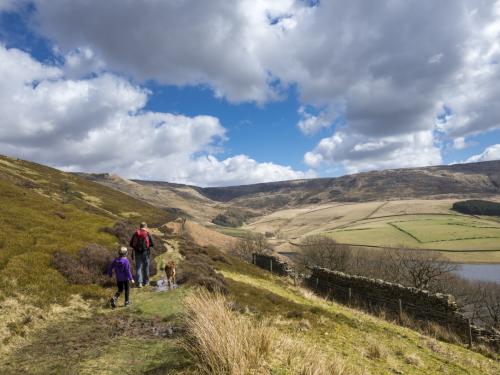 29/78
© Getty Images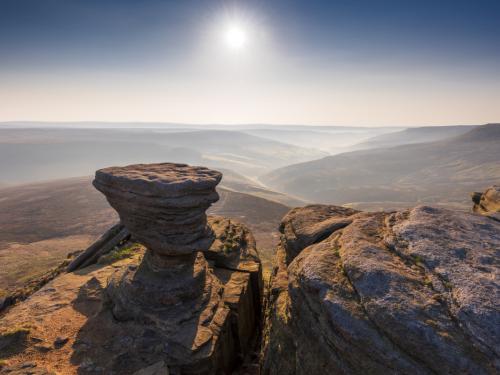 30/78
© Getty Images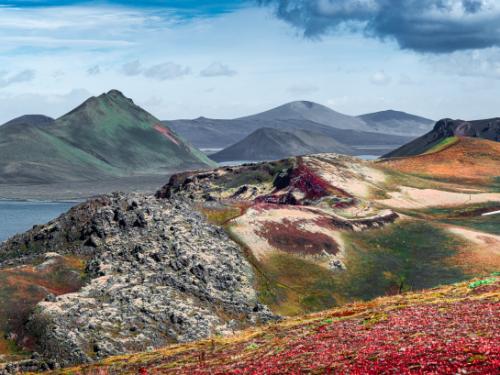 31/78
© Getty Images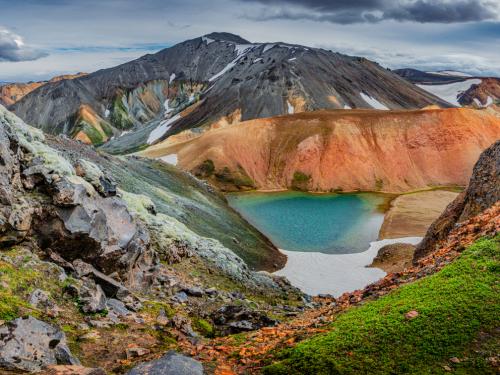 32/78
© Getty Images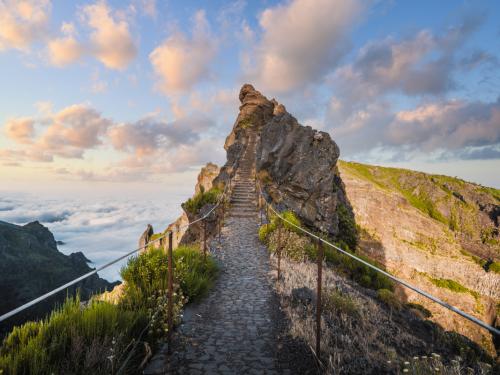 33/78
© Getty Images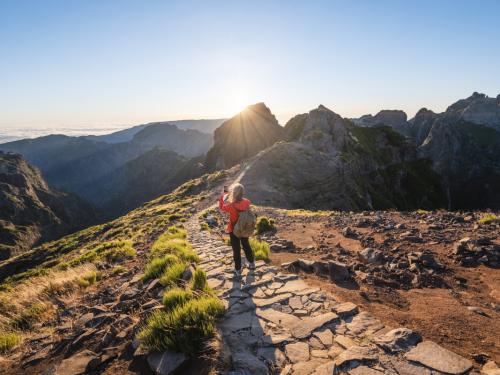 34/78
© Getty Images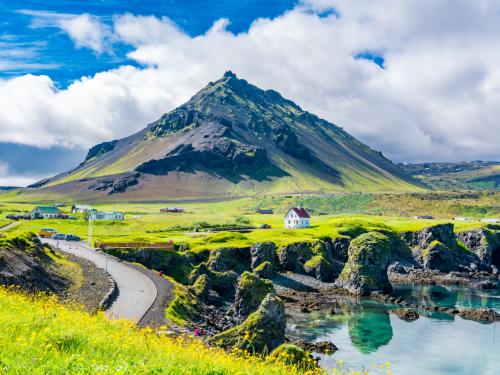 35/78
© Getty Images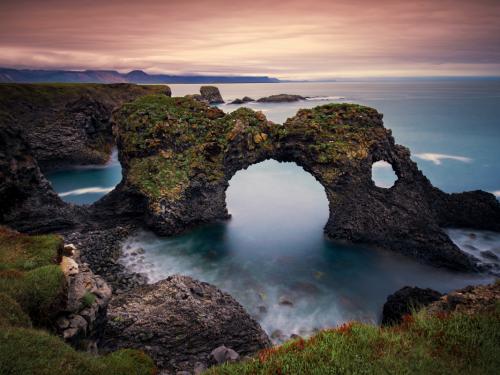 36/78
© Getty Images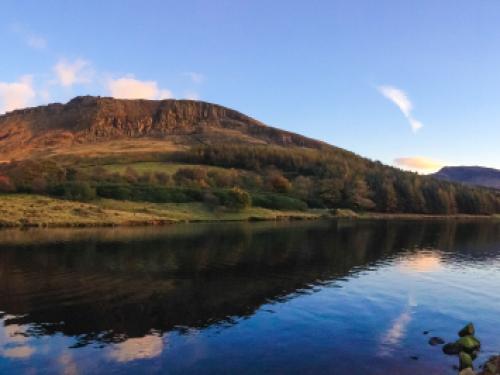 37/78
© Getty Images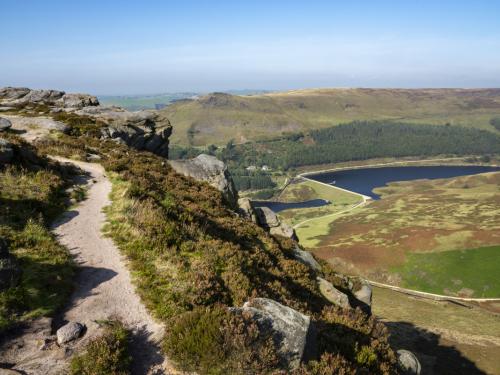 38/78
© Getty Images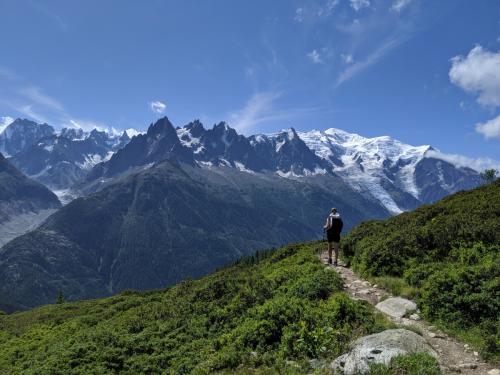 39/78
© Getty Images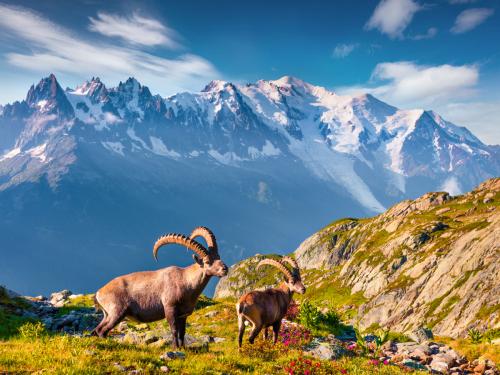 40/78
© Getty Images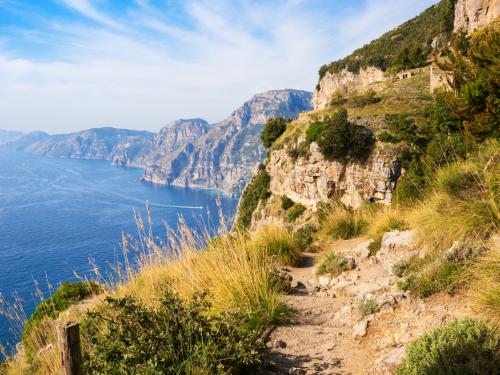 41/78
© Getty Images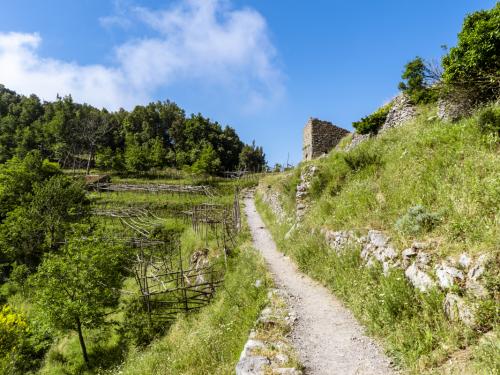 42/78
© Getty Images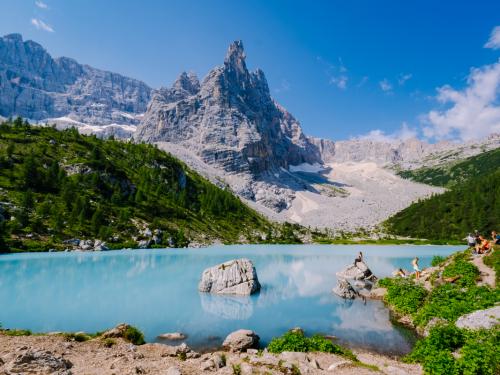 43/78
© Getty Images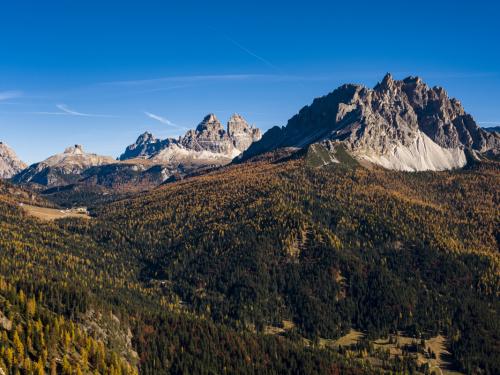 44/78
© Getty Images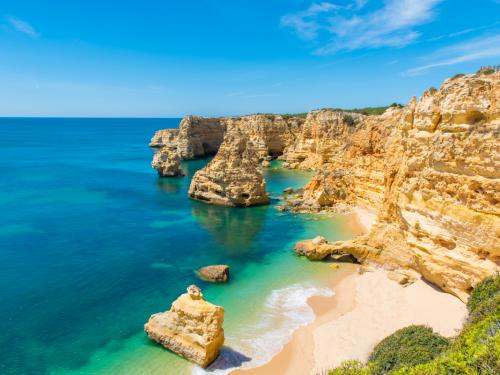 45/78
© Getty Images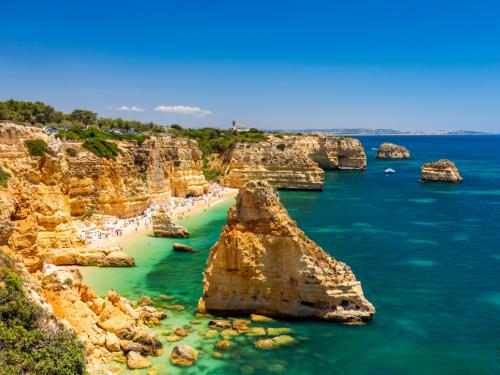 46/78
© Getty Images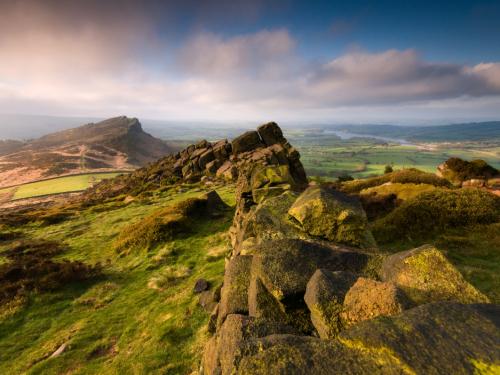 47/78
© Getty Images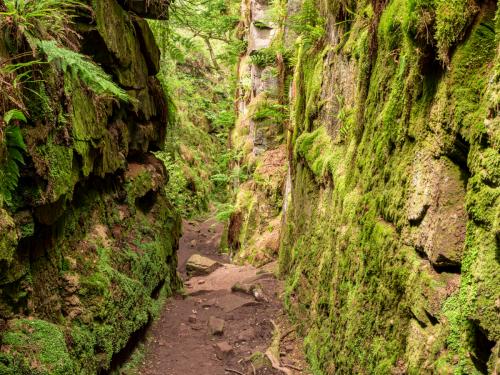 48/78
© Getty Images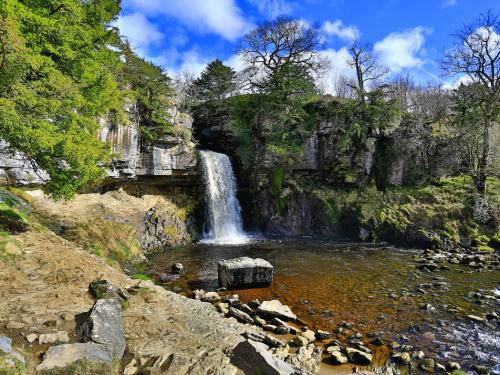 49/78
© Getty Images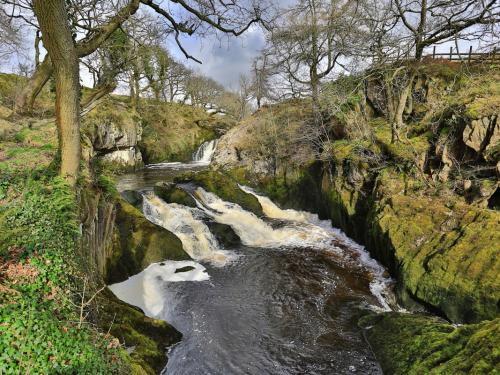 50/78
© Getty Images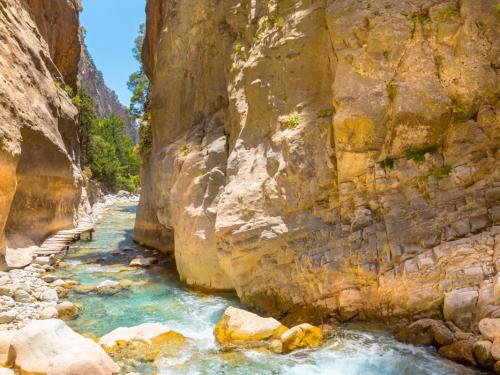 51/78
© Getty Images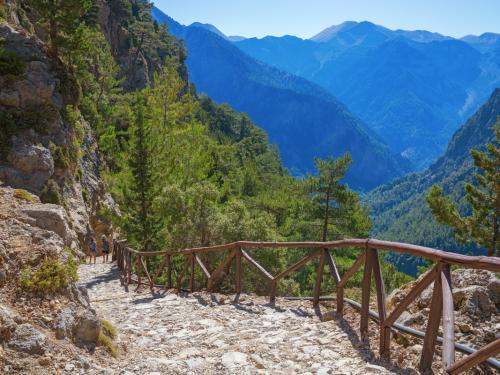 52/78
© Getty Images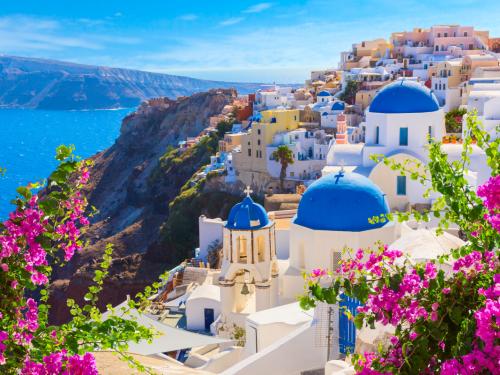 53/78
© Getty Images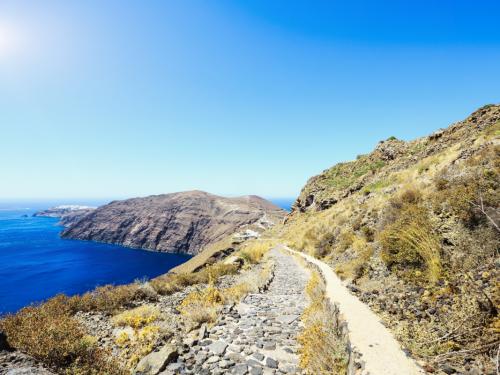 54/78
© Getty Images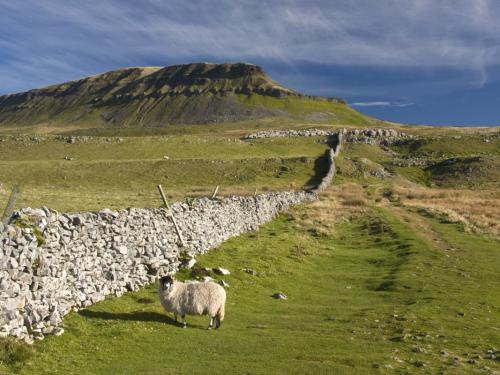 55/78
© Getty Images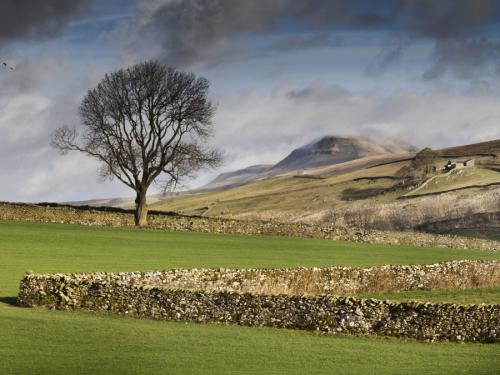 56/78
© Getty Images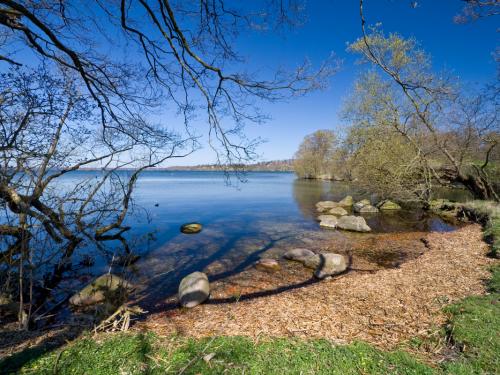 57/78
© Styg Nygaard, Wikicommons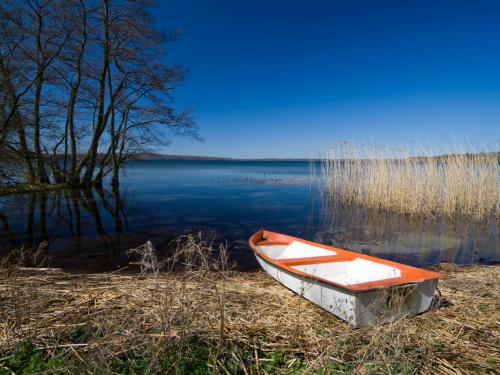 58/78
© Styg Nygaard, Wikicommons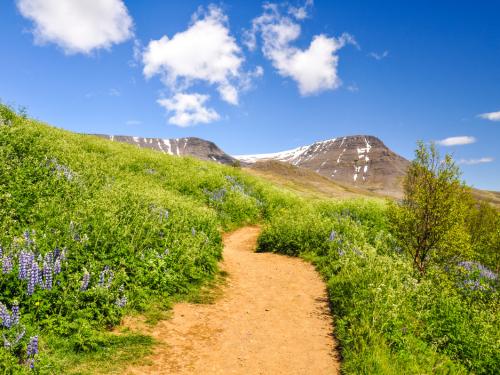 59/78
© Getty Images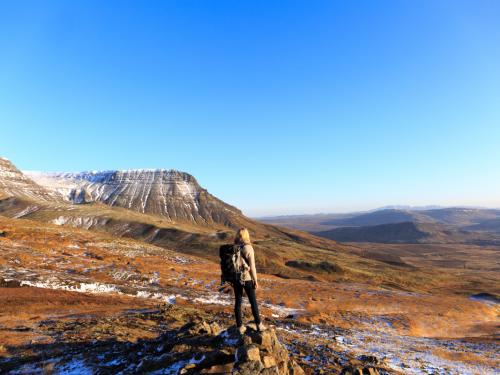 60/78
© Getty Images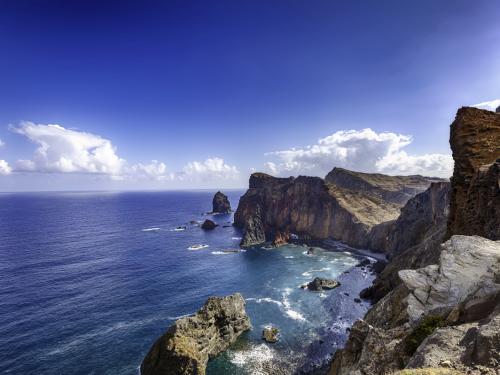 61/78
© Getty Images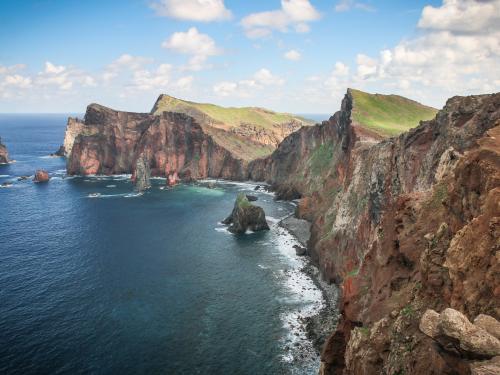 62/78
© Getty Images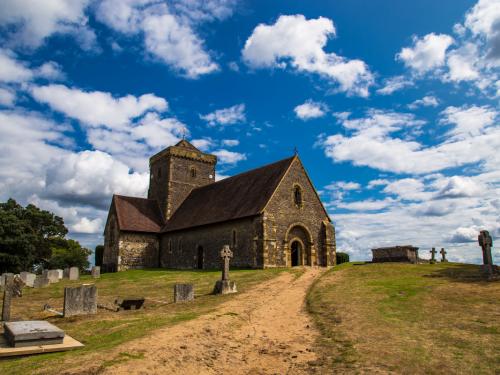 63/78
© Getty Images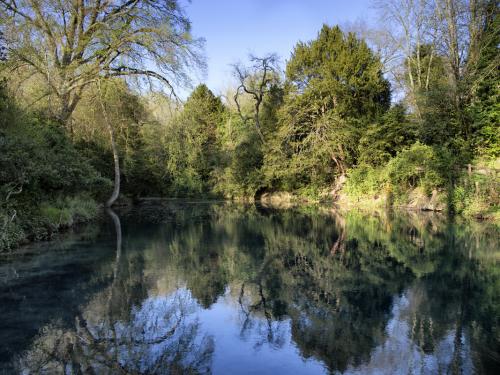 64/78
© Getty Images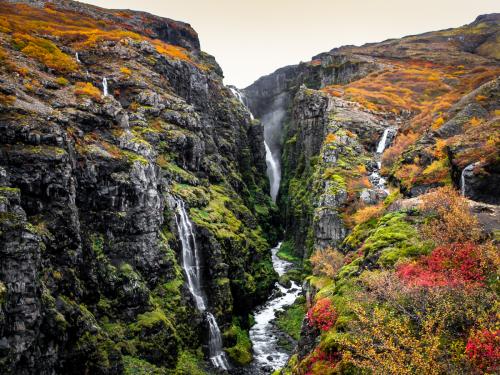 65/78
© Getty Images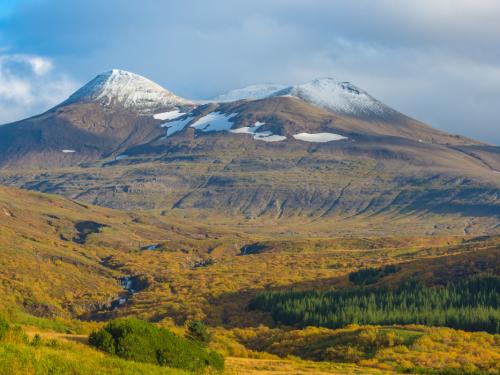 66/78
© Getty Images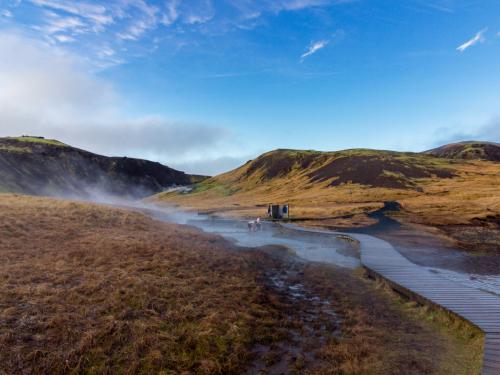 67/78
© Getty Images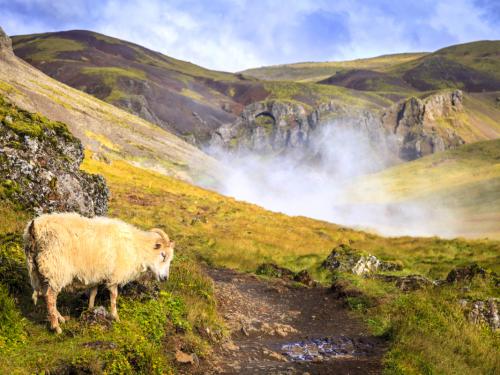 68/78
© Getty Images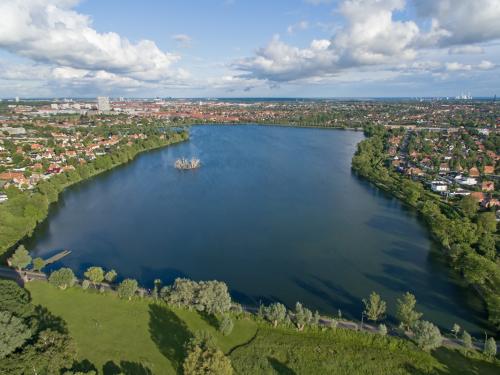 69/78
© Getty Images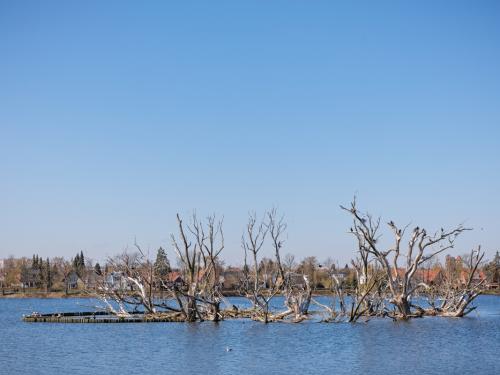 70/78
© Getty Images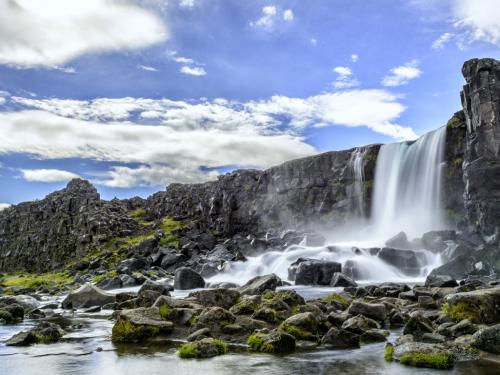 71/78
© Getty Images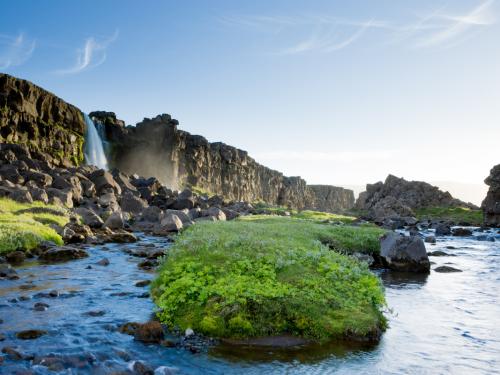 72/78
© Getty Images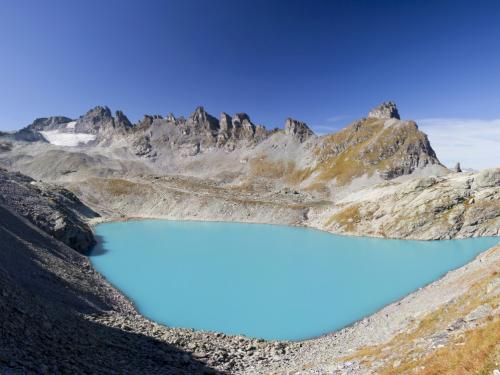 73/78
© Getty Images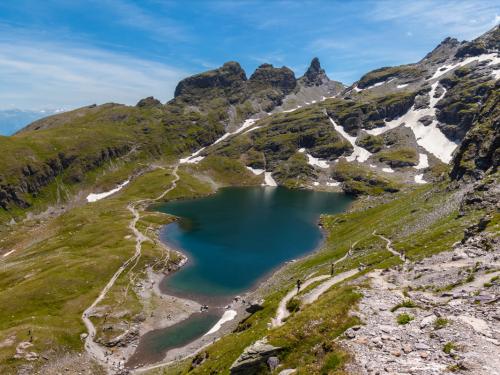 74/78
© Getty Images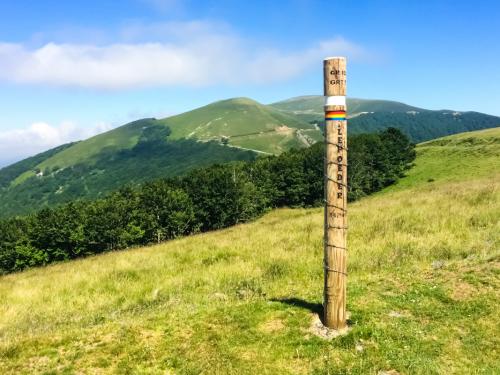 75/78
© Getty Images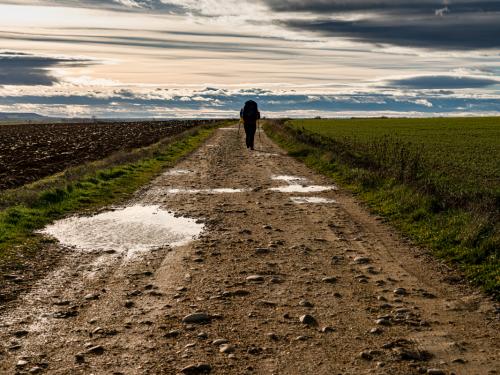 76/78
© Getty Images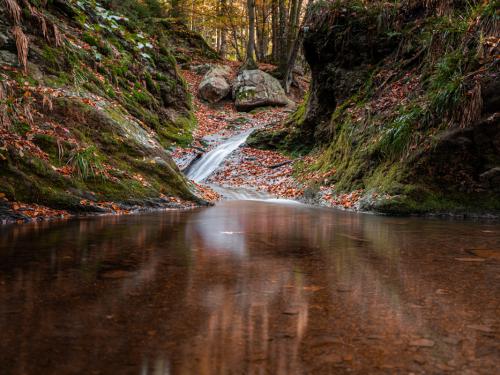 77/78
© Getty Images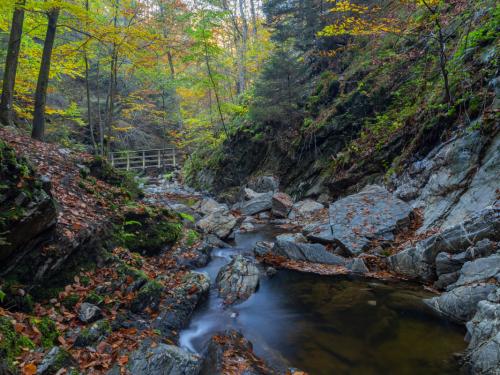 78/78
© Getty Images