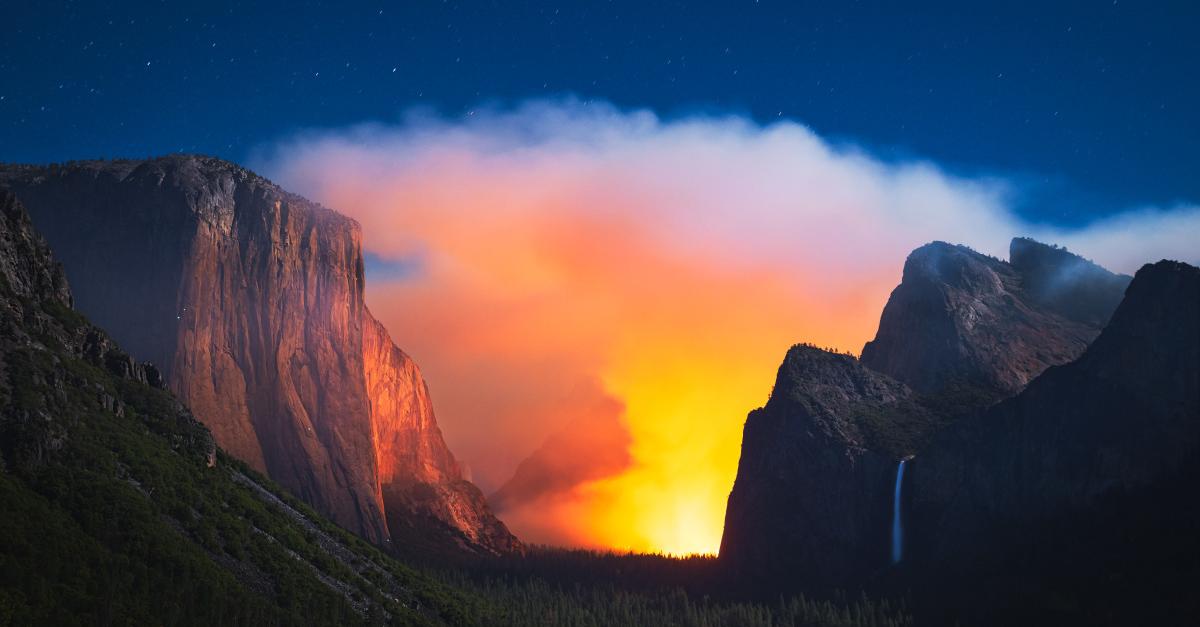 Cappadocië, IJsland en Patagonië: dit zijn de mooiste internationale landschapsfoto's van het jaar
Van Cappadocië in Turkije tot Patagonië in Chili en van Death Valley in Californië tot IJsland: de winnende foto's van de International Landscape Photographer of the Year wedstrijd tonen de wereld in al haar schoonheid.
De fotowedstrijd International Landscape Photographer of the Year bestaat nu acht jaar en krijgt elk jaar meer deelnemers. De jury had een stevige klus aan het beoordelen van de foto's omdat het volgens hen om echte kunstwerken gaat. Alle 101 winnende foto's worden gepubliceerd in een boek dat je op de website kan bekijken en dan zijn er nog eens 137 extra foto's online te zien.
De Turkse fotograaf Aytek Cetin mag zich een jaar lang de 'International Landscape Photographer of the Year' noemen. Hij maakte onder andere prachtige foto's van Cappadocië, het gebied in Turkije dat bekendstaat om de merkwaardige rotsformaties. De Nederlandse fotograaf Max Rive veroverde de tweede plaats.
Tanmay Sapkal won de prijs voor de mooiste landschapsfoto van het jaar. Hij maakte zijn foto op Mount Tamalpais in Californië waar je uitkijkt over een nevelige vallei.
En dan werden er nog enkele speciale prijzen uitgereikt: Monochrome Award, Amazing Aerial Award, Snow & Ice Award, Night Sky Award en de Hand of Man Award.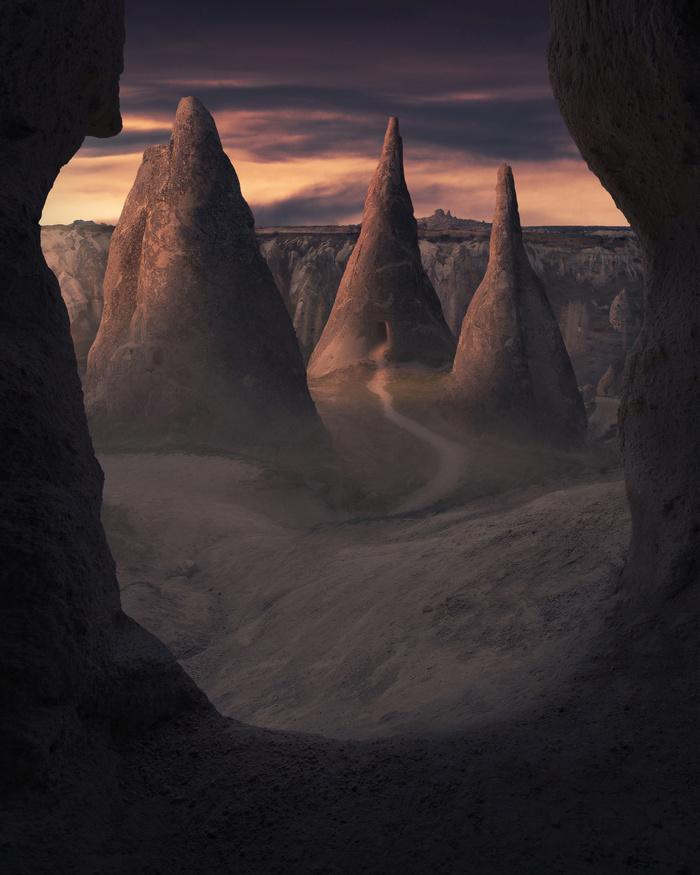 Winnaar: Aytek Cetin
Gemaakt in Cappadocië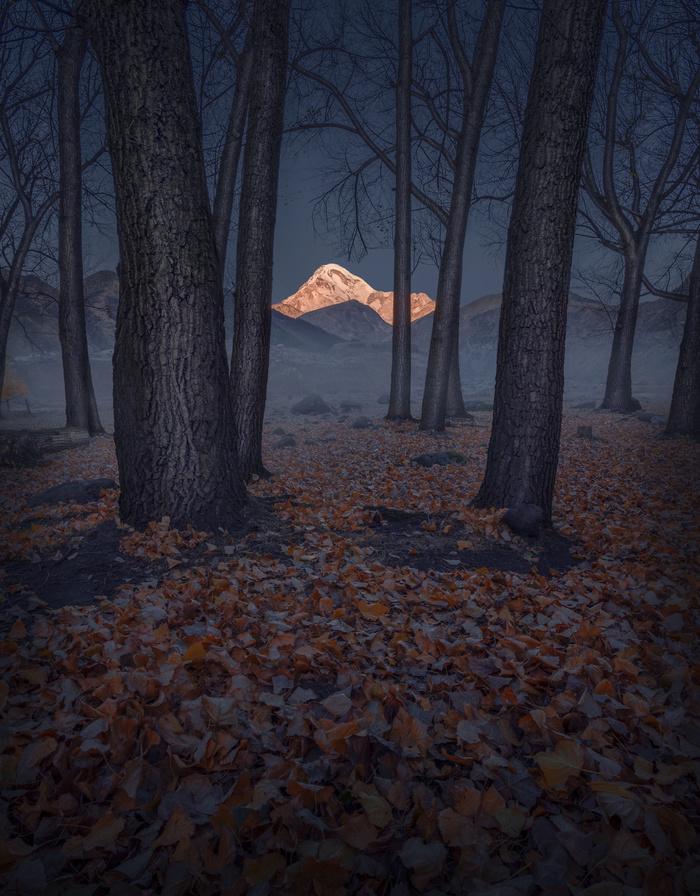 Winnaar: Aytek Cetin
Gemaakt bij de Kazbek berg in Georgië
Aytek Cetin
Gemaakt in de Anti-Taurus bergen in Turkije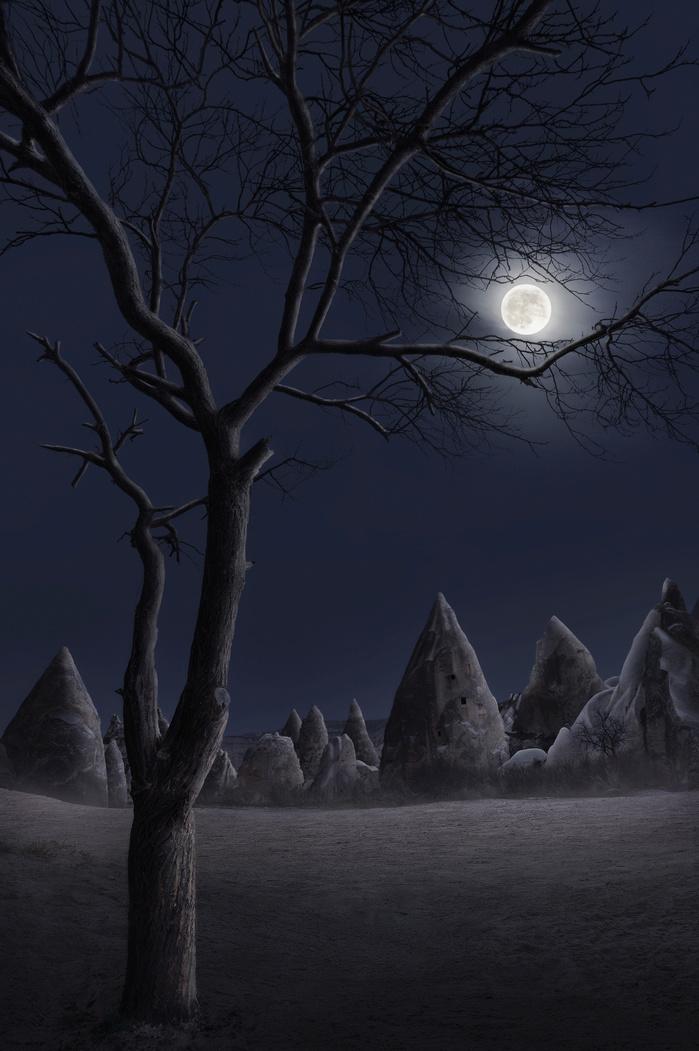 Aytek Cetin
Gemaakt in Cappadocië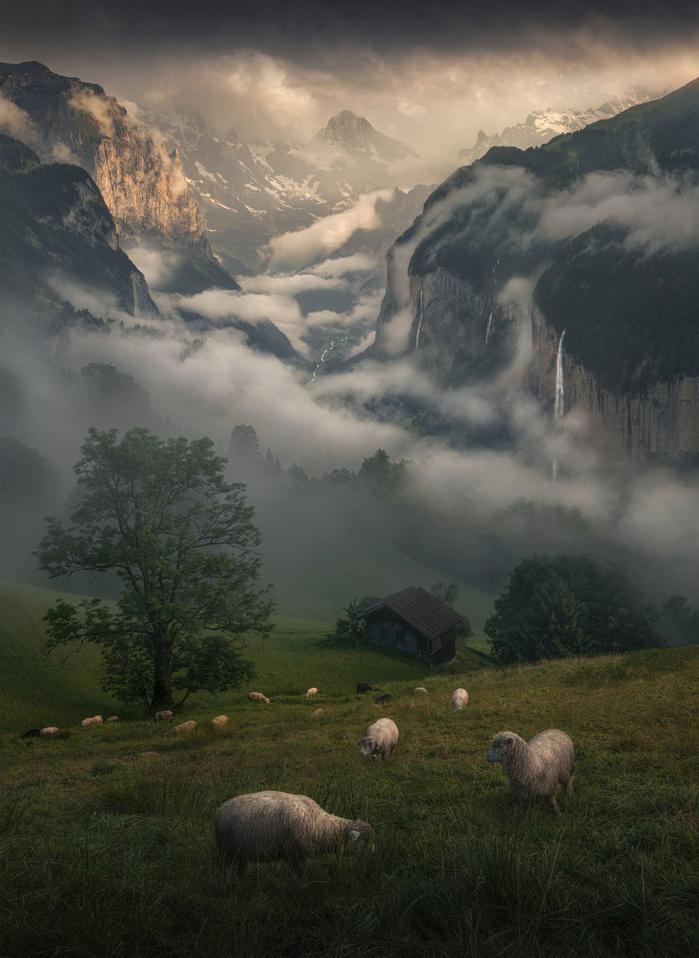 Tweede plaats: Max Rive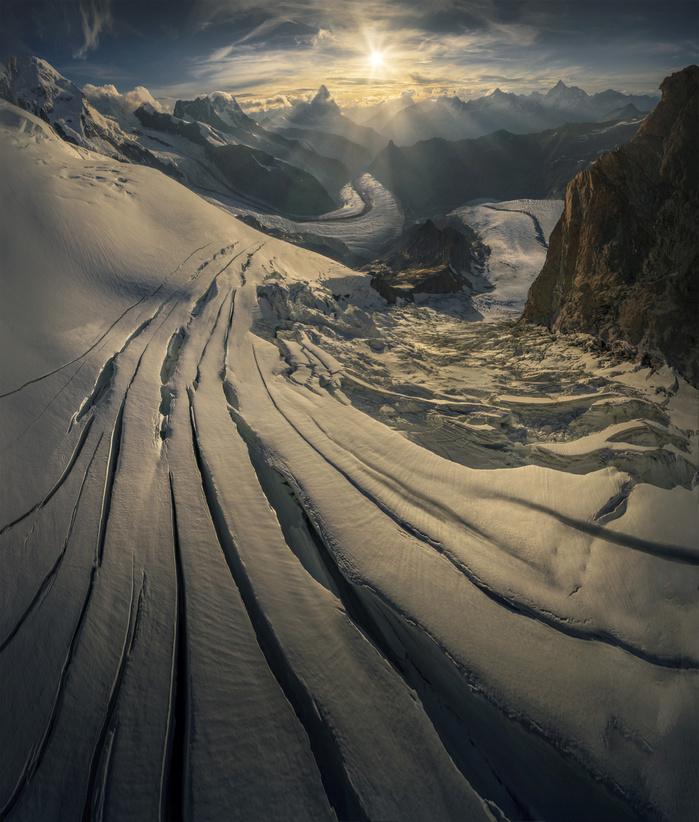 Tweede plaats: Max Rive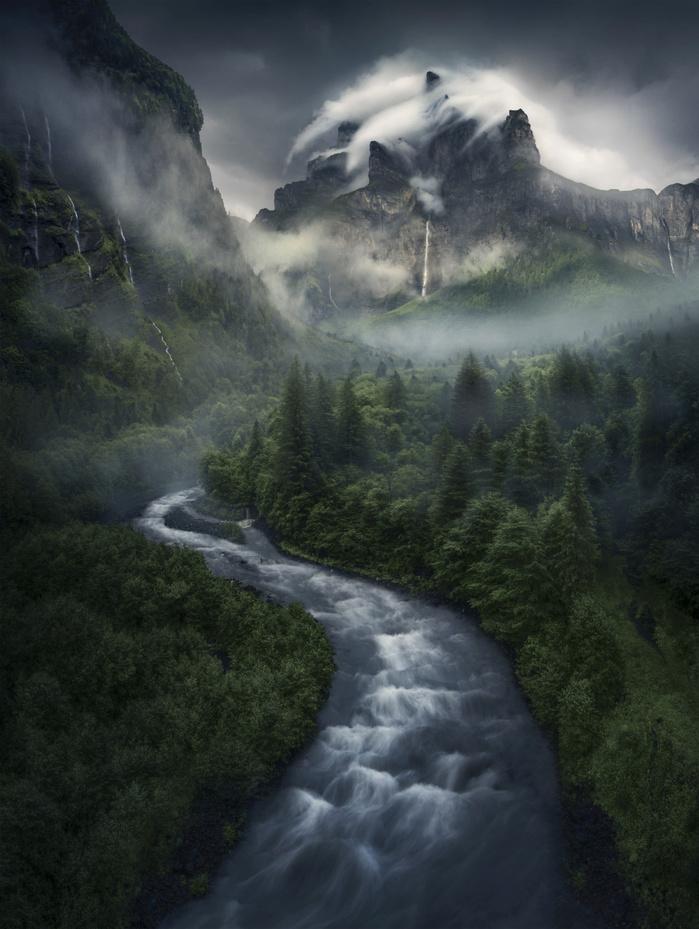 Tweede plaats: Max Rive
Gemaakt in Chamonix, Frankrijk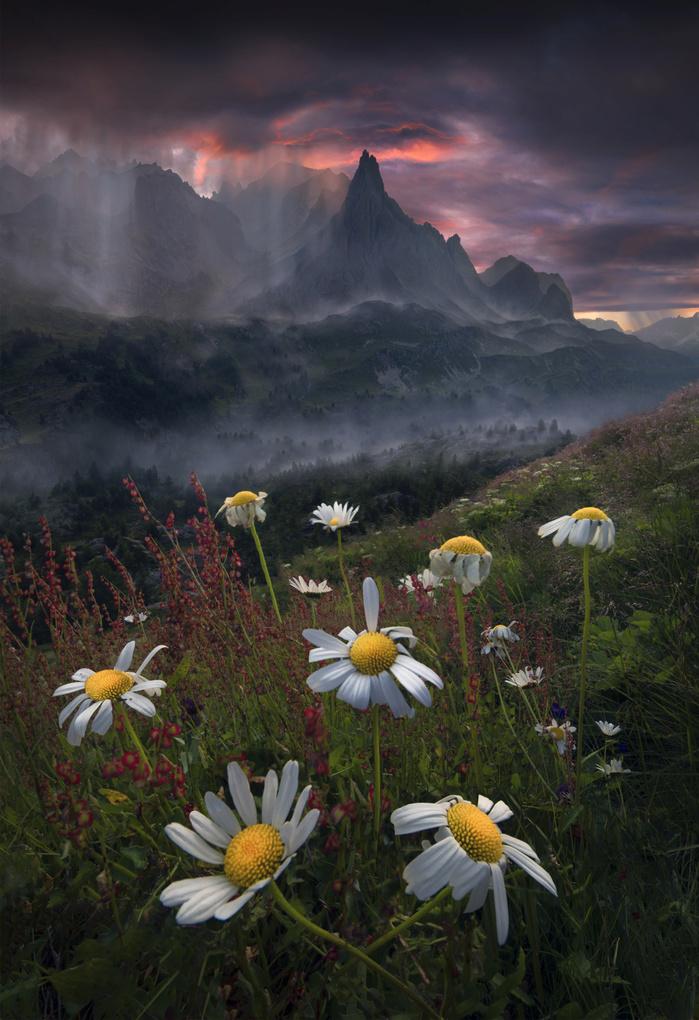 Tweede plaats: Max Rive
Gemaakt in de Vallée de la Clarée, Frankrijk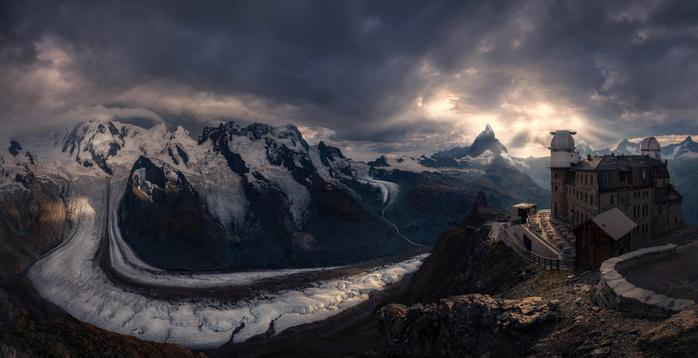 Derde plaats: Andrea Zappia
Gemaakt in Seceda, Val Gardena, Italië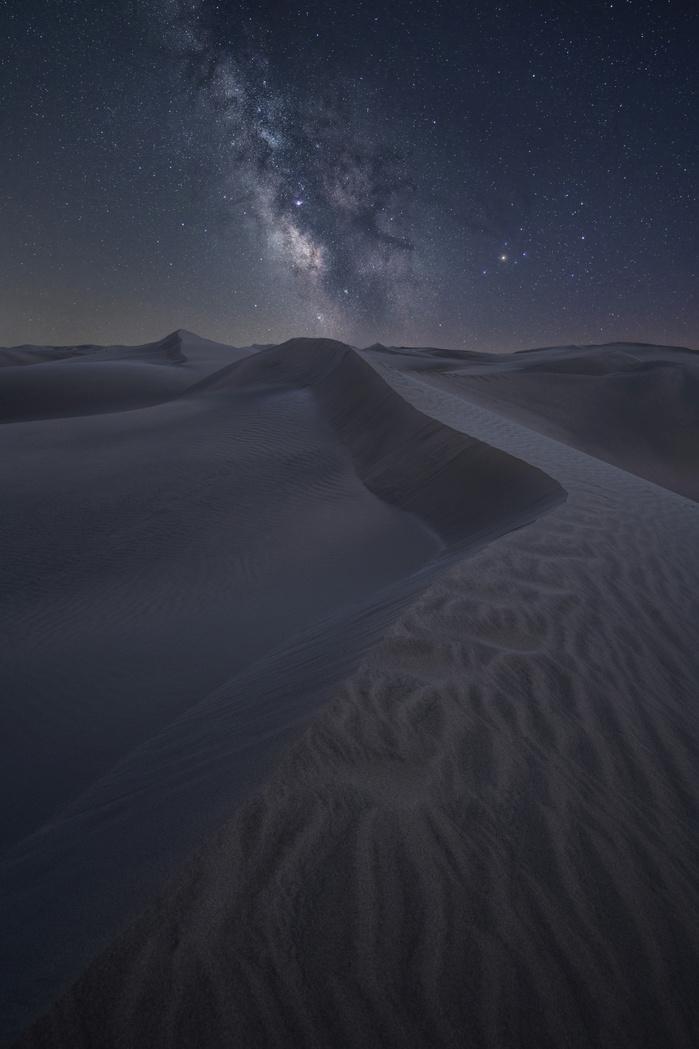 Derde plaats: Andrea Zappia
Gemaakt in Mas Palomas, Gran Canaria, Spanje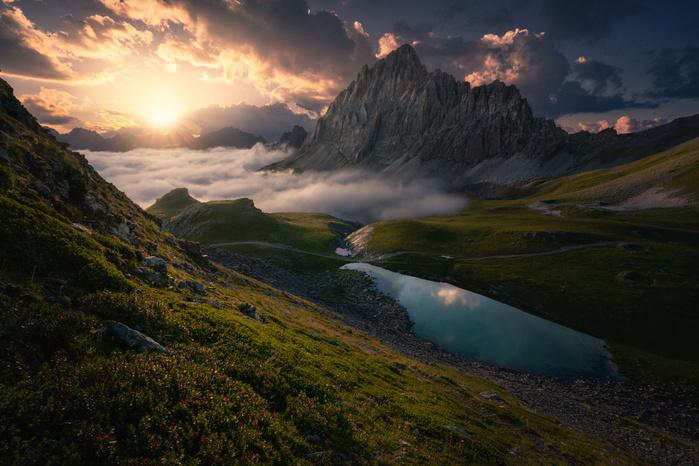 Derde plaats: Andrea Zappia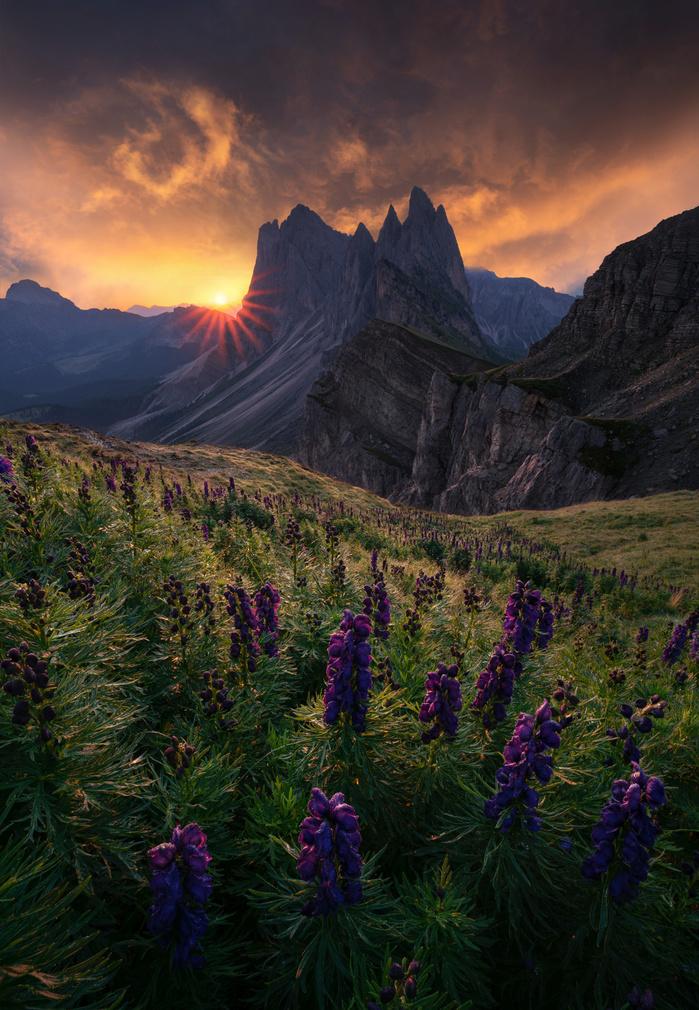 Derde plaats: Andrea Zappia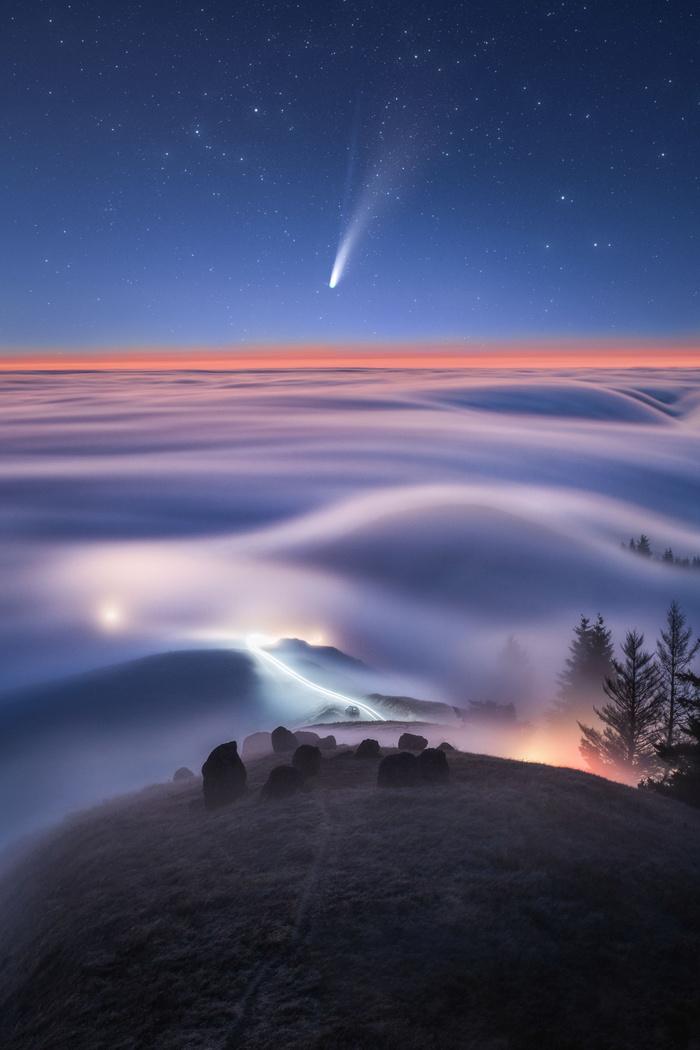 Mooiste landschapsfoto, eerste plaats: Tanmay Sapkal
Gemaakt bij Mount Tamalpais in Californië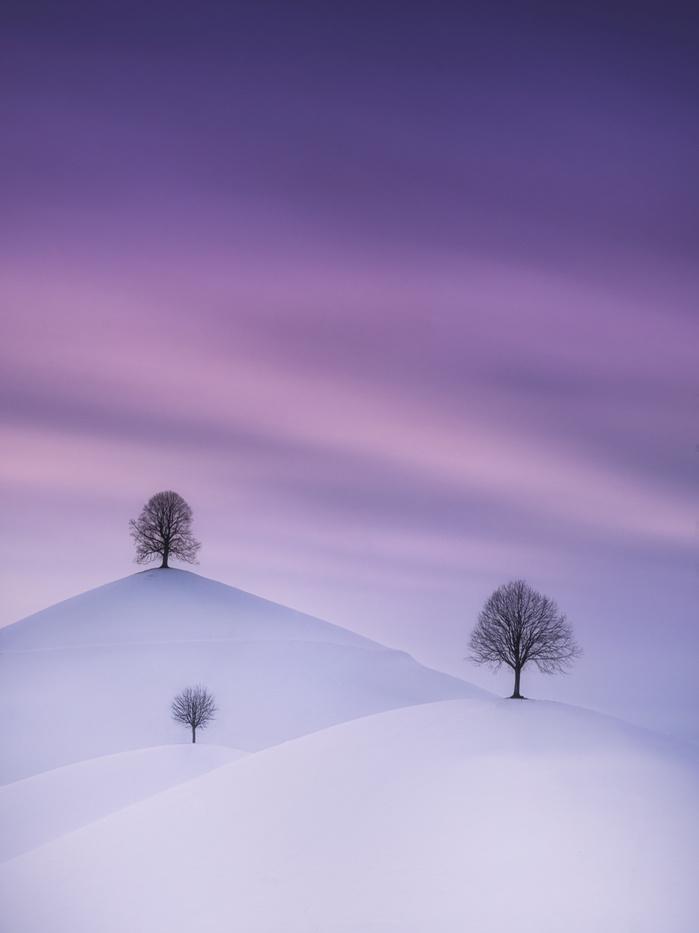 Mooiste landschapsfoto, tweede plaats: Cédric Tamani
Gemaakt in Menzingen in Zwitserland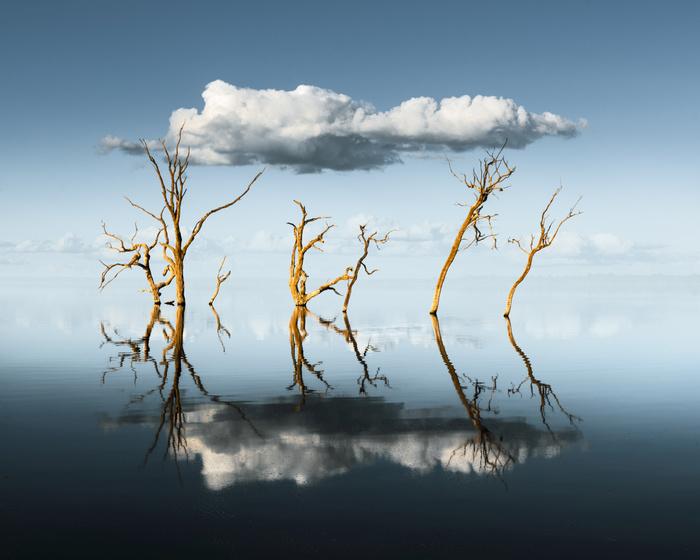 Mooiste landschapsfoto, derde plaats: Ben Goode
Gemaakt bij Lake Bonney in Australië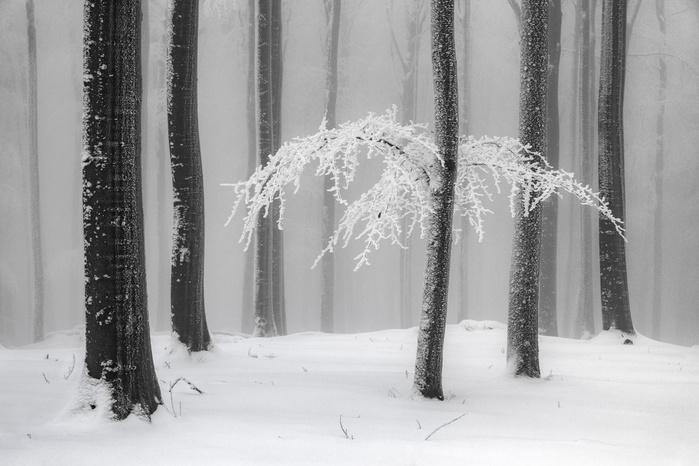 The Monochrome Award: Heiner Machalett
Gemaakt in de Neunkircher Höhe in Hesse, Duitsland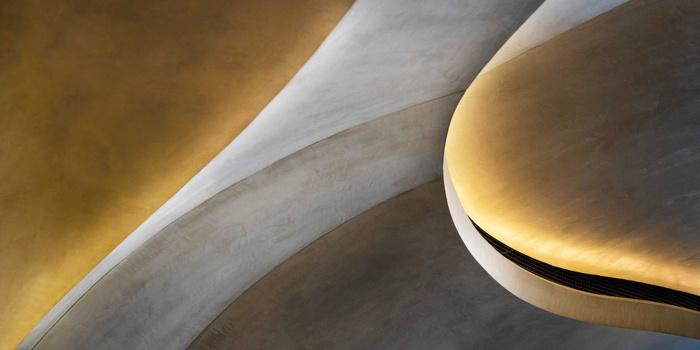 The Hand of Man Award: Chris Kirby
Gemaakt bij Adelaide Railway Station in Australië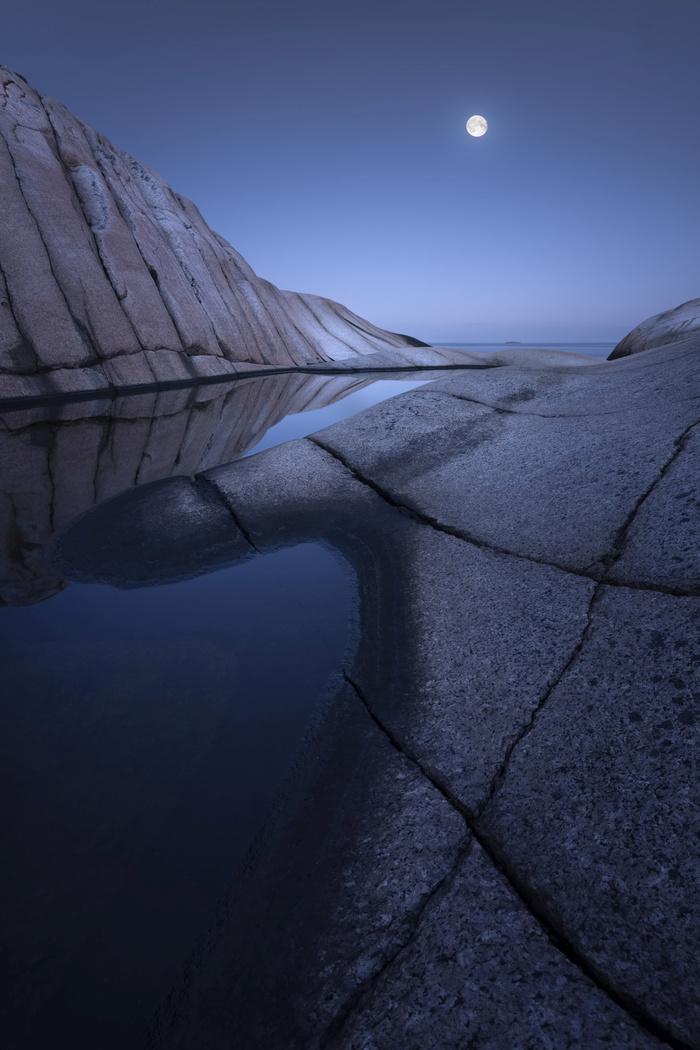 The Night Sky Award: Hans Gunnar Aslaksen
Gemaakt in Ula in Noorwegen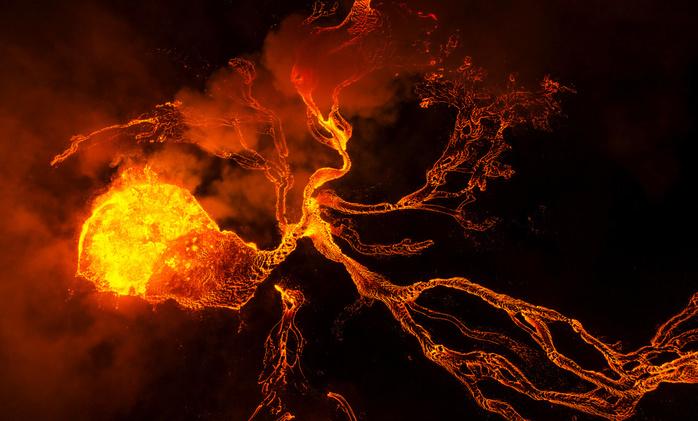 The Amazing Aerial Award: Chris Byrne
Gemaakt in IJsland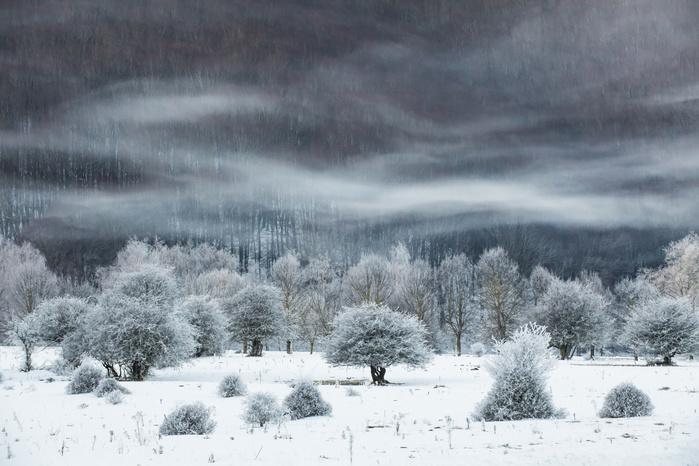 The Snow & Ice Award: Mimmo Salierno
Gemaakt in Lago Laceno, Italië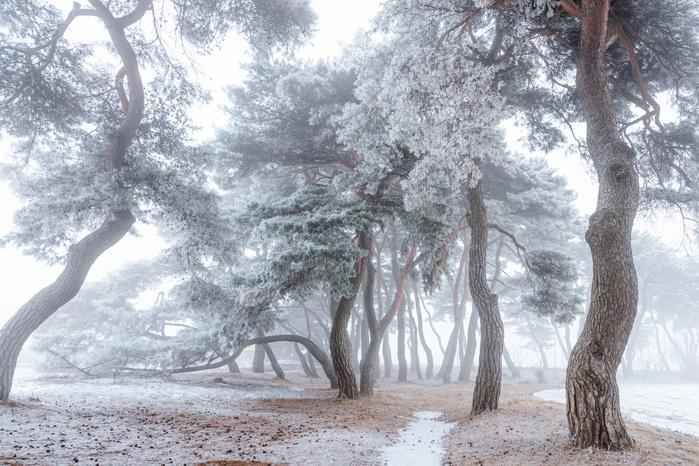 Imhan-ri in Zuid-Korea
Gulf of Carpentaria, North Queensland in Australië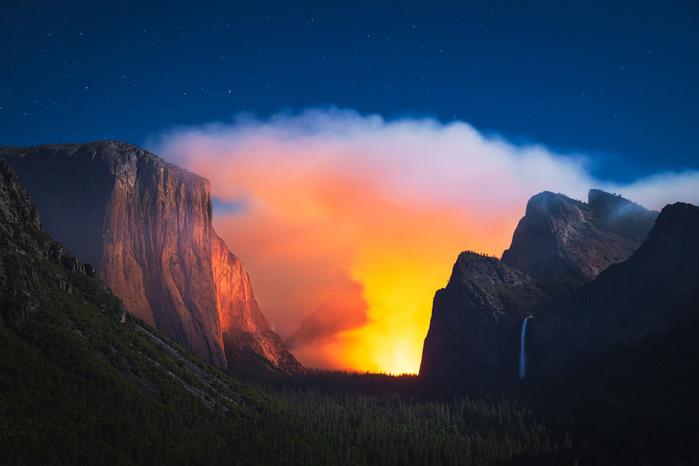 Yosemite National Park in Californië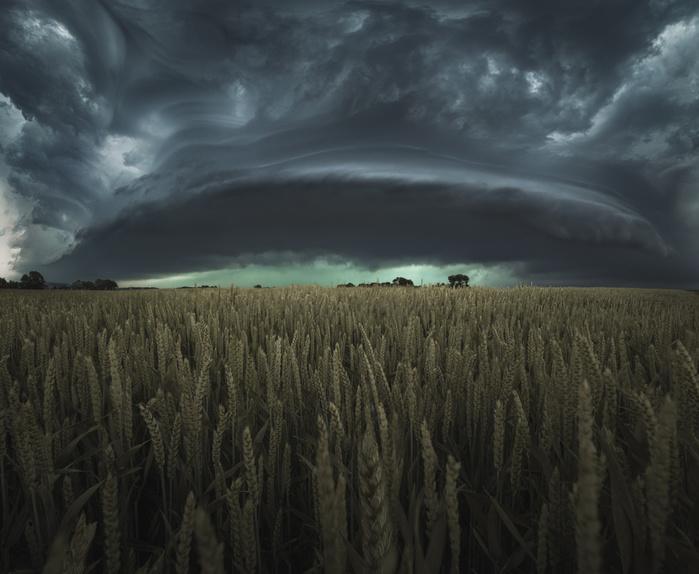 Moddergat in Nederland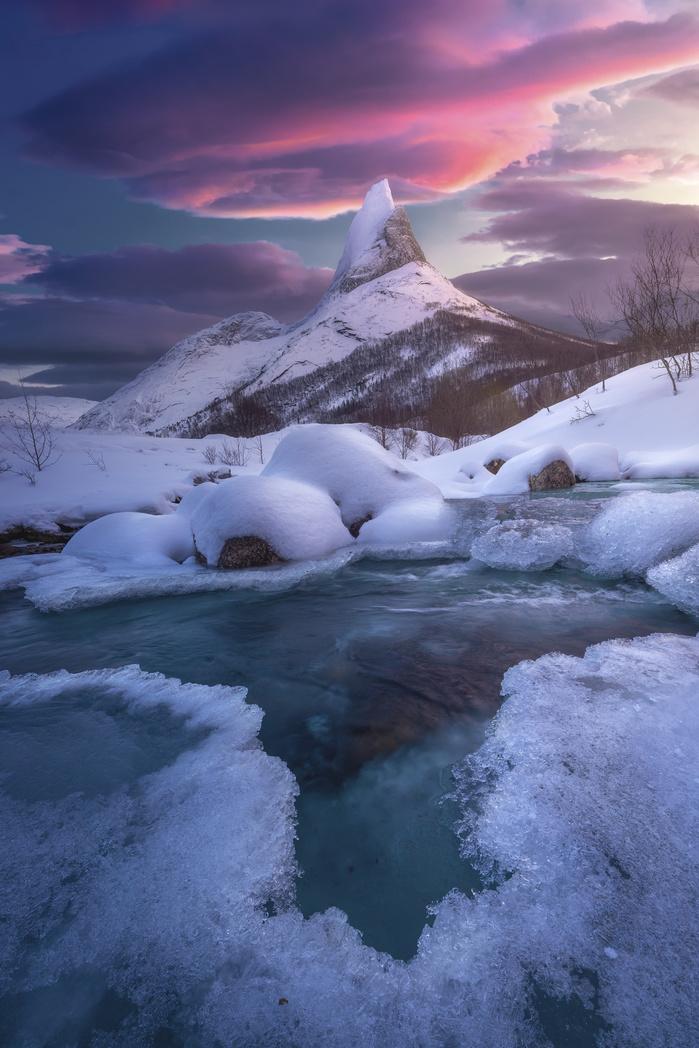 Stetinden in Noorwegen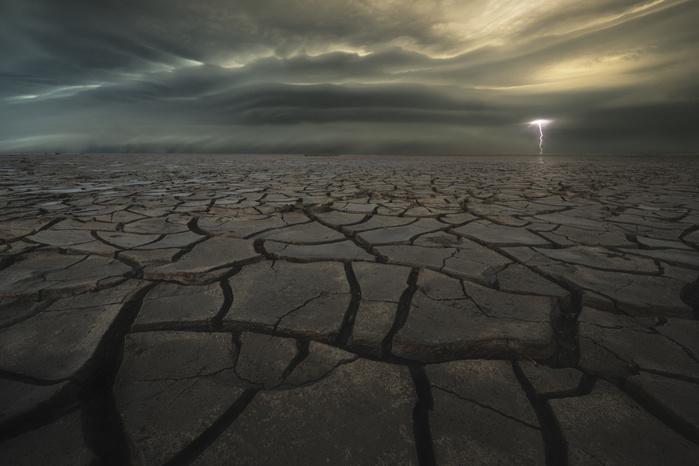 Moddergat in Nederland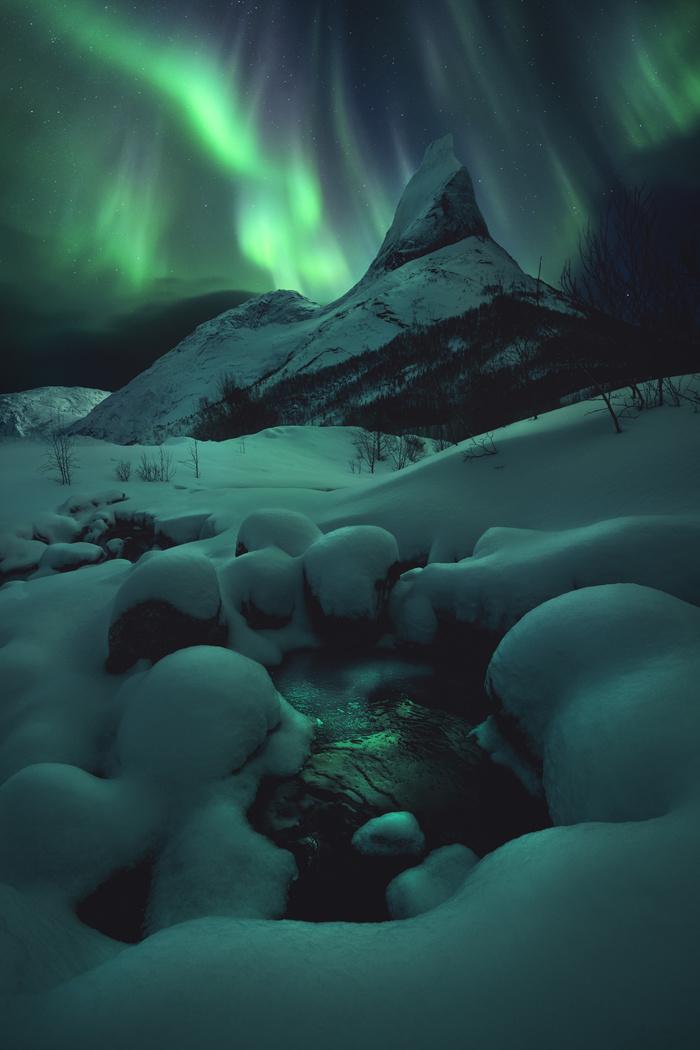 Stetinden in Noorwegen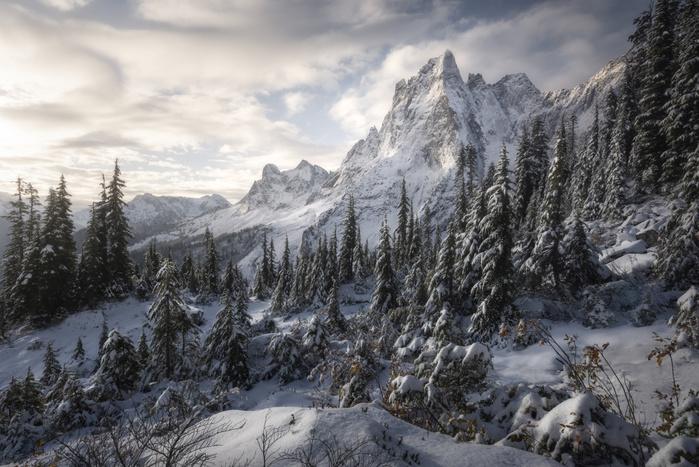 Mount Slesse in British Columbia, Canada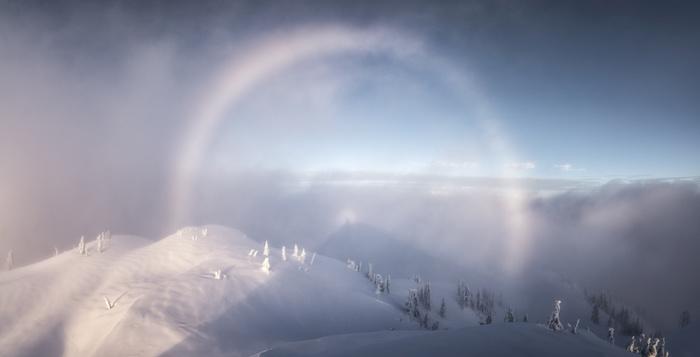 Mount Seymour in British Columbia, Canada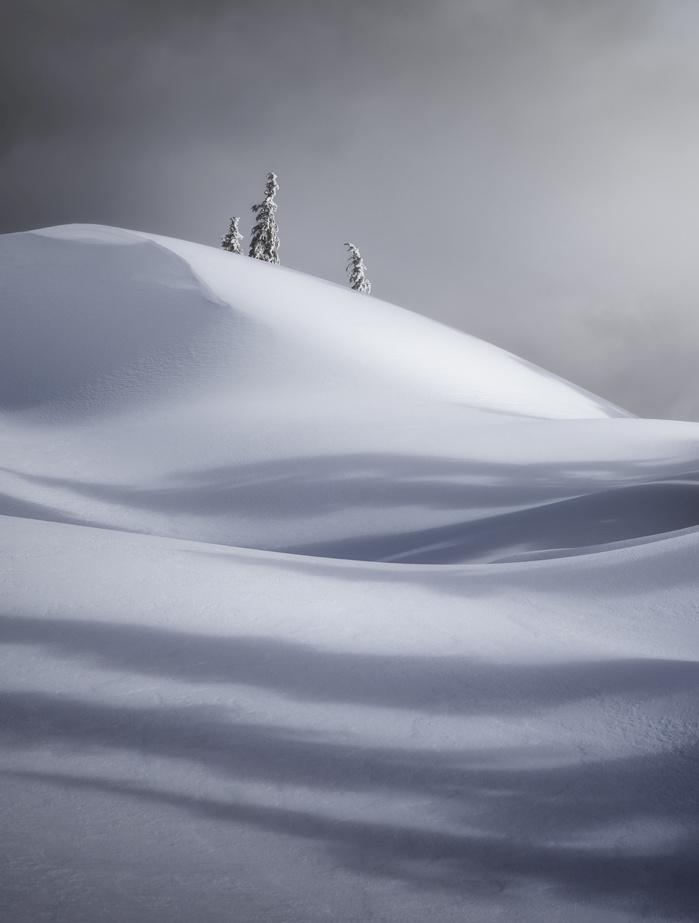 Mount Seymour in British Columbia, Canada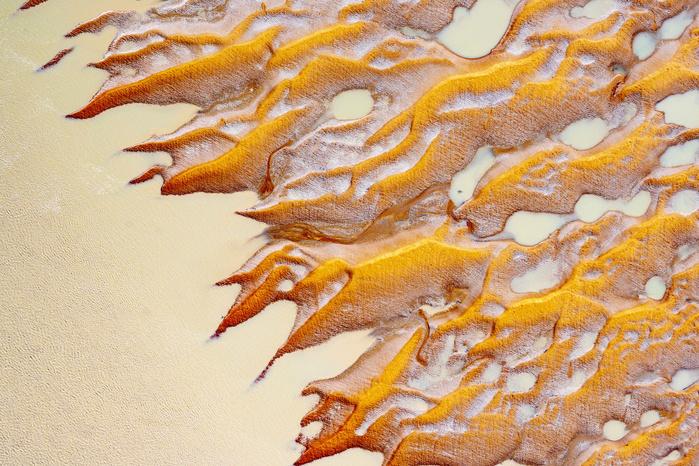 Derby in Western Australia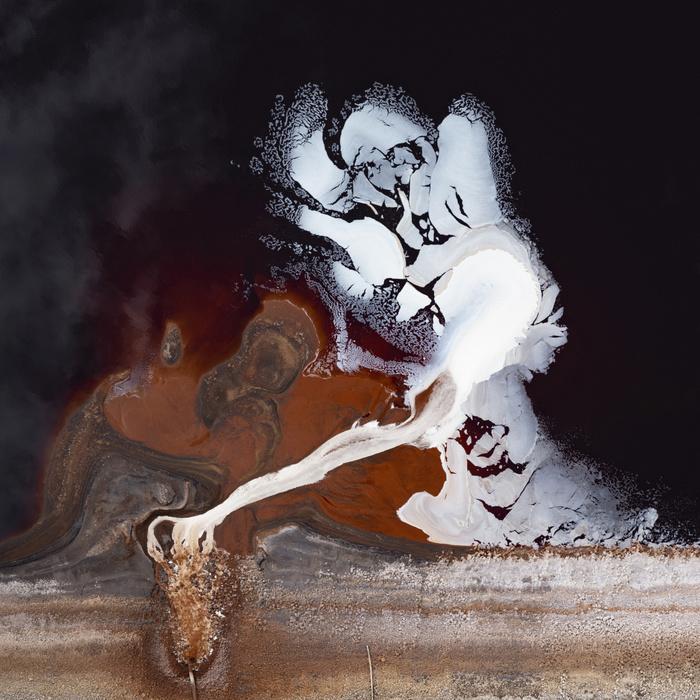 Perth Mine Site in Western Australia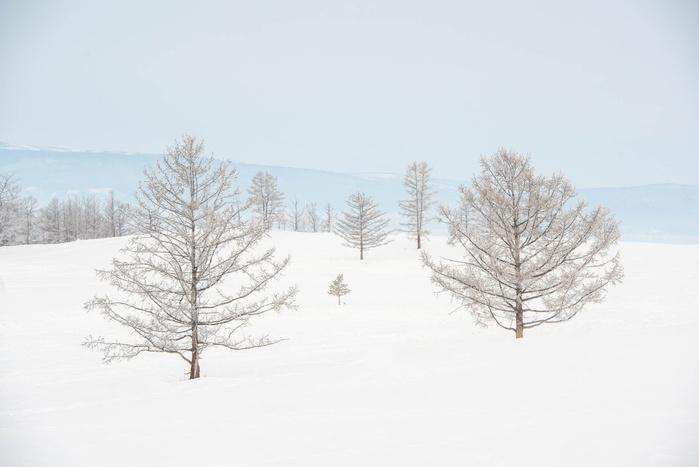 Baikal meer in Siberië, Rusland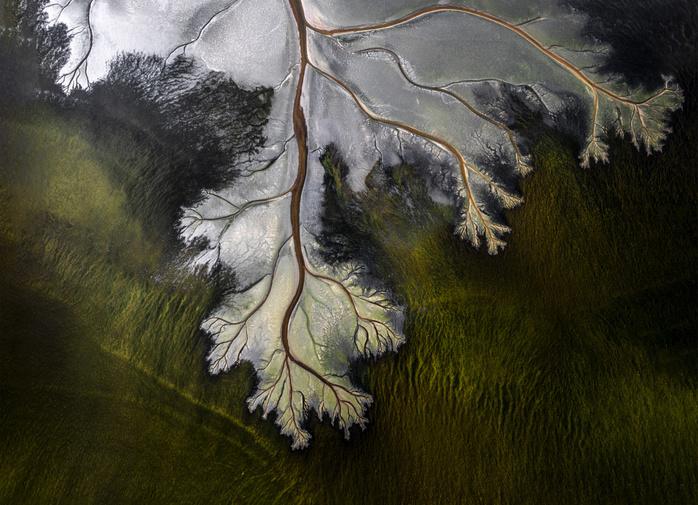 East Arnhem Land in Northern Territory, Australië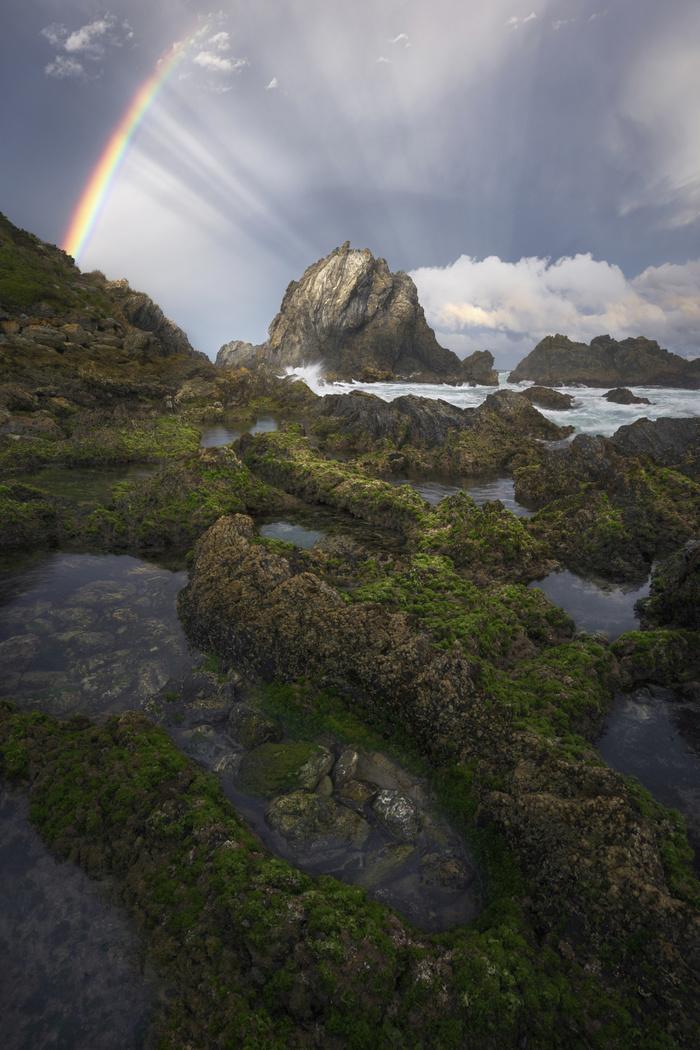 Bermagui in New South Wales, Australië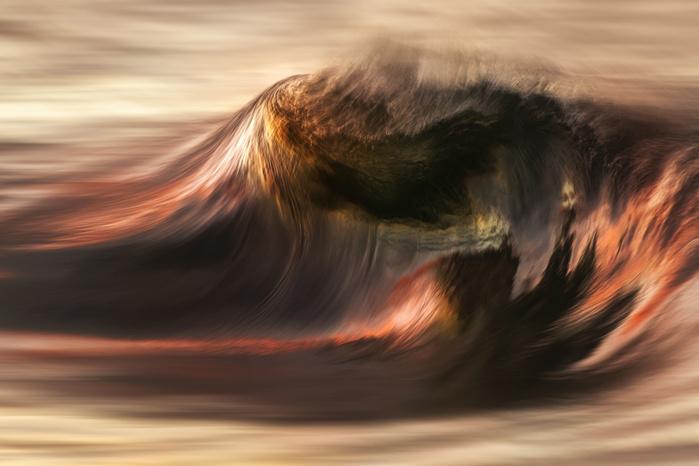 Sydney in Australië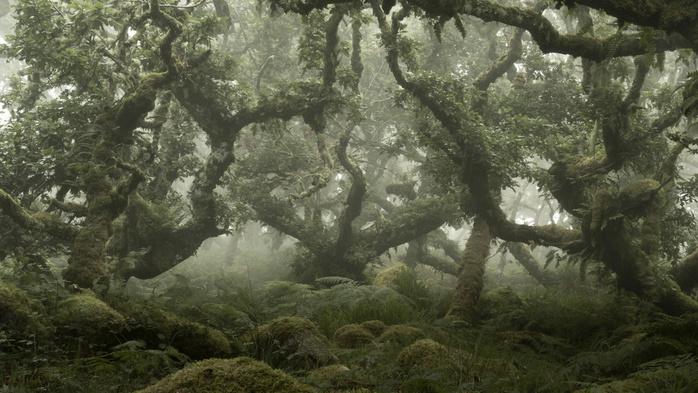 Dartmoor National Park in Devon, VK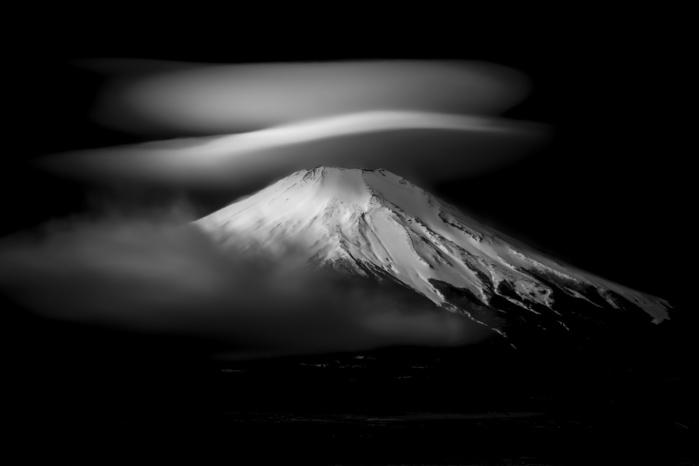 Yamanaka meer in Japan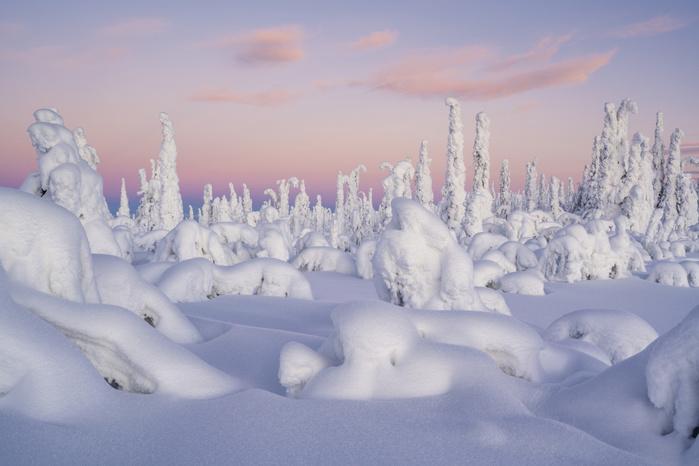 Noorden van Lapland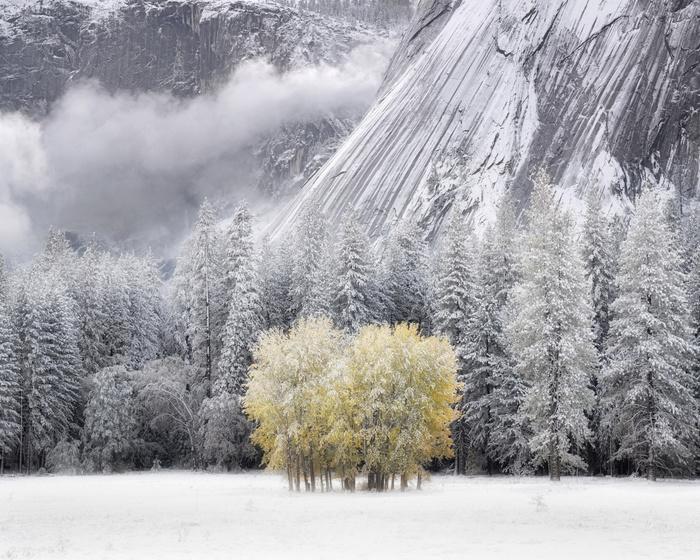 Yosemite Valley in Californië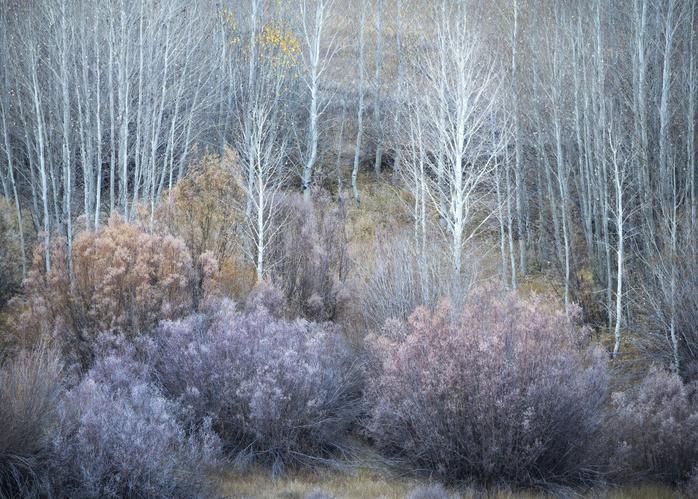 Eastern Sierra Nevada in Californië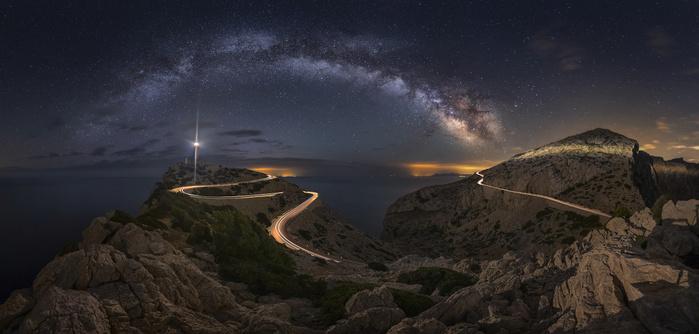 Formentor vuurtoren in Mallorca, Spanje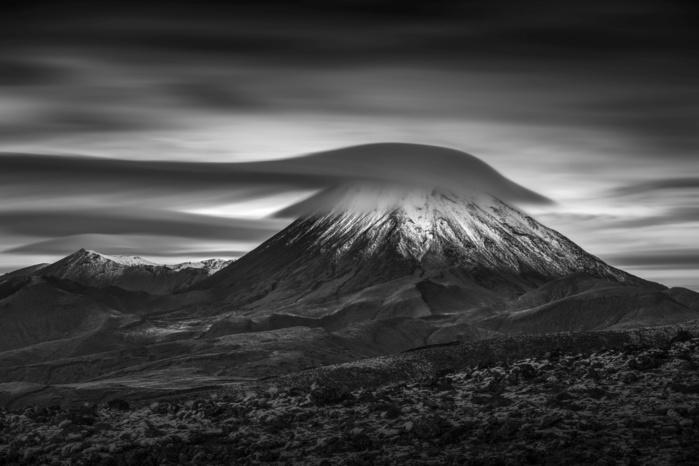 Tongariro National Park in Nieuw-Zeeland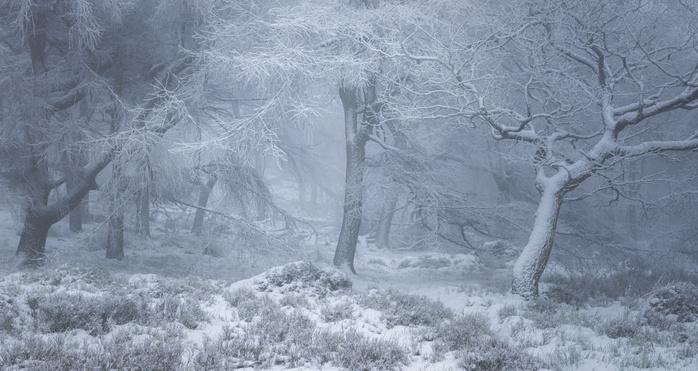 The Roaches in het Peak District in het Verenigd Koninkrijk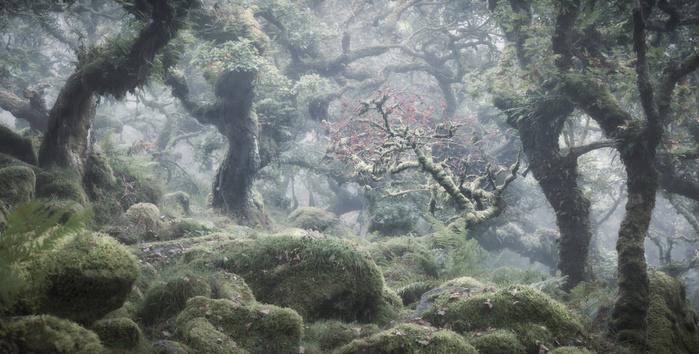 Wistman's Wood in Dartmoor, VK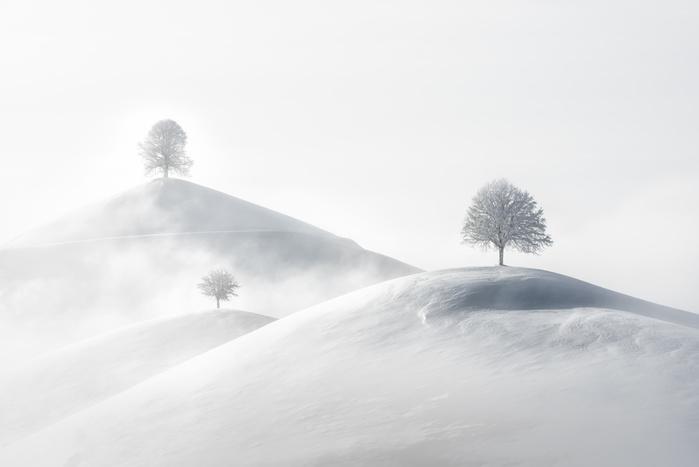 Zug kanton in Zwitserland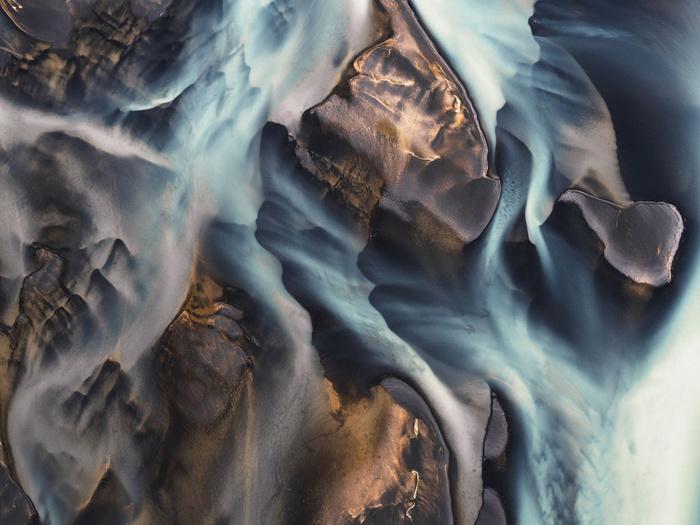 IJsland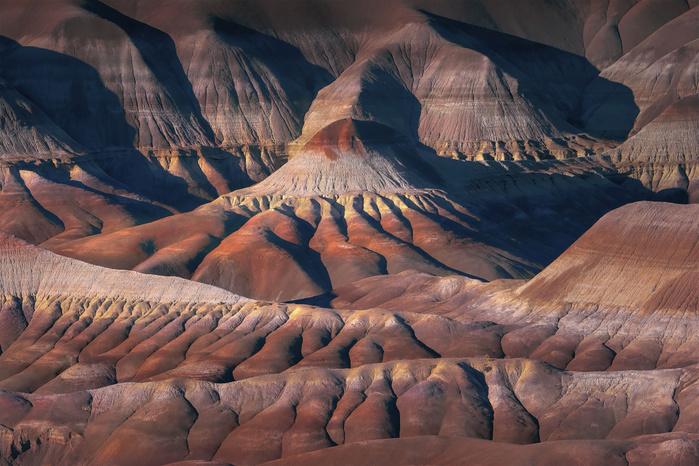 Het noorden van Arizona in de VS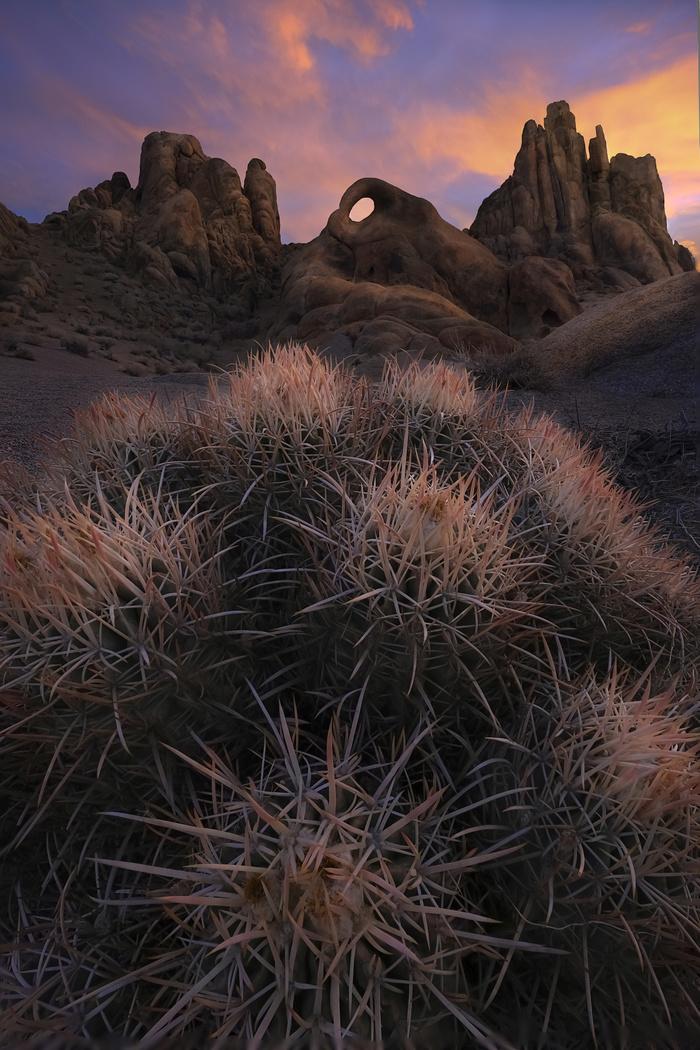 Sierras California, Verenigde Staten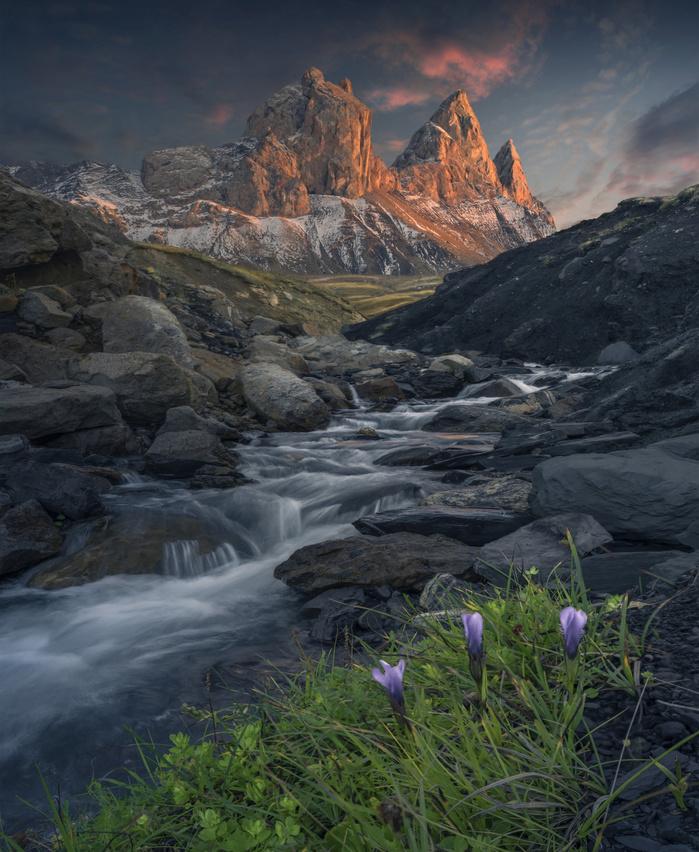 Arves berg in Frankrijk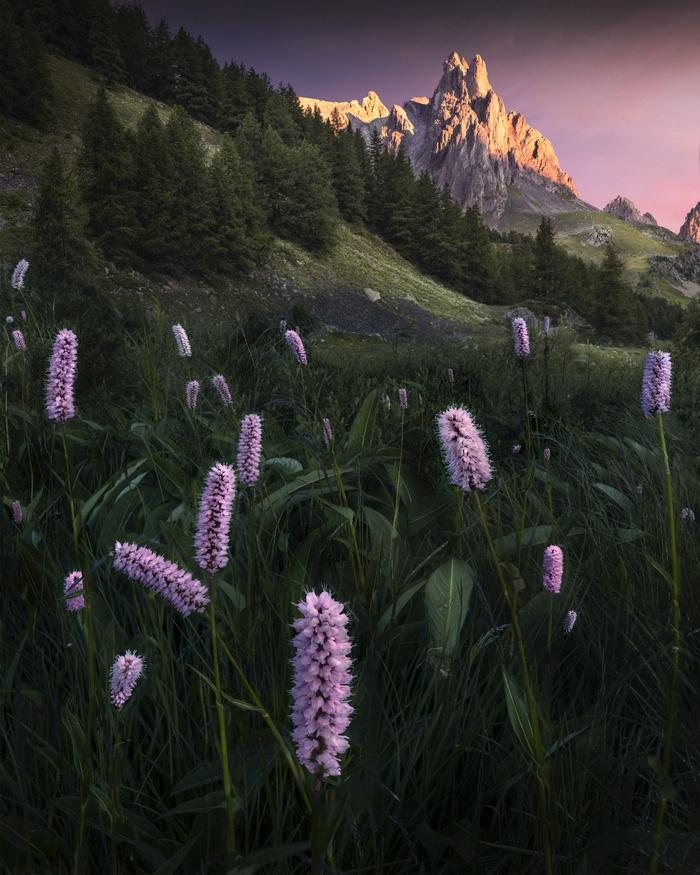 Vallée de la Clarée in Frankrijk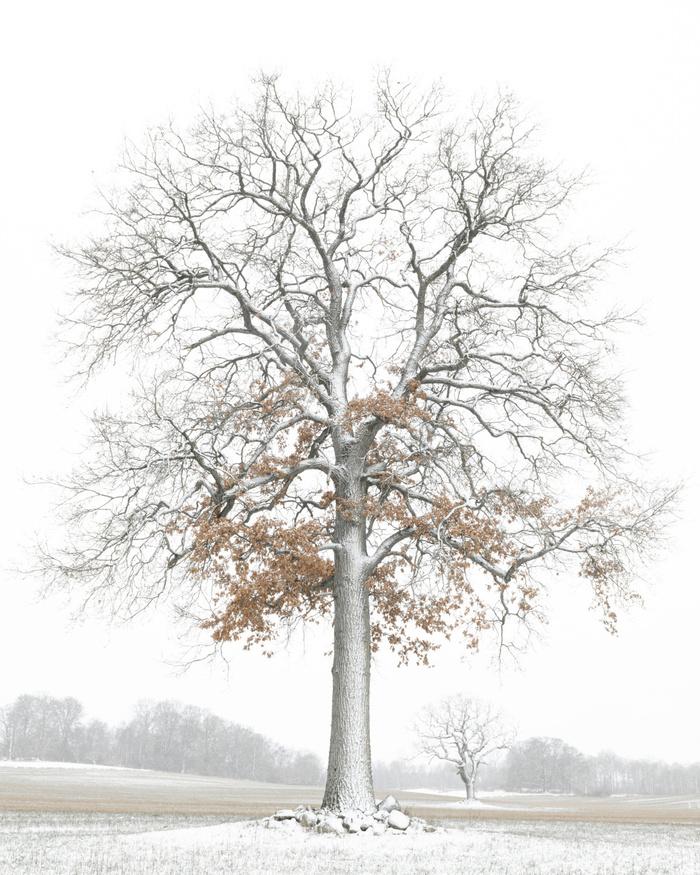 Knutstorp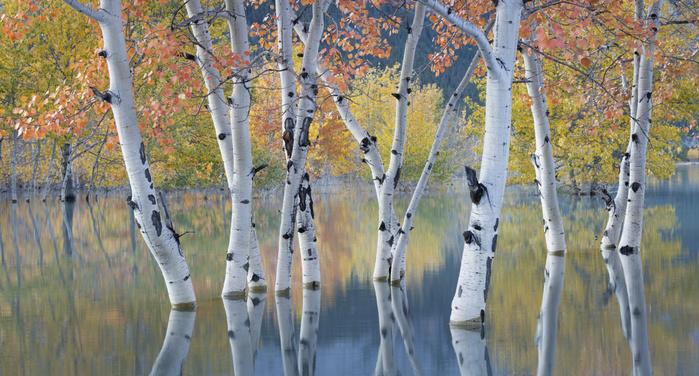 Abraham Lake in Alberta, Canada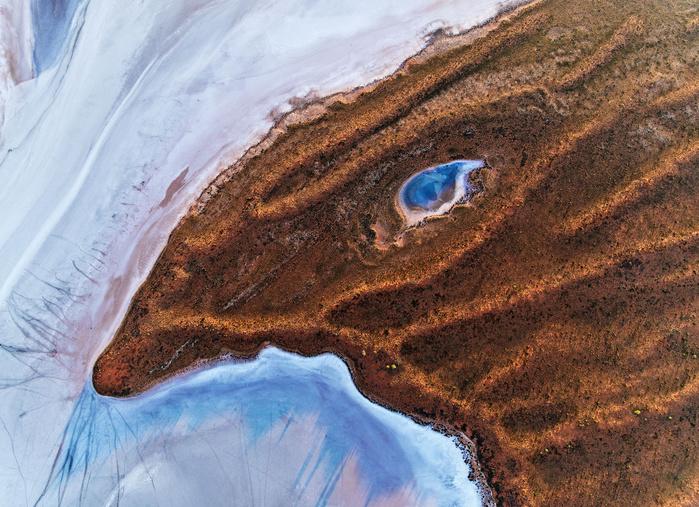 Lake of Disappointment in Western Australia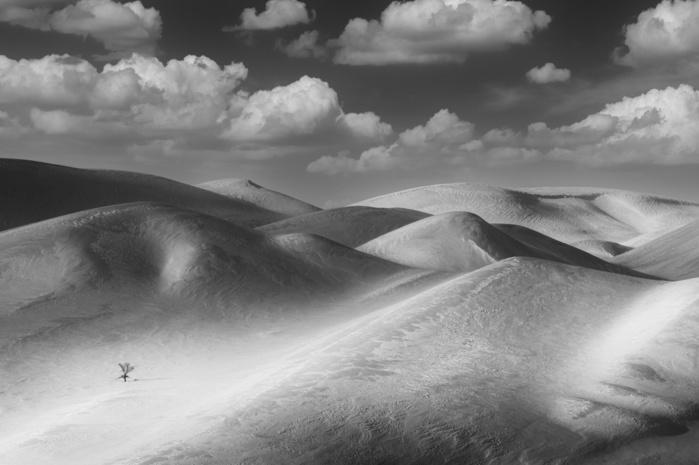 Mountains Dolgie in de Orenburg regio in Rusland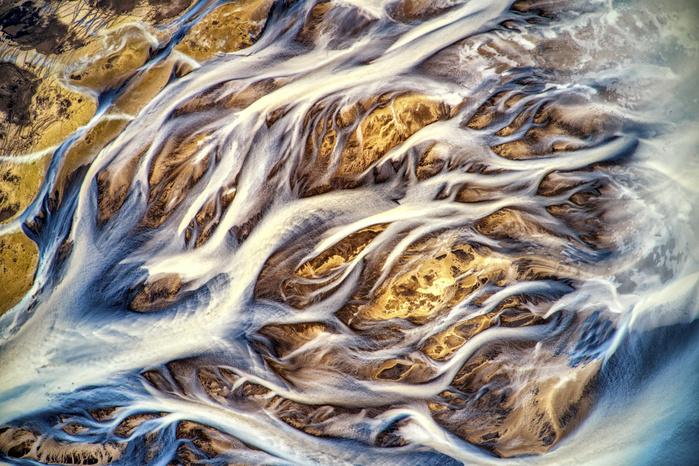 Sandvatn in IJsland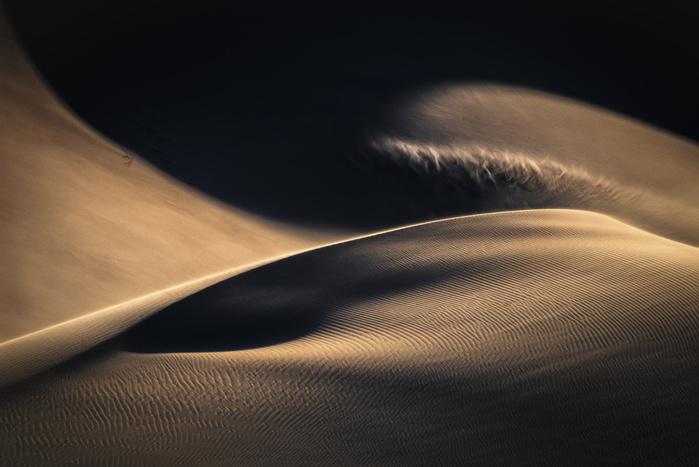 Death Valley in Californië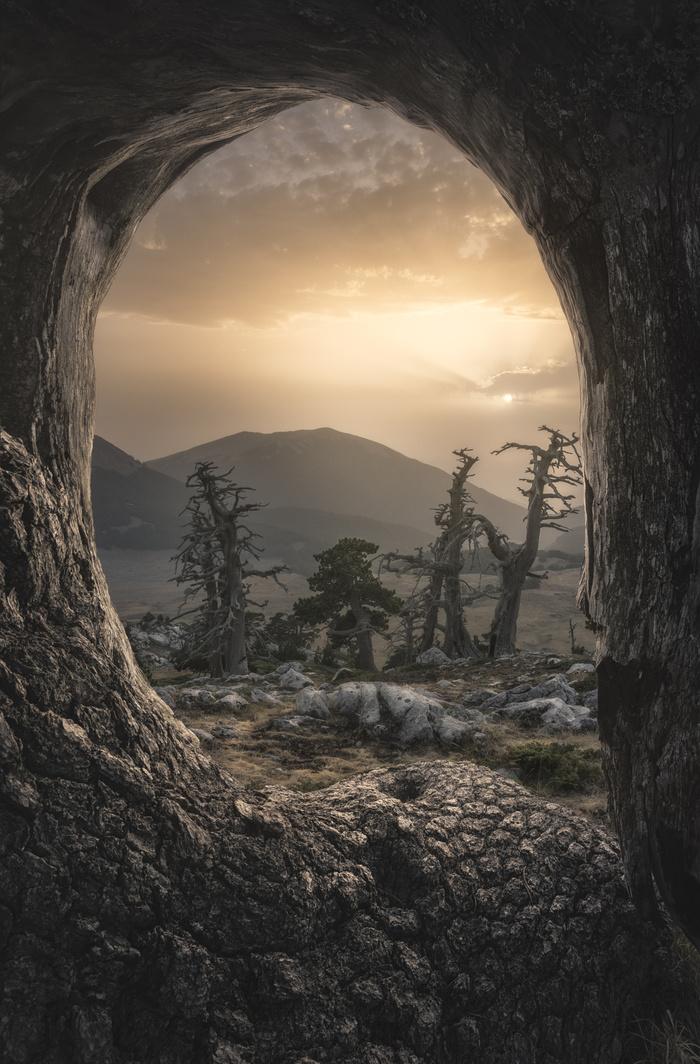 Pollino National Park in Basilicata, Italië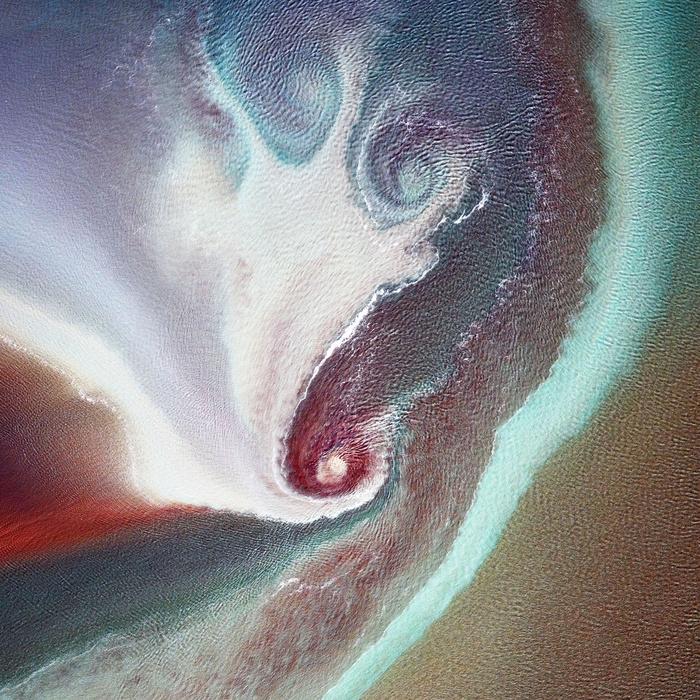 Northern Territories, Australië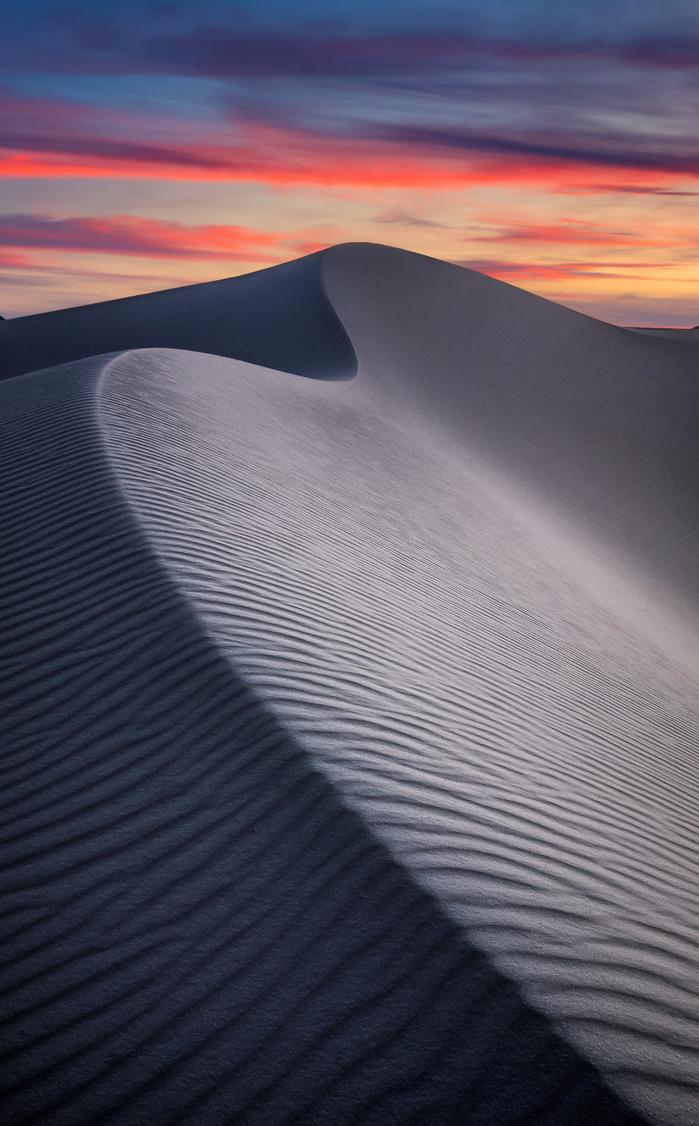 White Sands National Park in de VS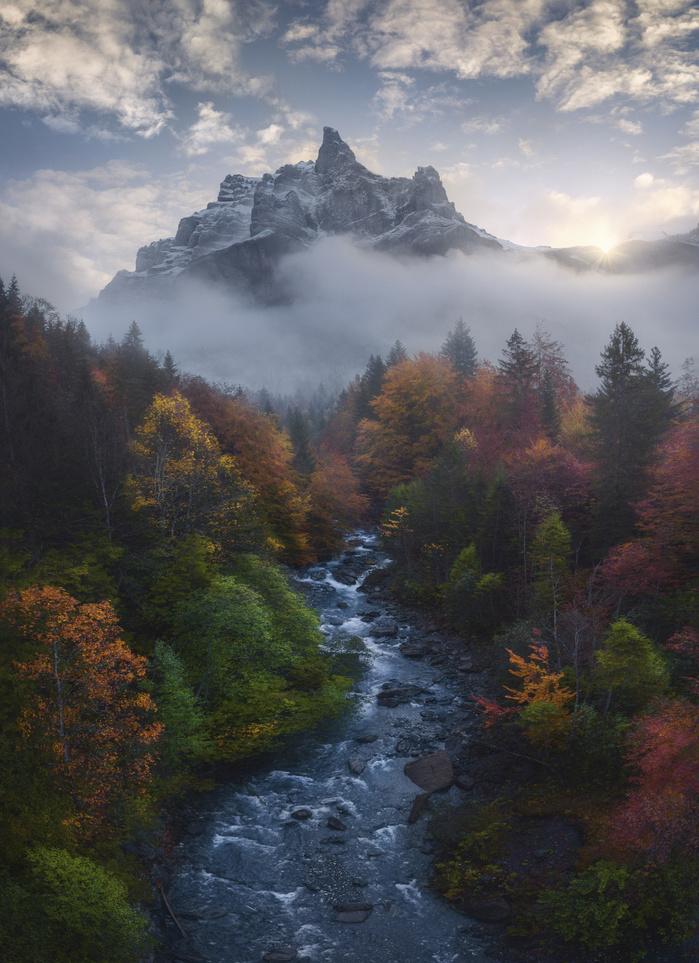 Cirque du Fer-à-Cheval in de Franse Alpen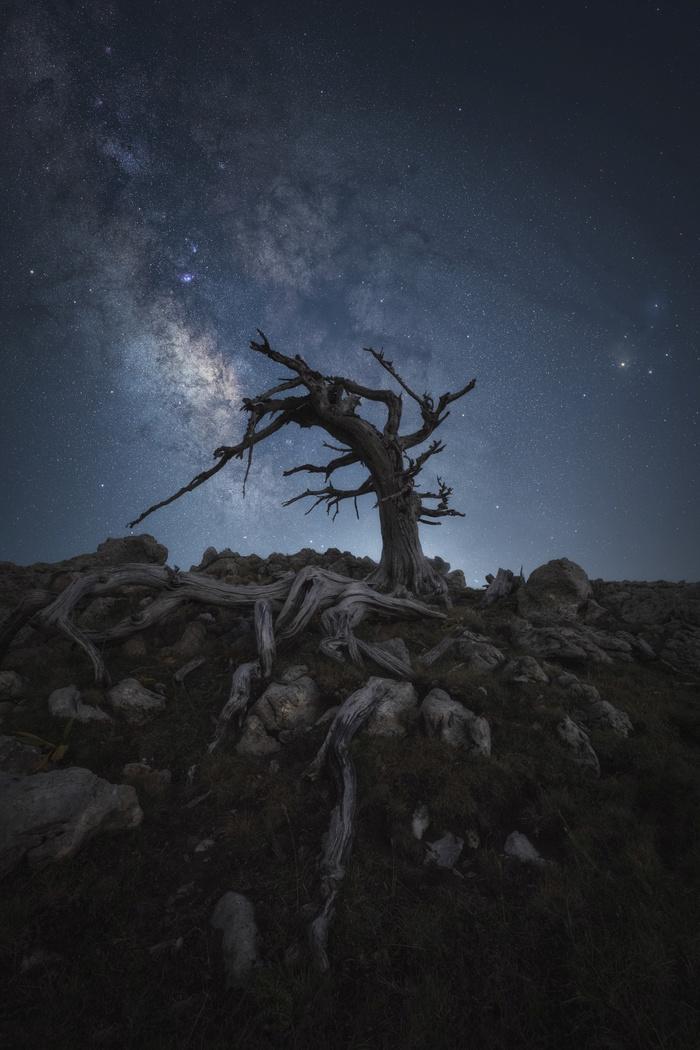 Pollino National Park, Serre delle Ciavole, Italië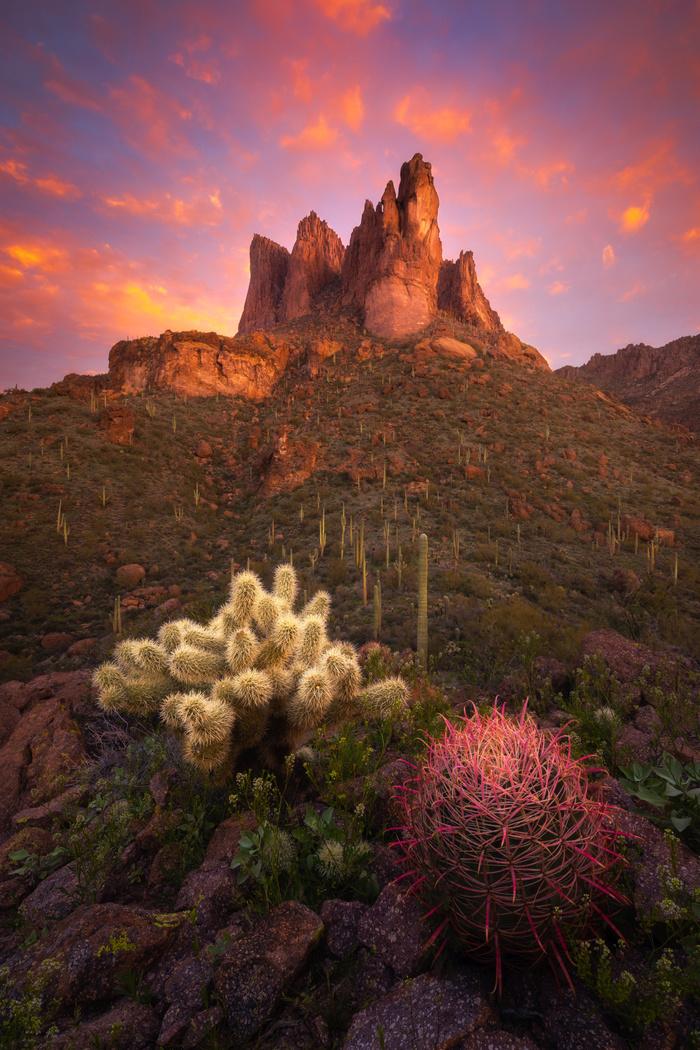 Superstition Mountains in Arizona, VS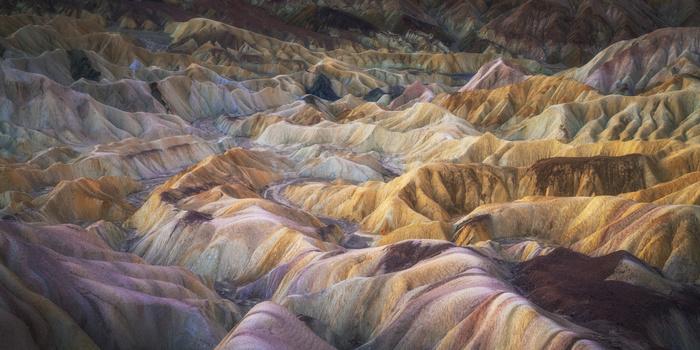 Death Valley National Park in Californië, VS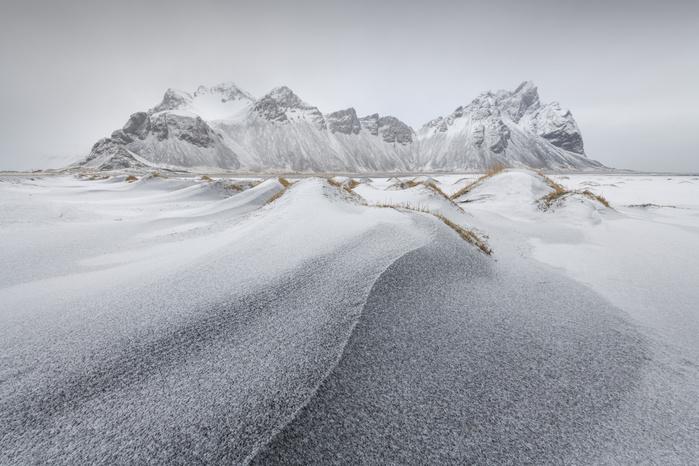 Vestrahorn bergen in IJsland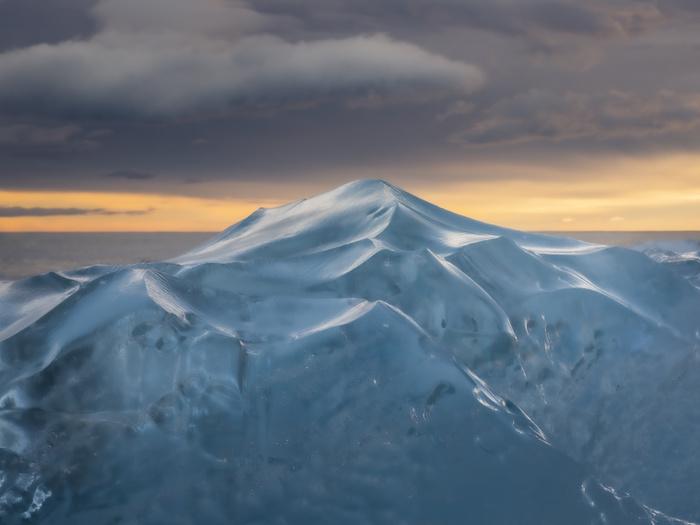 Jokulsarlon in IJsland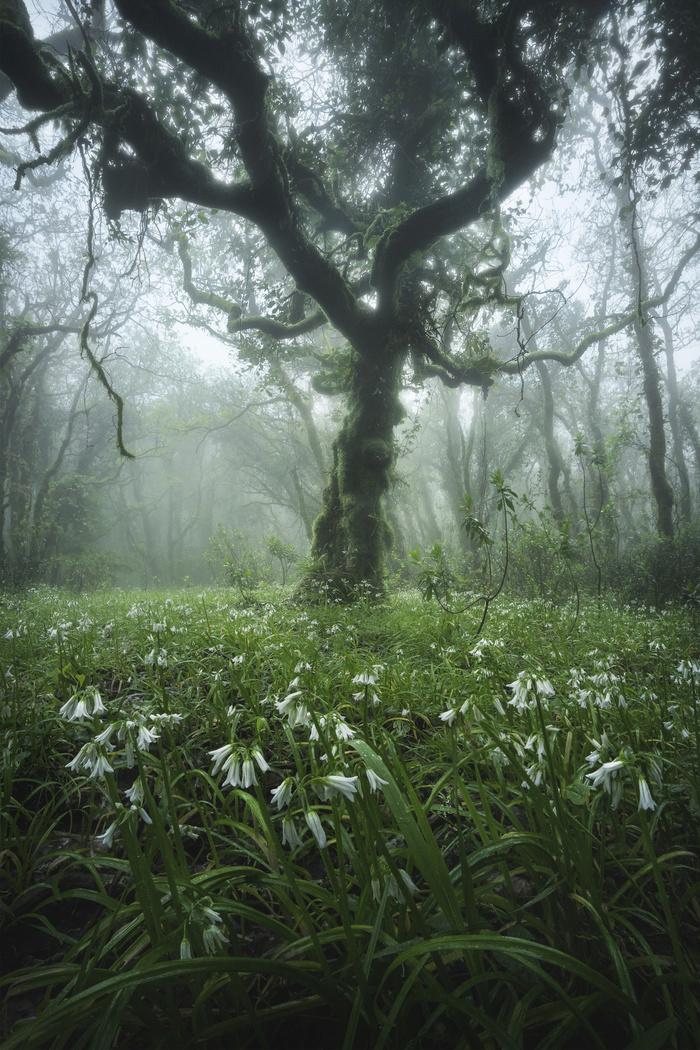 Alconocales Natural Park bij Cadiz in Spanje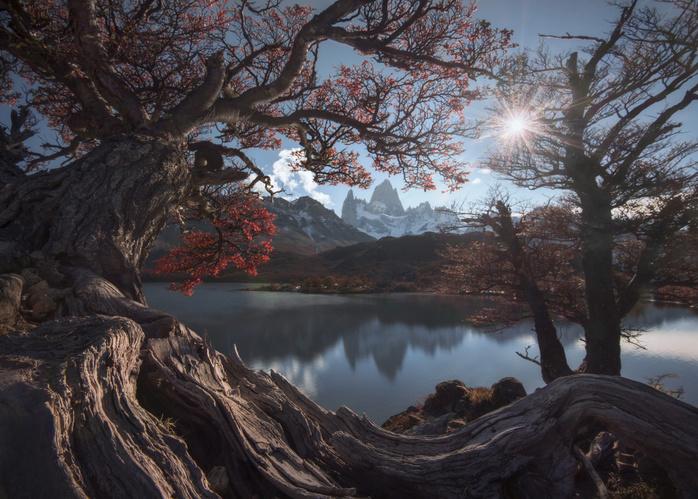 Mount Fitz Roy in Los Glaciares National Park in Patagonië, Argentinië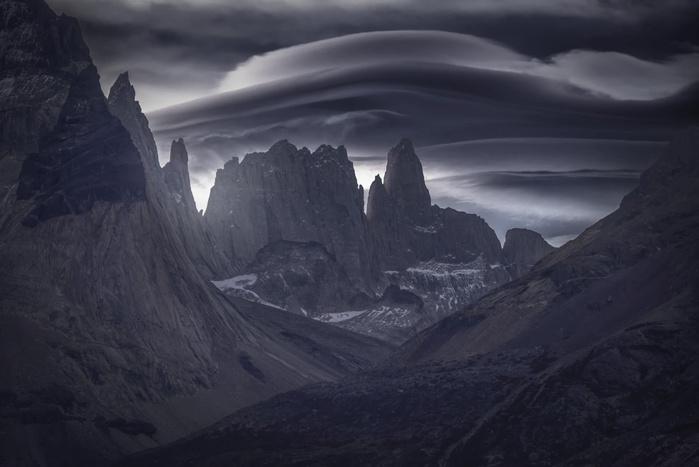 Torres del Paine National Park in Chili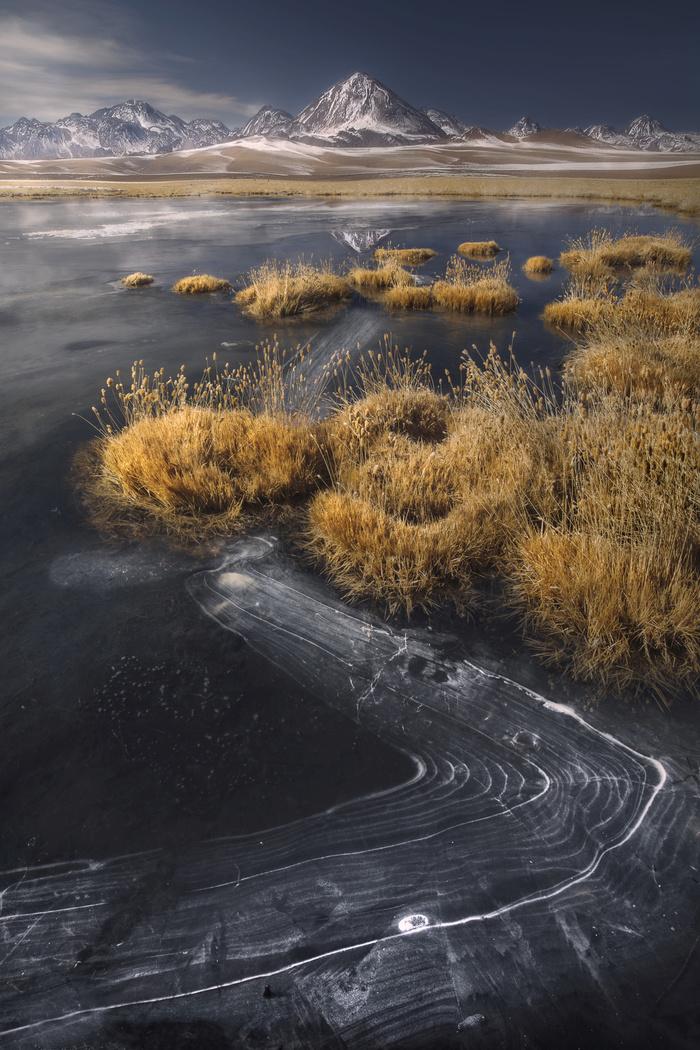 San Pedro de Atacama, Chili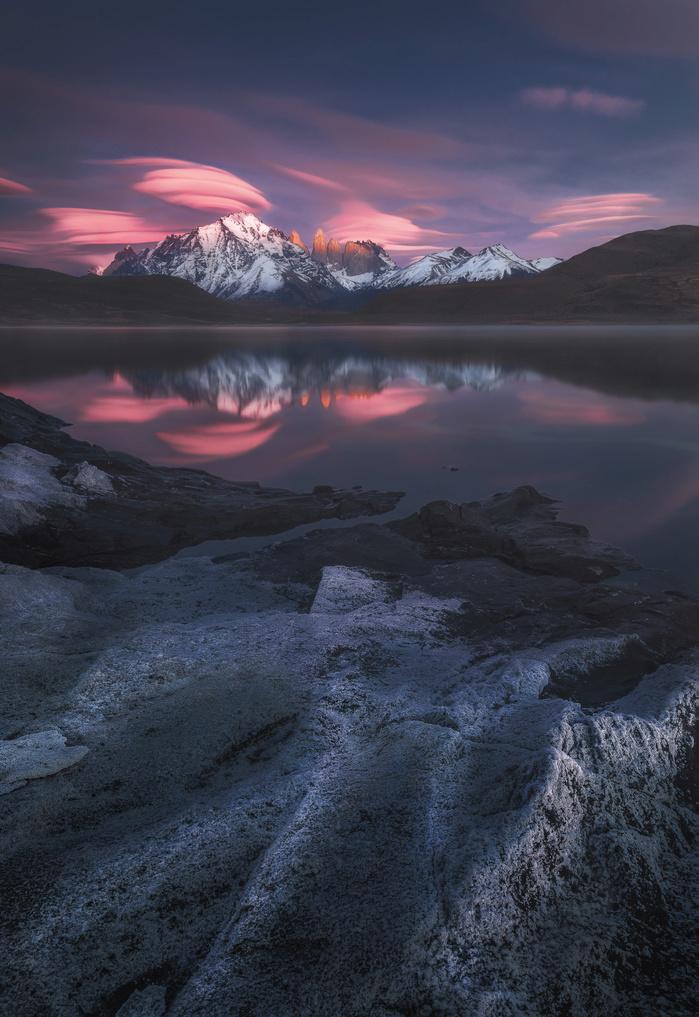 Laguna Amarga in Torres del Paine National Park, Chili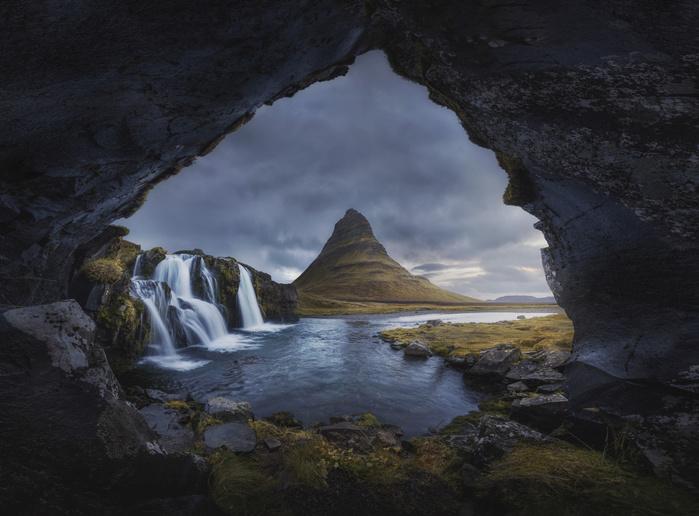 Kirkjufell in IJsland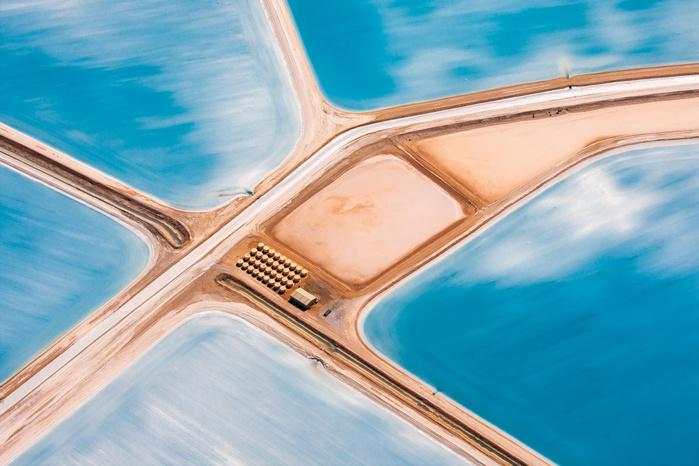 Useless Loop in Western Australia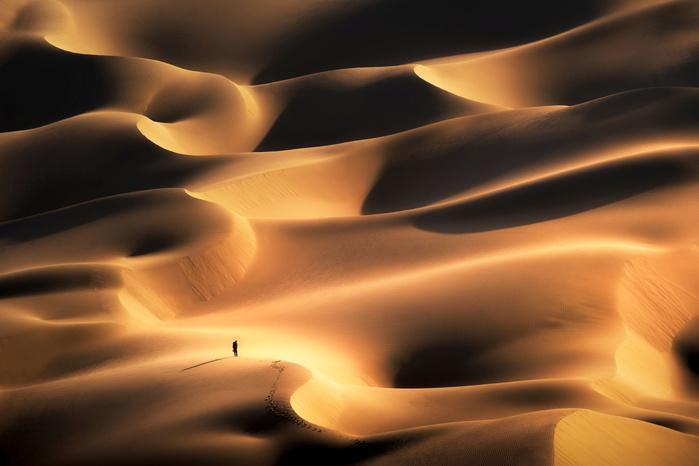 Kumtag woestijn in China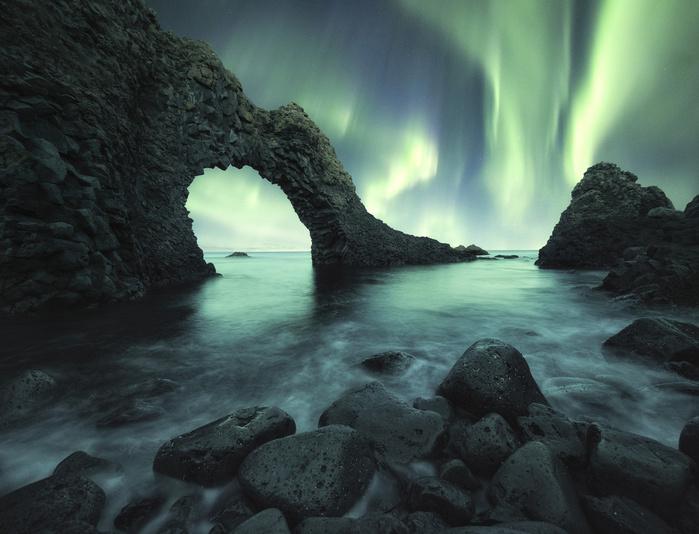 Arnarstapi in IJsland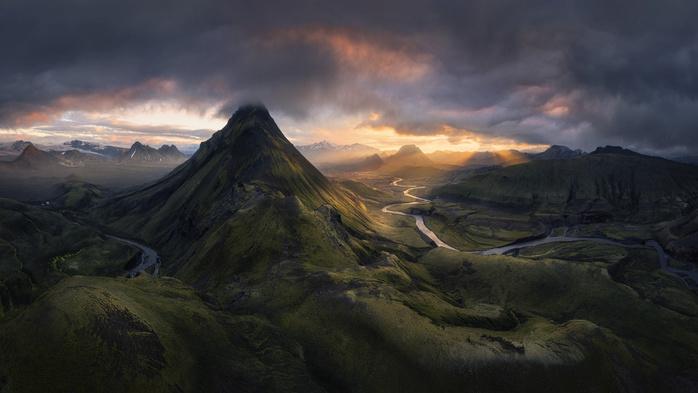 IJsland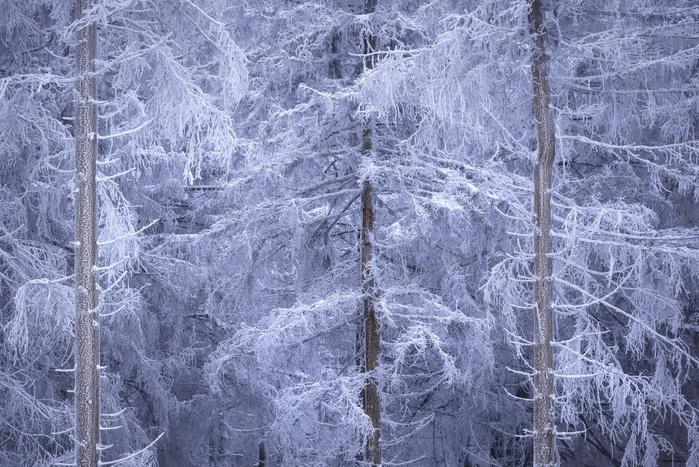 Harz, Duitsland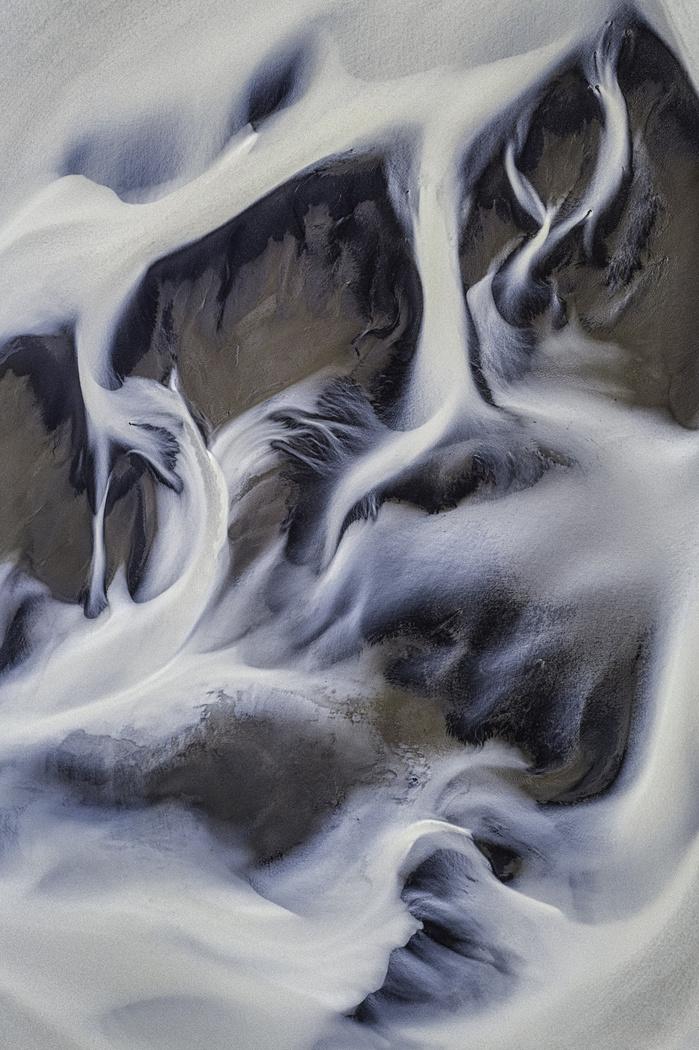 IJsland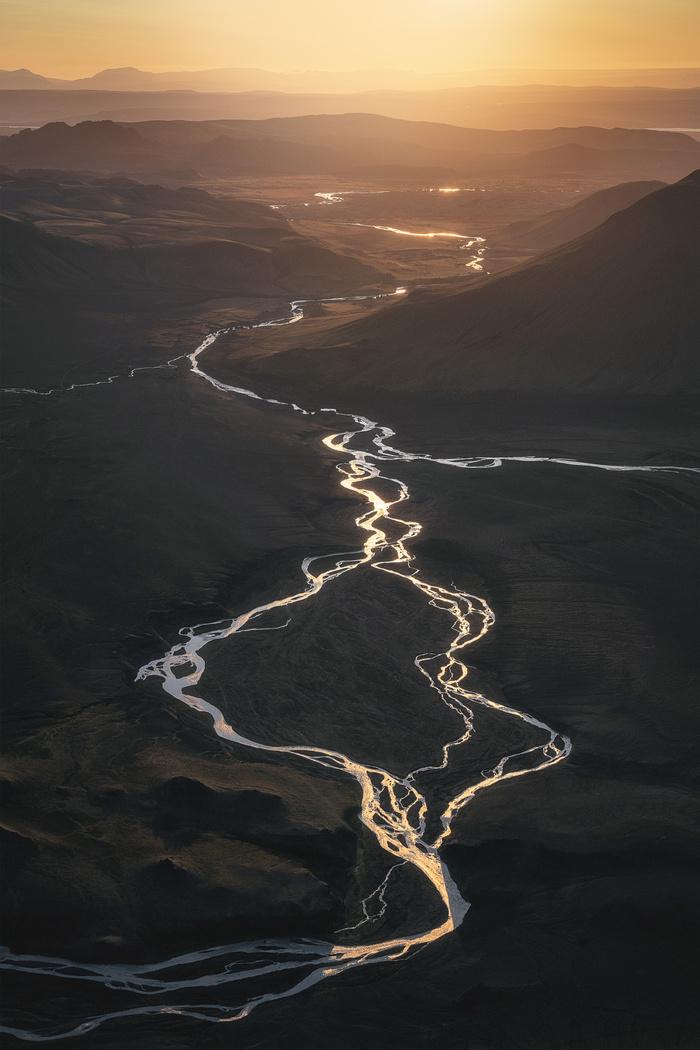 IJsland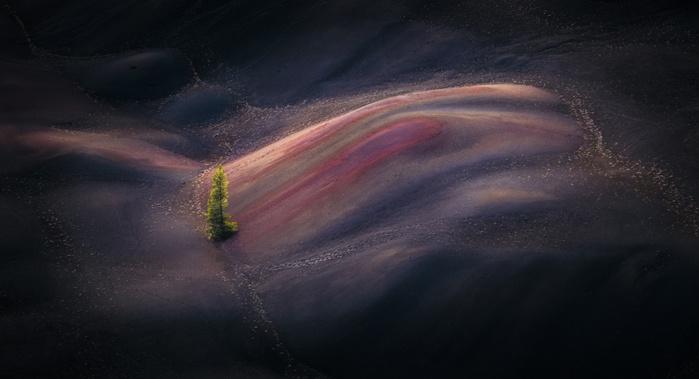 Lassen National Park in Californië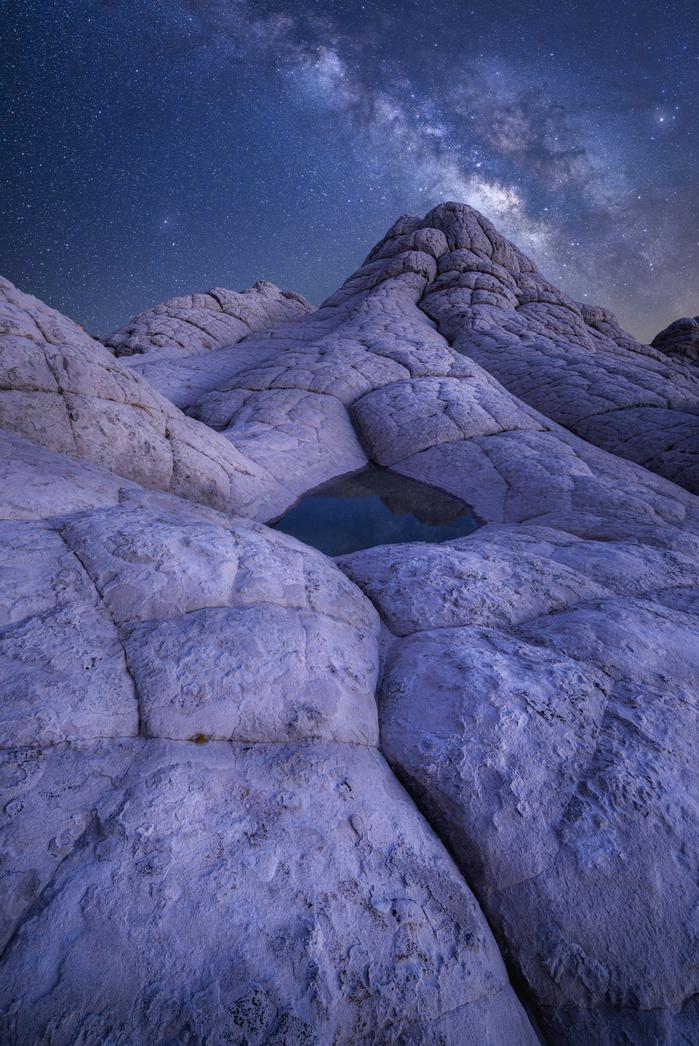 Vermillion Cliffs in Arizona, VS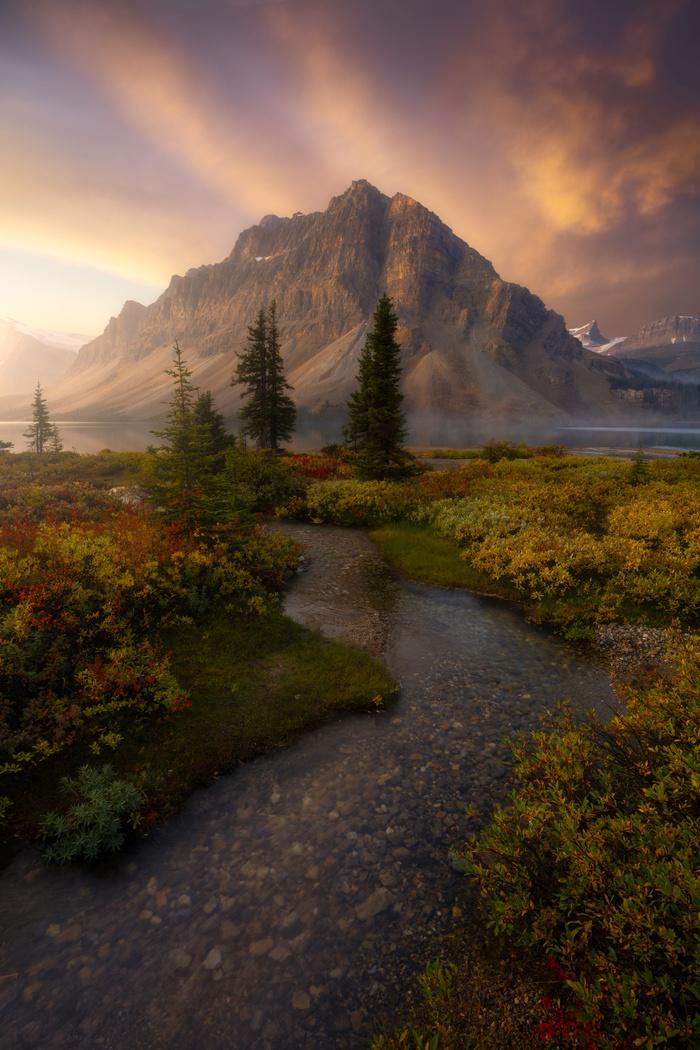 Bow Lake in Banff National Park in Canada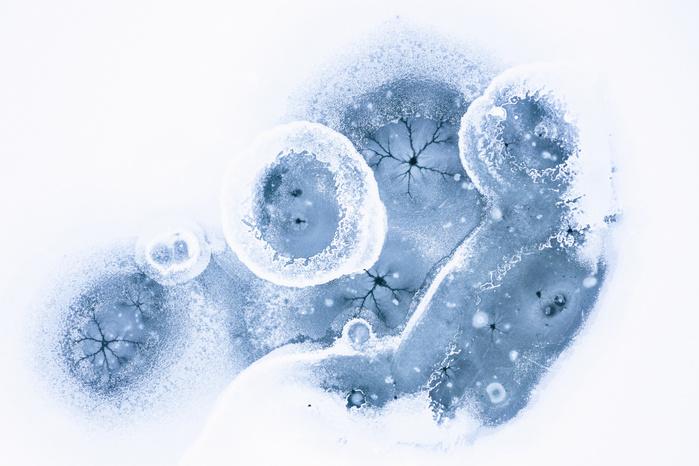 Cuejdel meer in Roemenië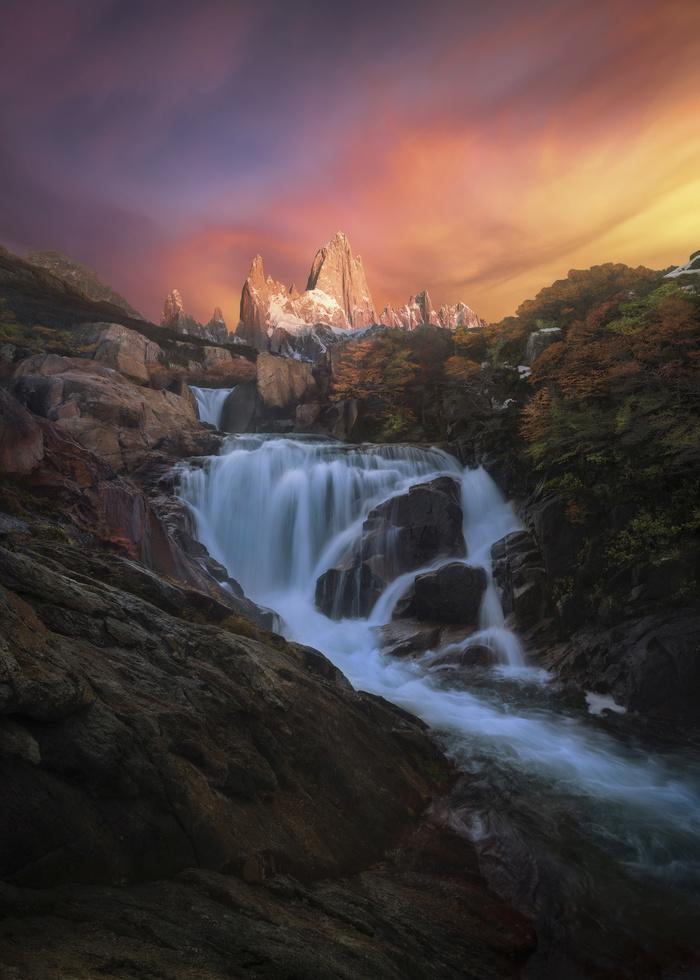 Secret Falls in Los Glaciares National Park in Argentinië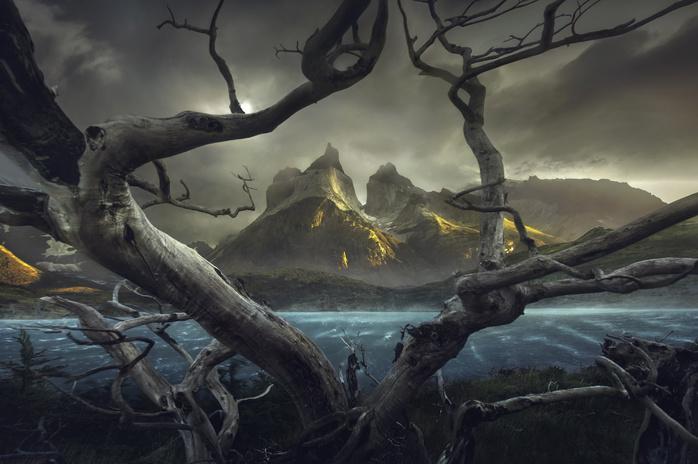 Torres Del Paine National Park in Chili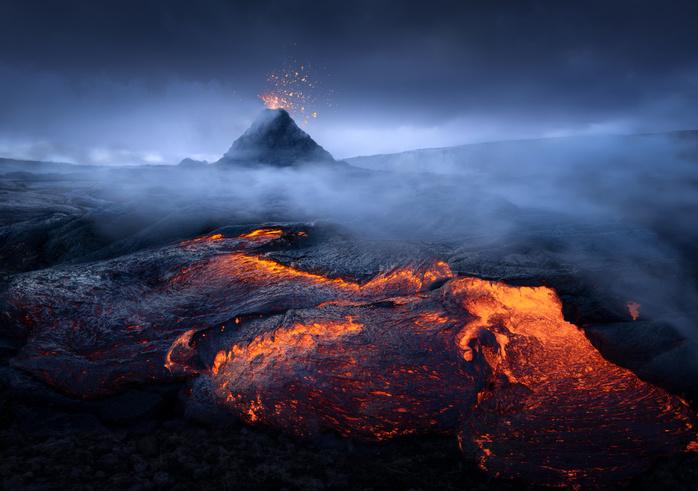 Fagradalsfjall in IJsland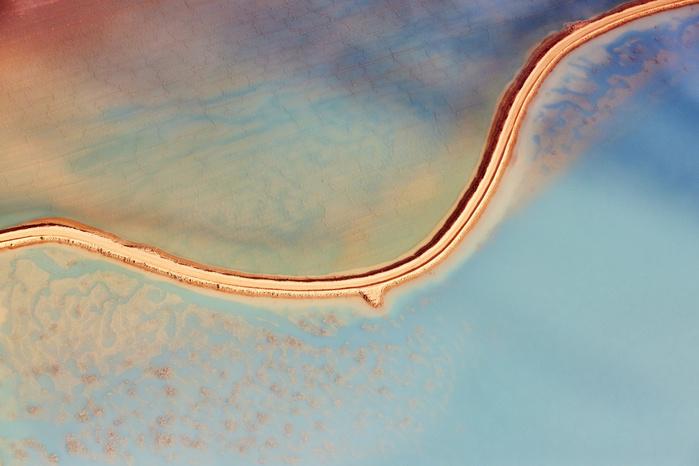 Salt Ponds in Shark Bay, Western Australia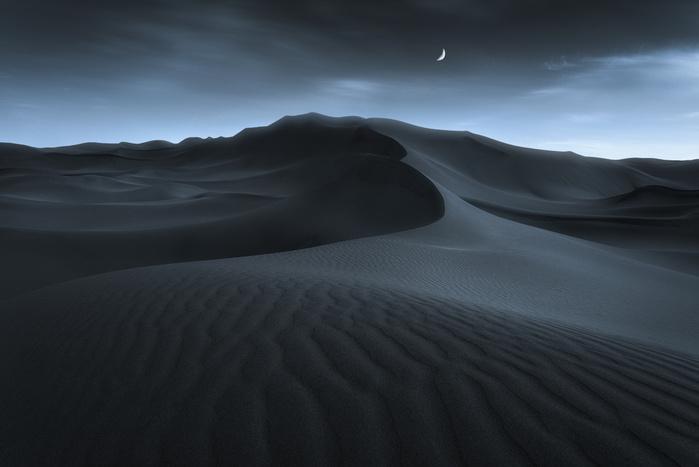 Xinjiang in China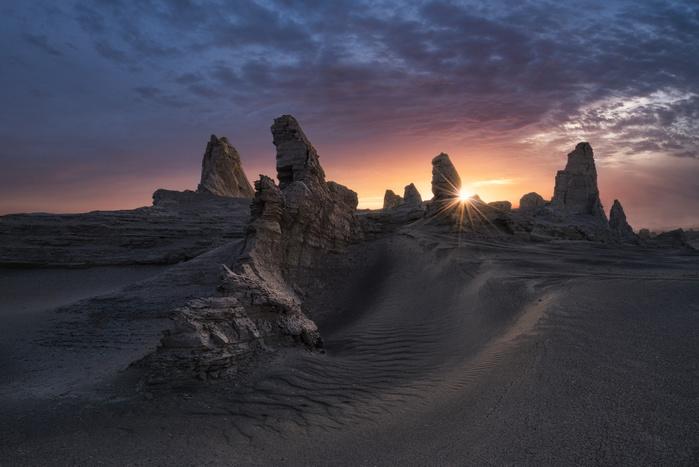 Qinghai in China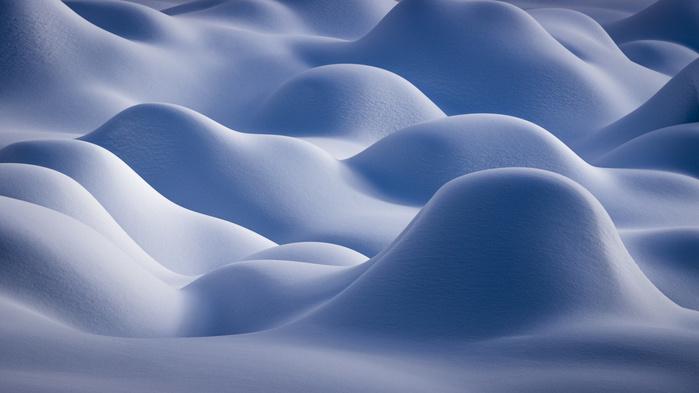 Navajo Lake in Utah, VS
Puljuntie in Finland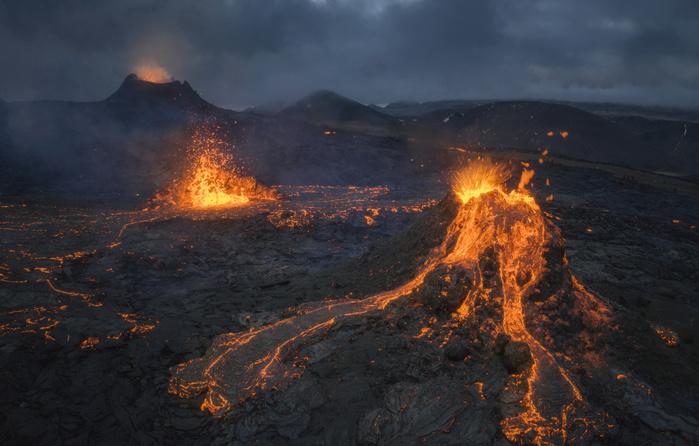 Fagradalsfjall vulkaan in IJsland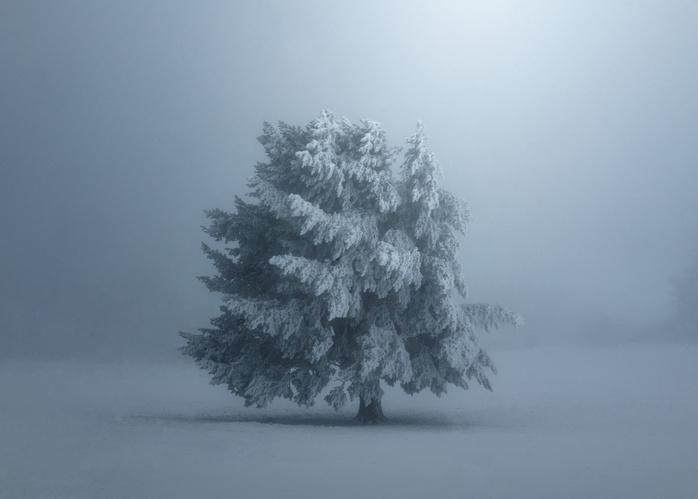 Cotos in Madrid, Spanje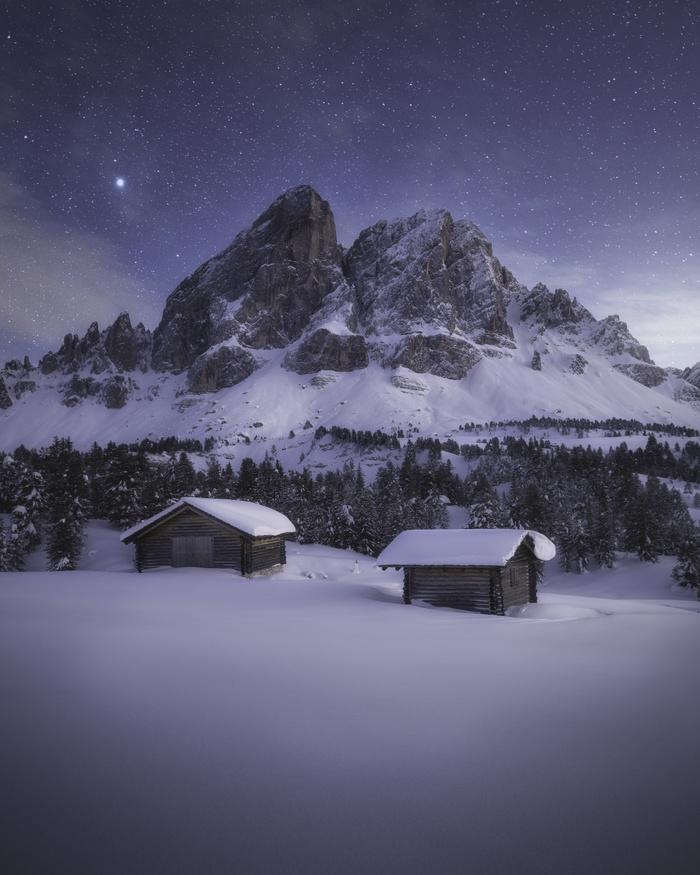 Passo delle Erbe in Trentino Alto Adige, Italië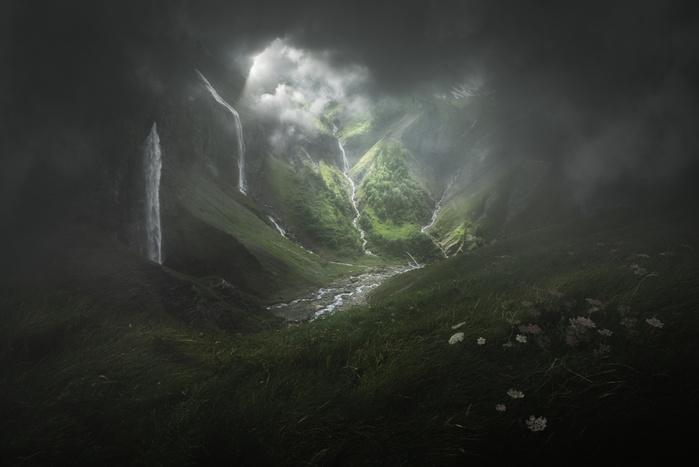 Wasserfall-Arena in Bätoni, Zwitserland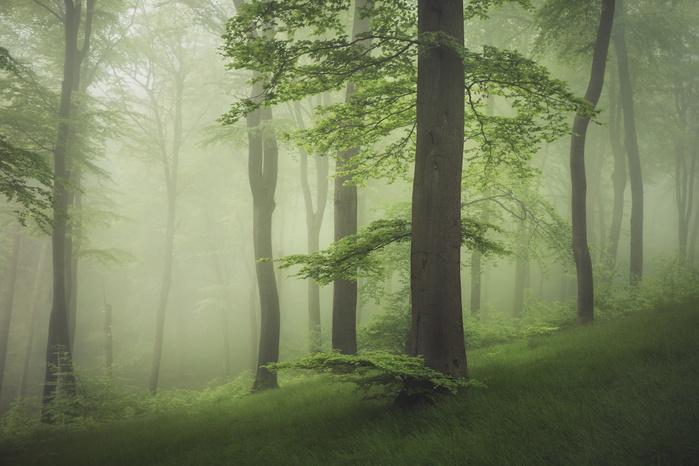 Teutoburger Wald in Duitsland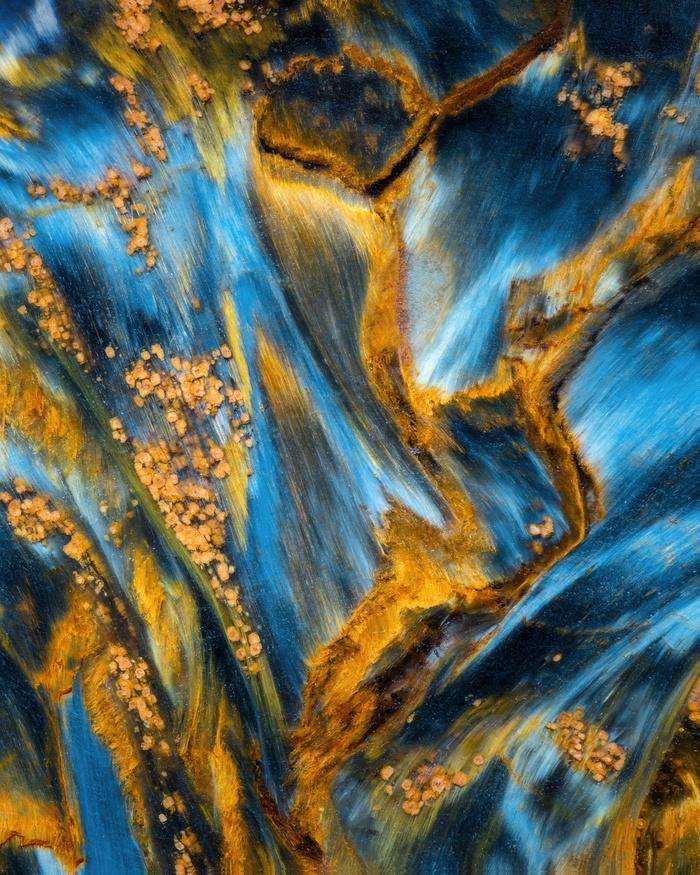 Colorado Plateau in Utah, VS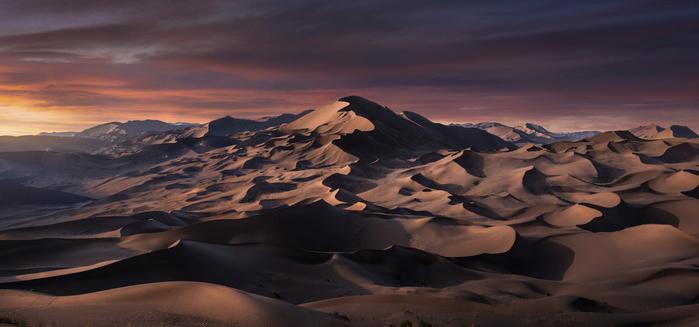 Badain Jaran Desert in China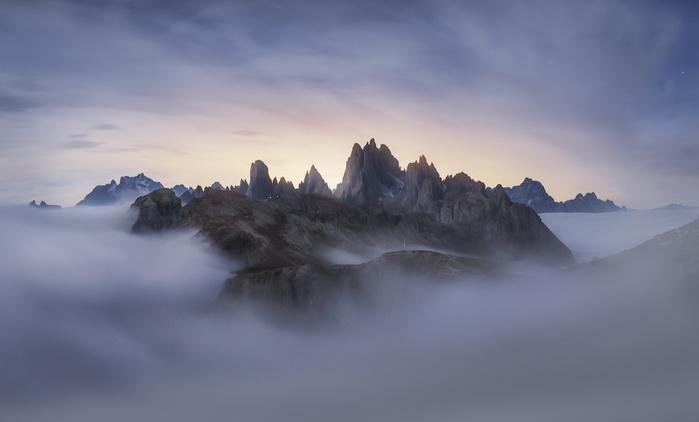 Cardini di Misurina in Italië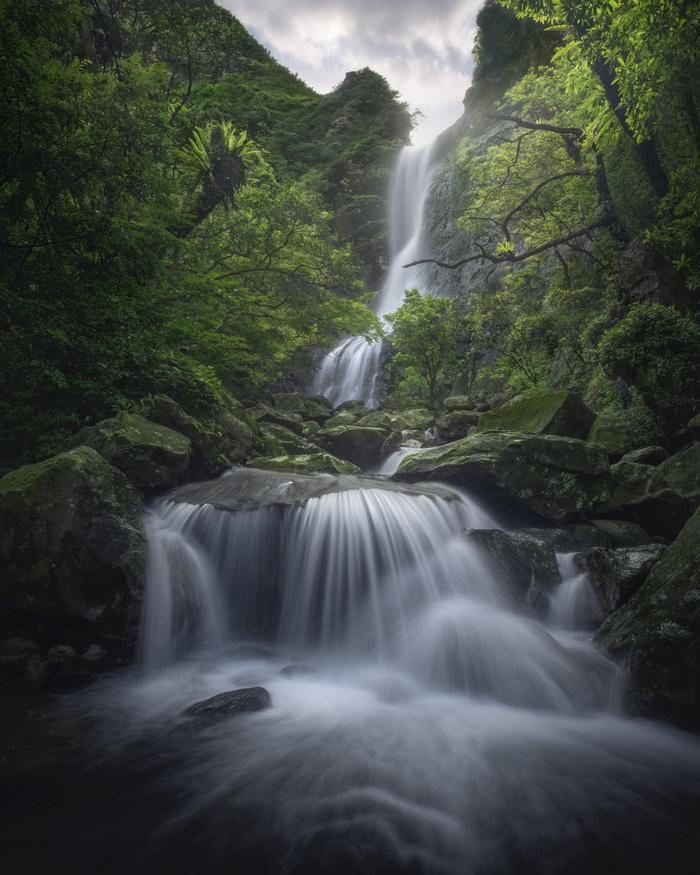 Secret Waterfall in het noorden van Taiwan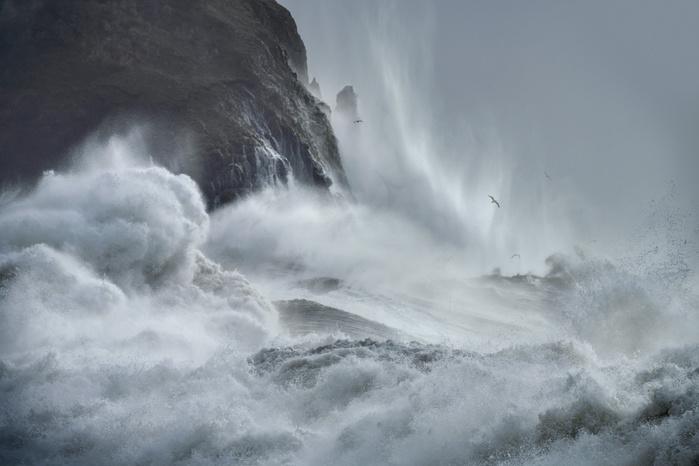 Cape Dissappointment in Washington, VS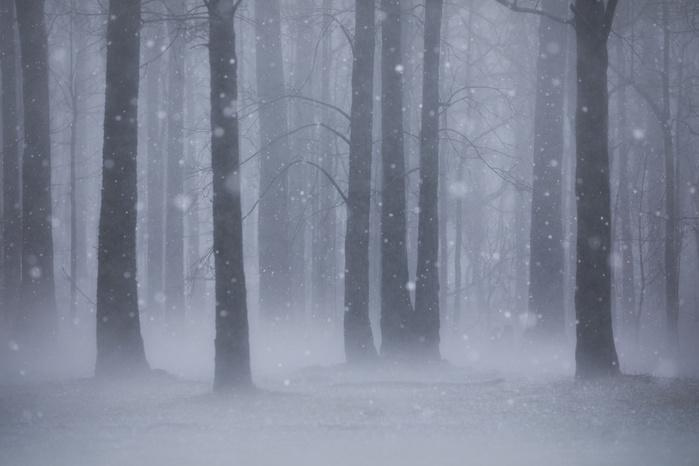 Parma Creek Nature Reserve in Yerriyong, Australië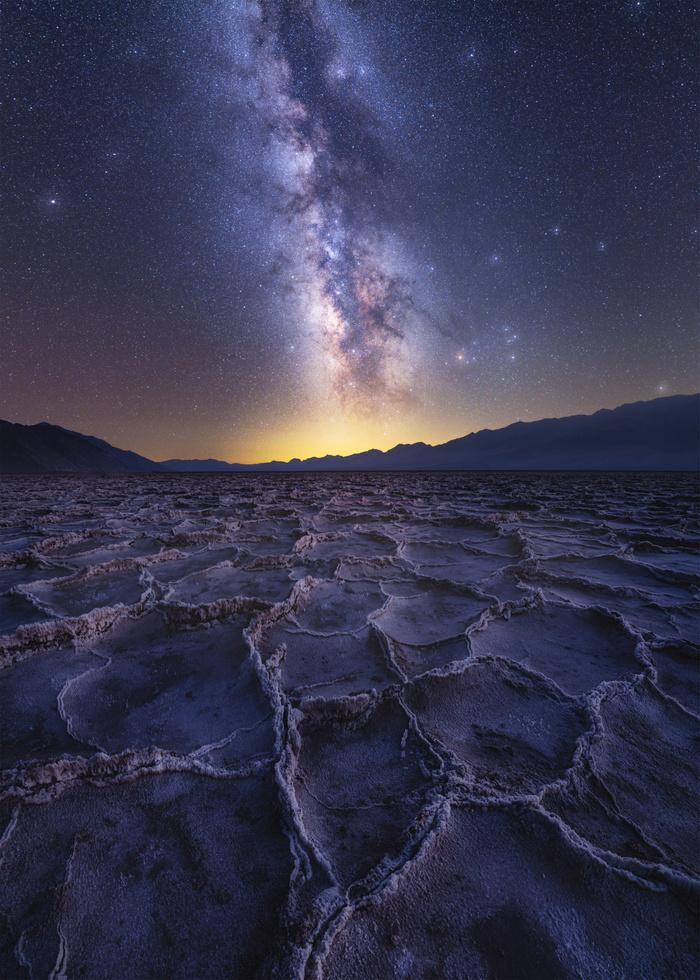 Death Valley National Park in Californië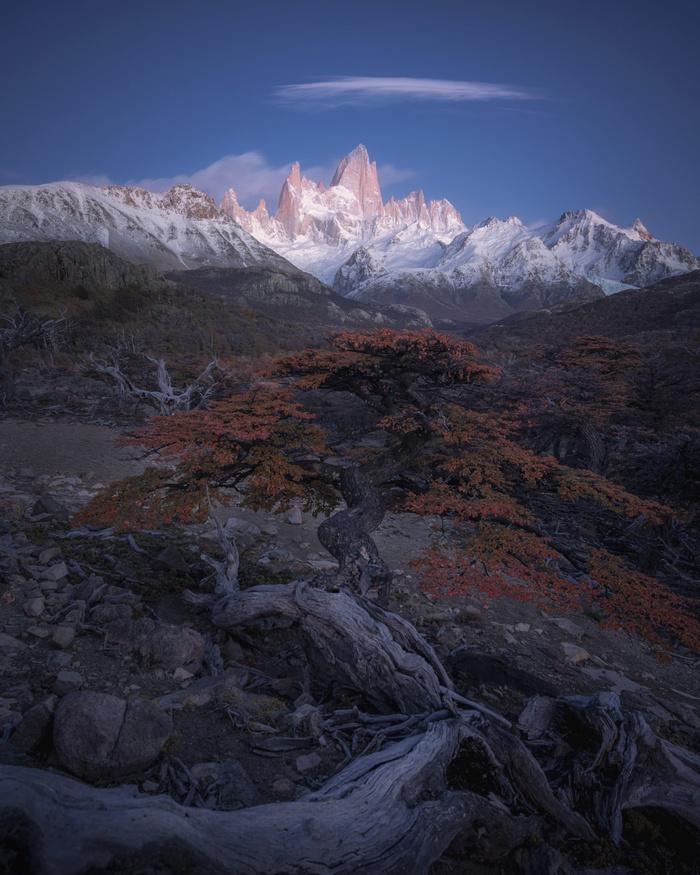 Mirador Fitz Roy in El Chalten, Argentinië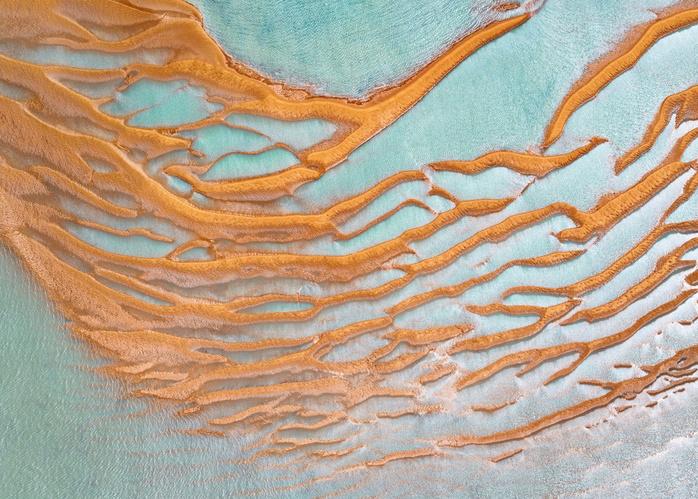 Northern Territory, Australië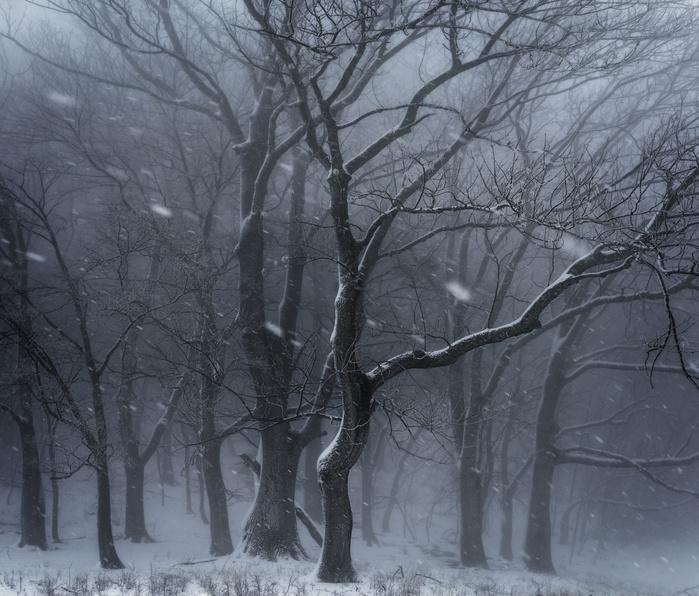 Schwäbische Alb in Duitsland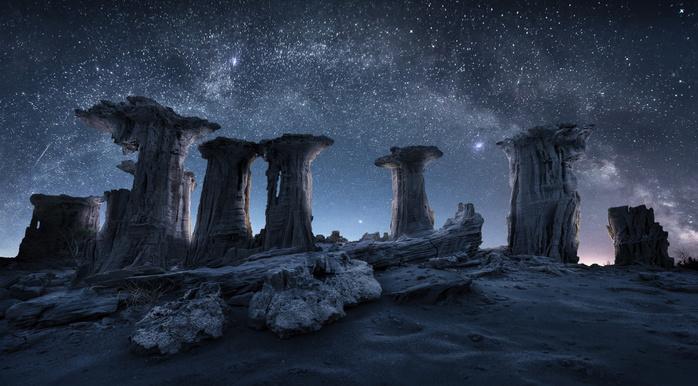 Mono Lake in Californië, VS
Sukko in Rusland